Keeping a successful restaurant concept fresh, innovative and relevant in today's market, with Robin Rowland
"We've never stopped innovating on our product, on our people, on our promotion, and on our property – we never build the same restaurant twice."
This week Jane is talking to Robin Rowland, CEO of Yo! Sushi.
In this episode Robin takes us through his return to the sharp end of the business. Having spent the previous two plus years as Chair, Robin has recently taken the reigns as CEO, changed the make-up of his executive team, and together now they are busy shaking things up at Yo! and driving towards a new period of growth and profitability.
Robin goes on to share some insight into how he and his team try to keep things fresh and always look to do things differently; whether that be with their people, their product, promotions, or the design of their properties.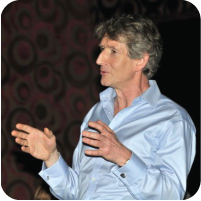 Guest: Robin Rowland, CEO of Yo! Sushi | Robin's LinkedIn Profile
Contact Robin and his team: YoSushi.com | @YoSushi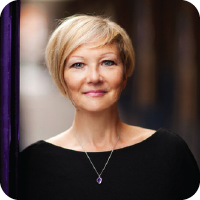 Host: Jane Sunley, Founder and Chair of Purple Cubed | @JaneSunley | Jane's LinkedIn Profile
Contact Jane and her team: hello@purplecubed | purplecubed.com
Listen to the episode here:
Podcast: Play in new window | Download (Duration: 22:35 — 29.1MB)