Operational Excellence – what it is, and how to achieve and sustain it in a multisite business
"The road to Operational Excellence is paved with discipline and consistency."
This week I will be talking to Lee Sheldon, Co-Founder of Mastering Multi Units, a training and development consultancy, specialising in the Retail and Hospitality industries.
In this episode Lee talks us through the concept of operational excellence. Explaining what it is, what it should mean to a multisite business, and how a business goes about achieving and sustaining operational excellence.
We then take a deep dive look into the role of the area or regional manager and discuss just why they are often the key enabler for growth and success. Lee also shares with us some of the typical and most common issues multisite businesses have when they first approach his team, and some of the frameworks and tools his team like to use, to help them on their mission.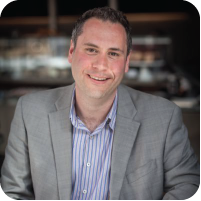 Guest: Lee Sheldon, co-founder of Mastering Multi Units | @sheldious | Lee's LinkedIn Profile
Contact Lee and his team: contactus@masteringmultiunits.com | @MMU_Global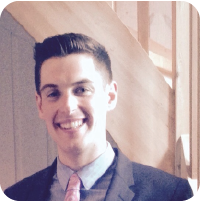 Host: Sam Walsh, Founder and Producer of Multisite Masters | @multisitemaster | Sam's LinkedIn Profile
Contact Sam: walshsamuel.com
Listen to the episode here:
Podcast: Play in new window | Download (Duration: 42:44 — 53.9MB)