Preparing a small, entrepreneurial F&B business for sale and rapid growth, with Paolo Peretti, MD of Vital Ingredient.
An interview with Paolo Peretti, MD of Vital Ingredient
In this episode of MSM I'll be talking to Paolo Peretti, an operator with +30 years of experience in the food and beverage sector, working in the UK and internationally with brands such as Pret, Leon, SSP and now, as Manager Director of the Vital Ingredient brand, which sells freshly tossed salads, hot foods and smoothies in the London area.
Paolo will tell us about his career to date and explain why he still rates one of the former employers, PRET A Manger, so highly.
We'll focus though on how he's helped Vital Ingredient to prepare for sale and look back at some of the specific actions he and the management team have taken over the last year or so, to help drive the growth of the brand.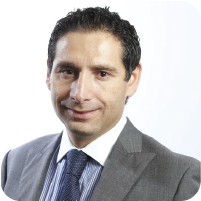 Guest: Paolo Peretti, Managing Director at Vital Ingredient | @Paolop1966 | Paolo's LinkedIn Profile
Contact Paolo: paolo.peretti@vitalingredient.co.uk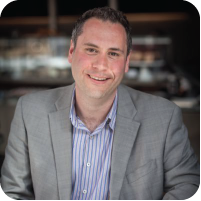 Host: Lee Sheldon, co-founder of Mastering Multi Units | @sheldious | Lee's LinkedIn Profile
Contact Lee and his team: contactus@masteringmultiunits.com | @MMU_Global
Listen to the episode here:
Podcast: Play in new window | Download (Duration: 40:04 — 51.2MB)