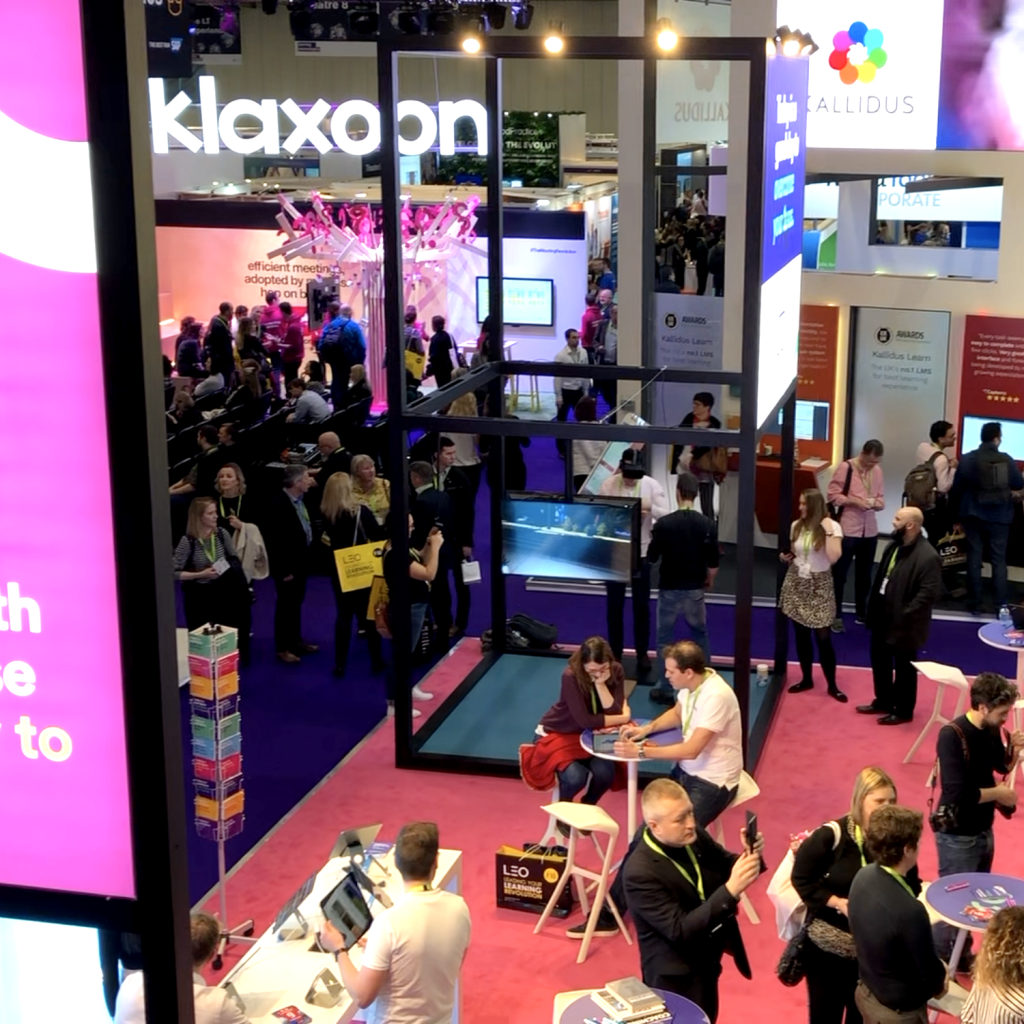 My MMU co-founder, Daniel Mills, recently attended the annual Learning Technologies conference in London and summarised his thoughts in a recent LinkedIn blog, which I wanted to share here.
Daniel consistently (and rightly in my view) highlights his concerns regarding the emphasis that online learning providers (and even their clients) seem to place on the technical capabilities of their learning platforms, instead of focusing on the rationale for why individual learners would want to use such tools in the first place.
I've lost count of the number of HR professionals who have lamented their low levels of user engagement with their online learning tools, whilst then going on to tell me how much money they've spent on the platform. I'd suggest that millions, yes millions, is being poorly invested in platforms that fall at the first hurdle.
I'm pleased to say that I detect a change in the weather on this topic and it's certainly true that many providers are genuinely focused on trying to tackle this challenge from their earliest conversations with clients.
Anyway, enough of me. Here's Daniel…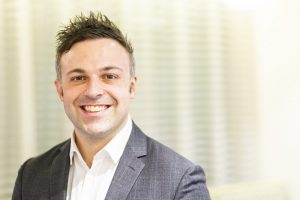 "This month saw the annual Learning Technologies conference take place in London, the largest of its kind in Europe. Attending this year gave me the opportunity to see the latest learning and technology trends for 2019 and explore what conversations people were having – was it all about learning skills or technology?
1. Learning remains a journey, not a destination
For a long time, I have often described learning (both of an individual and that of an organisation) as a continuous cycle of improvement, which starts when the person joins the organisation or starts their career and ends when they leave an organisation or it's time to retire. But to understand what this journey looks like, it is important to understand what the current 'as is' learning landscape looks like before defining what the 'to be' journey will entail.
One thing that struck me walking around exhibitor stands was the term 'next-generation learning experience'. But few people I spoke to were really able to explain what this meant. Most talked about the latest feature of their product or how the algorithms in their technology helped distribute content to learners. What became evident to me, was the focus is still wrong, rather than focus on what the technology can do (the destination),we should go back to basics and understand what skills/business challenges need to be improved – using the technology to support the journey of skills/competency improvement.
2. Make the emotional connection
A highlight of the event was a theatre presentation given by the worlds market leader in language learning, Rosetta Stone. The speaker, (Huw Lewis-Carter) described how to make an emotional connection by leveraging the benefits of:
• Confidence
• Performance
• Productivity
While being explained in the context of learning a language, the resonance and connection to the workplace was easy to make. Once the organisation or learner needs have been identified, the 'what's in it for me' should be provided in these three areas.
3. Less innovation, more consolidation and collaboration
The market place for learning technologies is becoming more and more crowded. Indeed, research from leading bodies such as Bersin, Fosway Group and the Learning & Performance Institute shows there are over 650 providers operating in this area.
For the first time at Learning Technologies, I was not confronted with the usual beauty parade of business names or awards that exhibitors have completed work for.
Instead, there was much more of a conversation around partnership and interoperability between platform and content providers. The idea of collaboration seemed very much alive and I wonder if this is because it is becoming more and more difficult for organisations to differentiate themselves in this market so instead are adopting the strategy of becoming the best provider for integrating or being the learning ecosystem that many people/organisations are looking to create?
This again demonstrates to me that learning is a journey, made up of multiple providers (with content at the heart for engaging learners) using well connected and seamless technology to display and report the outcomes of learning in an effective way.
4. Learning management and learning engagement in equal measure
The reputation of the 'traditional LMS' has taken a knock over recent years as first-generation platforms were often clunky in their interface or often seen as the go to place for compliance led training.
With the influx of the 'learning experience platform' or 'next-generation platforms' becoming more common place, there seems to be a shift in culture from learning compliance to learning commitment. Regardless of what term is used, I believe we should focus on these three digital challenges:
• Decision Management: Knowing which decision to make can be difficult, so this is where technology can assist in helping the learner become more informed on the direction to take, but this still relies on the basis that the content (and the display of it through the technology is engaging and makes me want to go there).
• Attention Management: Our attention to focus on one task for a long period of time has gradually been decreasing year on year with the rise of technology. Nowadays, learning needs to be in bite-sized chunks to allow learners to gain the information they need (generally in 2-5 minute chunks). Anything more than this and our attention and level of boredom takes over.
• Energy Management: With the pressure to make the right decisions and our attention constantly under attack from boredom (and the influx of notifications), learners must manage their energy in order to maintain their engagement with, and achievement of learning outcomes. And this is where content created to support employee well-being and personal resilience has become a trend in recent years.
5. Human outcomes
Regardless of the journey, the content or the system reporting, there will always need to be a human outcome. By this I mean the interpretation of data, the analysis of the impact learning is having on people or the sense of whether the learner is truly engaged.
As we enter a phase of artificial intelligence, machine learning and big data analytics, we must not lose sense of this emotional connection to this data.
While we will continue to have plenty of reference points to data and analytics from systems, in order to connect with the hearts and minds of our learners, we need to become better experts of the analysis this data brings, to produce learning and development outcomes that really epitomise 'next generation' learning or indeed a 'learning experience'.
It will be interesting to see how my reflections this year remain the same or change for Learning Technologies 2020 and I hope as a learning professional myself, we can continue to improve 'as developed people' at the same rate as the technology we use every day."