Local store marketing – how world-class operators use it to drive profitable sales.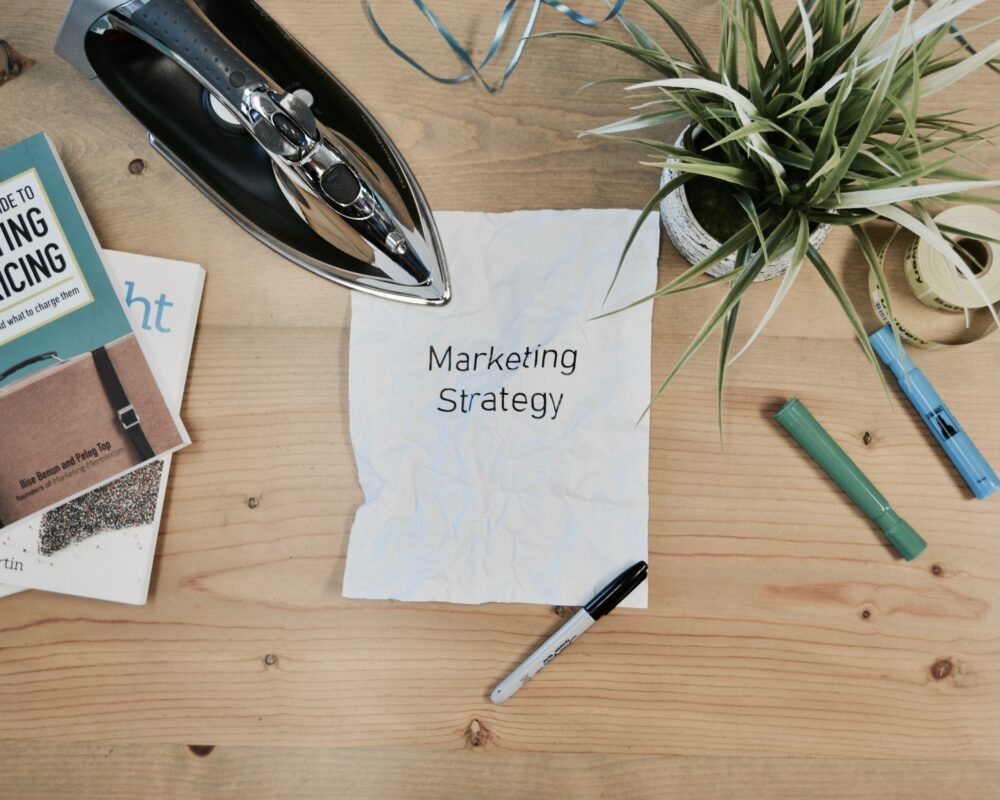 Mastering Multi-Units' first marketing webinar, held on Friday 12 May, examined how world-class multi-unit managers use local store marketing (LSM) to drive profitable sales.
With participation from operators and marketers, drawn from leading international restaurant and hospitality businesses, the webinar explored how world-class operators analyse their business with a marketing mindset that enables them to create effective LSM from enhanced understanding.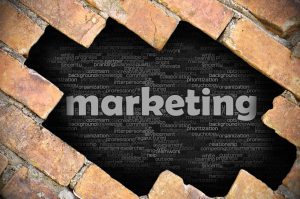 By exploring the underlying customer behaviours that underpin the sales formula and its sales metrics, the webinar demonstrated how available sales data and customer insight can be combined in a structured approach to diagnose issues and identify opportunities for LSM.
Delegates were quick to comment on the benefits of considering internal LSM first, for its ability to harvest low-hanging fruit, without immediately having to engage in external LSM – demonstrated by the LSM approach in the webinar's café case study.
Importantly, like everything else that world-class operators do, the webinar emphasised how LSM needs the same consistent and disciplined approach to executing with excellence that characterises their day-to-day operations.
To download a PDF of the slides used in the webinar, please click here – MMU – LSM – How multi-unit managers drive profitable sales Participant vs2