Many people don't communicate: they simply take turns talking.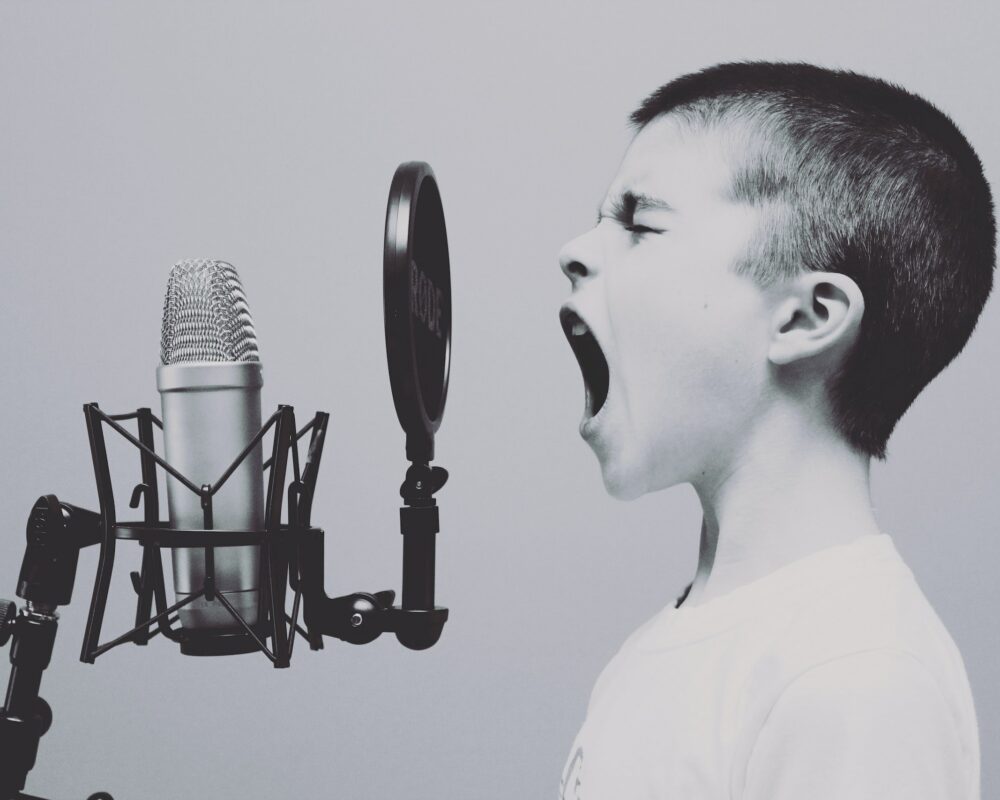 Communication is the third of our Critical Impact Activities (CIAs) that I argue all multi-unit managers must successfully master to be effective in their role.
At Mastering Multi-Units (MMU) we had a great debate as to whether or not we should include communication as one of the six CIAs. Was it really an activity that should be pulled out and highlighted on its own, as surely it runs through everything that the multi-manager must do?
Of course, in its most literal sense communication is not something separate from the other activities of the multi-unit manager. However, how many times have we all heard people citing a lack of communication, a lack of interest by managers above them, in hearing what they've got to say.
Indeed, I would go further to state that failures in communication are the key reason so many organisational activities fail to be executed effectively and why change initiatives often fail so dramatically.
Like many others, multi-unit managers face the same challenge in today's world, that communication is paradoxically easier than ever before (thanks to the various devices and solutions available) but is equally harder due to the plethora of communication sources that bombard us on a 24/7 basis.
With this modern communication challenge so important to any manager, multi-unit managers have the added complexity of the remote management nature of their role. Opportunities for face-to-face communication are normally short and infrequent.
So, what are the key challenges that multi-unit managers must overcome in the context of their world? I should perhaps firstly state that this blog is not going to explore the various communications tools available for multi-unit managers to employ. I think we can safely say though that all multi-unit managers, regardless of their company IT infrastructure and personal capabilities, will be relying heavily on phone and email communication, plus perhaps the use of company tools (e.g. intranets, online collaboration platforms).
For many others texts, tweets and social updates are all increasingly being used by effective multi-unit managers to help reinforce key messages and provide instant updates to their people.
Our first CIAs spoke to the importance of analysing relevant data and building robust, SMART action plans that make a difference. I have seen multi-unit managers create fantastic plans based on solid data that unfortunately the unit or restaurant team has had no input into and, in some cases, individual managers are entirely unaware of the plan!
Whenever these situations occur it is often because the multi-unit manager has felt the burden to create the action plan in isolation from the unit team (sometimes to avoid any hint that they might need help in solving the challenges they face). Sometimes they are creating an action plan purely to placate their line manager, to demonstrate that they are taking decisive action to resolve key issues.
I think many of us would agree that you are more likely to achieve the goal if it is written down and clearly worked through. You're even more likely to achieve it if the team responsible for delivering that goal actually knows what needs to be done and has had a stake in the creation of the goal and in the measures required to achieve it!
Thinking about it from a wider perspective for a moment, Prof Chris Edger rightly pointed out in his book, Effective Multi-Unit Leadership, that multi-unit managers must help their own teams to see a line of sight between the overall company strategic plan and their own area or district's contribution to its achievement. Creating a local vision and mission is equally important to foster teamwork and a sense of shared responsibility for goal attainment. Once again this should be a two-way process, facilitated by the multi-unit manager, not dictated by them.
With company and local goals agreed and understood and a plan of action mutually determined, the multi-unit manager's role is to constantly update their team on the progress towards their shared goals, recognising achievement and helping to correct performance as appropriate (i.e. praise in public, criticise in private).
With tools available in today's modern communication world, effective multi-unit managers encourage a culture of collaboration and sharing of best-practice among the team. Even if these tools are not available to specific organisations or individuals, the multi-unit manager can make very productive use of their regular management meetings to facilitate the same process of best practice sharing.
Facilitating engaging team meetings is a critical skill for all multi-unit managers. As a unit manager it's demotivating attending a meeting where you know your multi-unit manager will talk endlessly through 180 PowerPoint slides over the course of the day! The process of sharing best practices across teams is too often taken for granted in organisations. Team meetings provide an excellent platform for multi-unit managers to facilitate this vital activity which results in more interactivity in meetings and, ultimately, a better cascade of ideas that are tested and proven.
Delivering interactive and engaging team meetings is not necessarily easy, but it is a skill that can be learnt. This brings us onto the topic of communication skills training for multi-unit managers. We really must move beyond the basics of questioning and listening skills and an appreciation of the impact of body language, when it comes to developing effective communication skills training for multi-unit managers.
Alongside superb presentational and facilitation skills, I would add an understanding of the use of social media tools to the agenda of any communication skills development for multi-unit managers. Where organisations are lucky enough to have internal comms teams or resources, I say get them involved in the design and hopefully the delivery of any such training. Getting their buy-in and involvement from the very start can secure their long-term commitment to the development of the communication capabilities of your multi-unit managers.
A final thought is to remind ourselves that communication is a two-way process. As Stephen Covey stated: "We have two ears and one mouth and we should use them in that proportion". Effective multi-unit managers understand that there must be some effort made by the sender to check that the receiver has understood what has been communicated. They know that "information is giving out; communication is getting through". (Sydney Harris)
Effective multi-unit managers want to ensure that their messages are being understood and also that they understand correctly what people are saying to them. These multi-unit managers, who genuinely strive to get the message, can often be overheard saying: "So, just to be clear, let me see if I've understood you correctly?"
Sometimes of course we all just need to remember to shut up and listen more. After all, isn't a definition of listening "waiting to hear, not waiting to speak"?