Multi-unit managers – reviewing a balanced operation (part 1).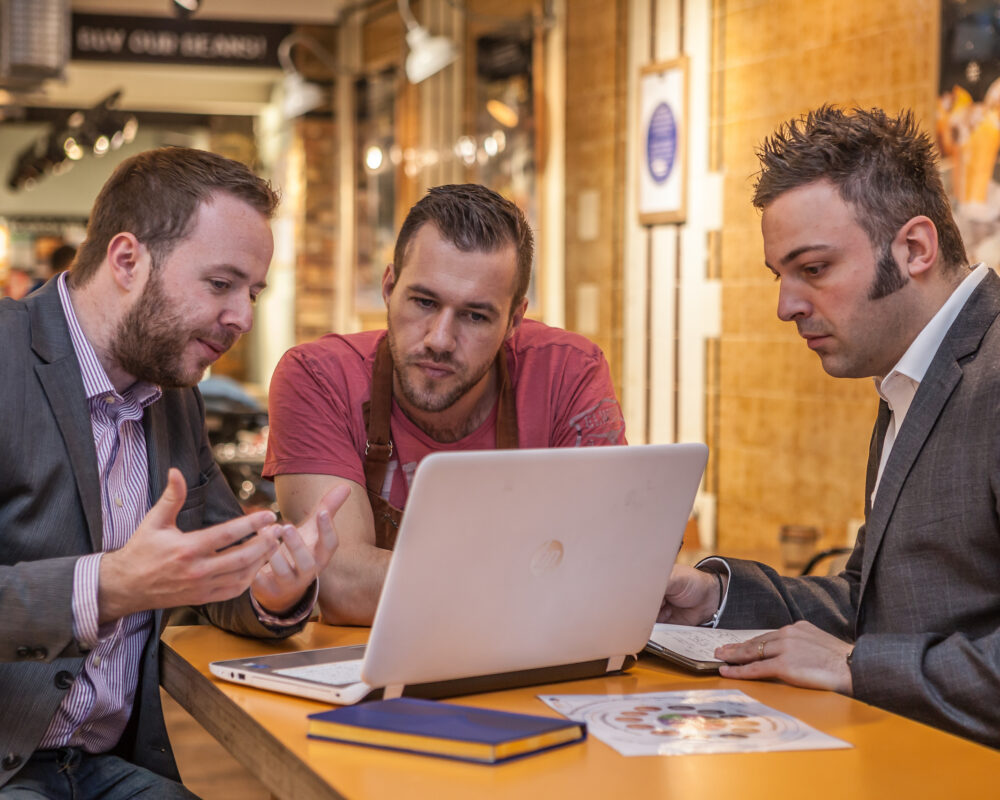 World-class operators know that they need to review all aspects of the operation on a regular basis alongside their unit/restaurant manager. The Business Review Process (BRP) provides this structure ensuring that all aspects of a balanced operation are reviewed periodically. In practice this means the multi-unit manager and the unit/restaurant manager looking (together) at the operation from four dimensions:
The customer experience
The company – quality of operations, financial and KPI performance
The employee experience (recognition and development)
Competitor activity – local site marketing opportunities.
The multi-unit manager should, over time, coach and develop the unit manager to take ownership for this process and to almost use them as an external consultant; challenging current thinking and practices, objectively observing performance and providing broad best practices.
Multi-unit managers should develop a one-to-one business review into a process that covers "operations in 4D" through a formal, structured approach that develops managers and consequently the units' performance. On a monthly basis each of the areas described below would be reviewed with the unit manager, although not all on the same visit.
In reality, they may be covered over a number of visits and the frequency of the unit visits should also be determined by an analysis of the individual unit's performance to help identify priorities.
Big Rocks – these are (either) negative trends affecting the profitability or positive opportunities to enhance profitability further. Realistically operators can influence three factors that help to determine the profitability of the unit:
Sales
Labour
Cost of goods/margin management
Other costs such as rents, business rates and utilities are barely influenced by the operator and so are left largely to one side. Costs relating to maintenance, disposables and marketing are influenceable by operators, but again these are issues around the periphery rather than the key factors affecting profitability.
Focus should be placed on managers understanding how their business is performing against a budget/target/plan for the three big rocks (sales, labour, cost of goods) as a minimum. Managers should be able to quantify accurately their unit's performance against the budgets for the big rocks in £ and % terms.
Only by quantifying the gaps against budget or the opportunities to exploit further profitability, can a manager (and by extension multi-unit managers) go on to create a robust action plan to tackle the correct big rock.
In part 2, I'll explore how the BRP should be structured and the elements that make up the "balanced review of the operation".