ODPs – Friend or Foe? With Prof. Chris Muller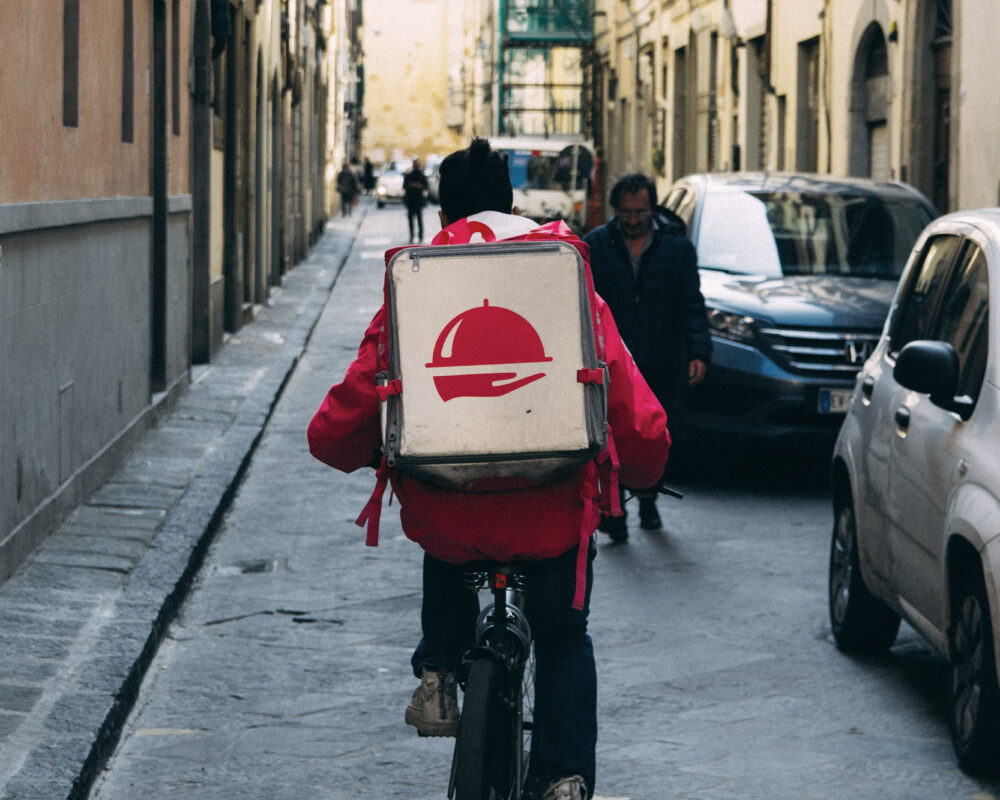 ODPs – Friend or Foe? With Prof. Chris Muller
An interview with Professor Chris Muller, Professor of the Practice, at the Boston School of Hospitality
This episode of the Multi-Site Masters sees the return of Prof. Chris Muller, (Professor of the Practice, at the Boston School of Hospitality) to give us his insights into what is happening in the US and UK regarding the explosion of the On-line Delivery Providers (ODPs) such as Uber Eats, Deliveroo, Just Eat and many others. During our conversation Chris will share his thoughts on:
The 8 models of delivery – including the Independent (one shot), to the Dark Kitchen and the Virtual Restaurant model
The macro themes impacting upon the restaurant business and the disruptors that are reshaping it
What history can teach us – the impact that the third party, On-line Travel Agents had on the accommodation section and how this is relevant to today's restaurant challenges
Also Chris is quite honest about the model he'd adopt if he was opening a new restaurant in today's dynamic and challenging environment.
During the conversation we refer to an article Chris published for the Boston Hospitality Review, which can be downloaded HERE – it's well worth a read as a companion piece to the episode.
Prof. Chris Muller (Professor of the Practice, at the Boston School of Hospitality) is one of the leading figures into the study of effective multi-unit restaurant brand management, chain restaurant organisation development and growth, and the training of multi-unit managers for over 25 years. Described by Tony Hughes (Restaurant Group Non-Executive Director) as being "THE World authority on the Restaurant Industry, the 'go to' man if you want expertise and knowledge"!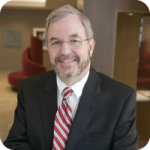 Guest: Professor Chris Muller, Professor of the Practice, at the Boston School of Hospitality
Contact Prof. Chris Muller: cmuller@bu.edu | @hospitalitydean | Prof. Chris' LinkedIn Profile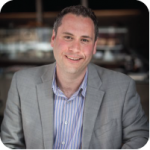 Host: Lee Sheldon, co-founder of Mastering Multi Units | @sheldious | Lee's LinkedIn Profile
Contact Lee and his team: contactus@masteringmultiunits.com | @MMU_Global
Listen to the episode here:
Podcast: Play in new window | Download