FranklinCovey's mission is to enable greatness in people and organisations everywhere.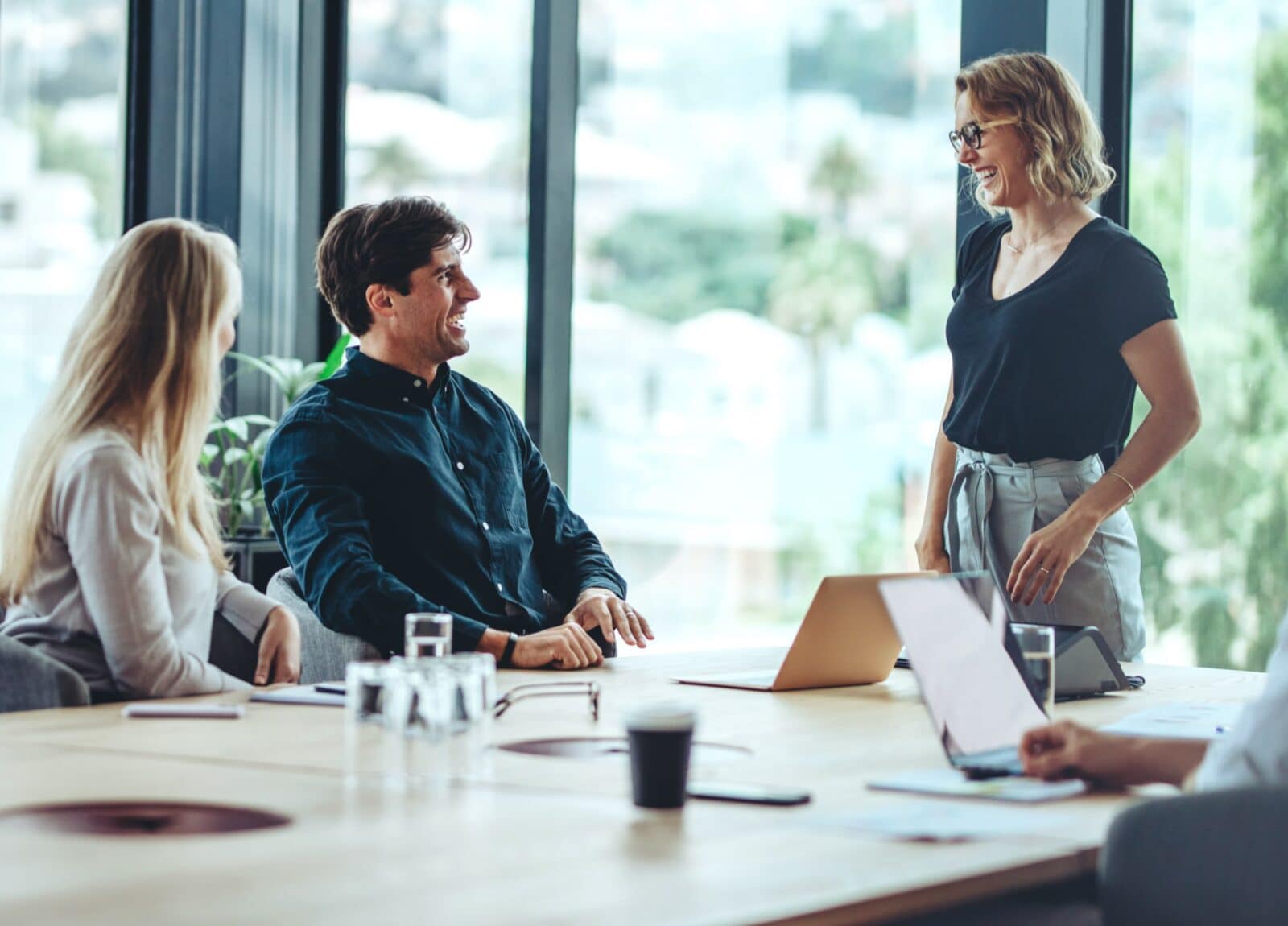 In partnership with the FranklinCovey organisation, MMU is delivering its world-renowned, personal effectiveness and leadership development solutions to individuals and teams of all sizes. We also believe that EVERYONE wants to be the most effective and productive that they can be.
Designed for the most pressing issues you will face today, you can use FranklinCovey content to benefit you and your team in many ways. Here's what we deliver:
Flexibility
Content can be delivered across multiple delivery formats, from in person work sessions, virtual meetings to an online learning platform.
Impact
MMU helps you to build a bespoke programme containing the FranklinCovey content that will address your specific business-related needs.
Value
We give small teams access to the powerful FranklinCovey materials at a cost that you can afford.
MMU will help define the business outcomes that you need your training to deliver: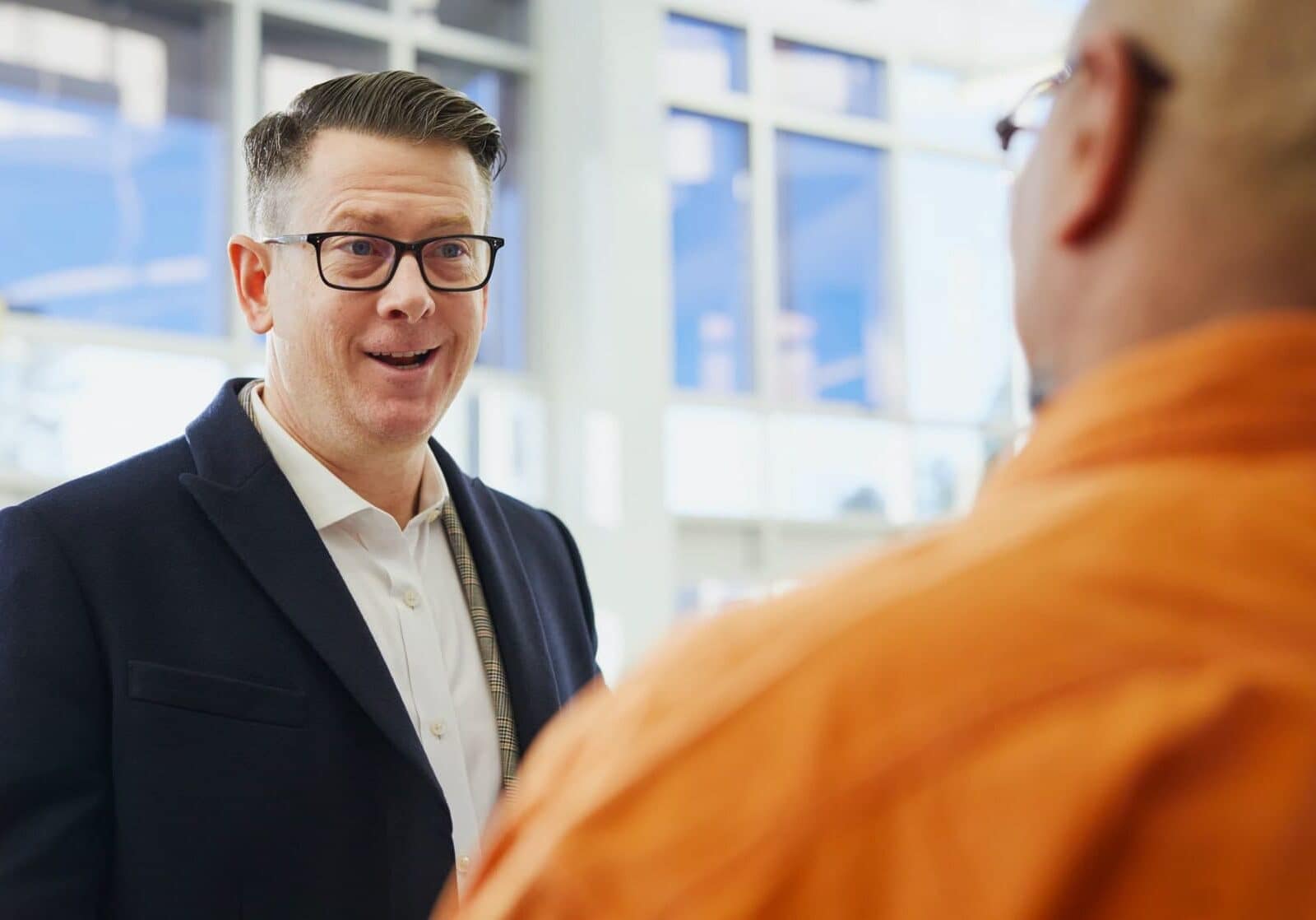 FranklinCovey's Signature Solutions
Whether there's a team of two or 20, MMU gives you access to core FranklinCovey solutions, delivered by our facilitators either in person or virtually.
Meeting your Specific Business Needs
We create a bespoke programme designed to meet your specific business needs; not just the objectives of an off-the-shelf workshop that doesn't relate to the realities of your business. We draw on tools, videos and self-assessments that Franklin Covey and MMU have to offer, addressing your real-world challenges and opportunities.
MMU has over a decade of direct experience of not just delivering Franklin Covey content but also working with individuals and teams over time to embed the learning. MMU is proud to promote the Franklin Covey programmes as we appreciate and apply the tools and materials in our professional and personal lives.