Focusing on What's Important is Tough
Living in a world of multiple and ever-changing priorities, with constant interruptions and distractions, it's easy to feel:
Overwhelmed
When too many priorities need to be juggled.
Busy but not effective
Putting in the hours, eating into personal time, but with no true sense of achievement.
Distracted and unfocused
Interruptions and distractions are constant and pervasive in today's world, preventing focus and productivity when it matters.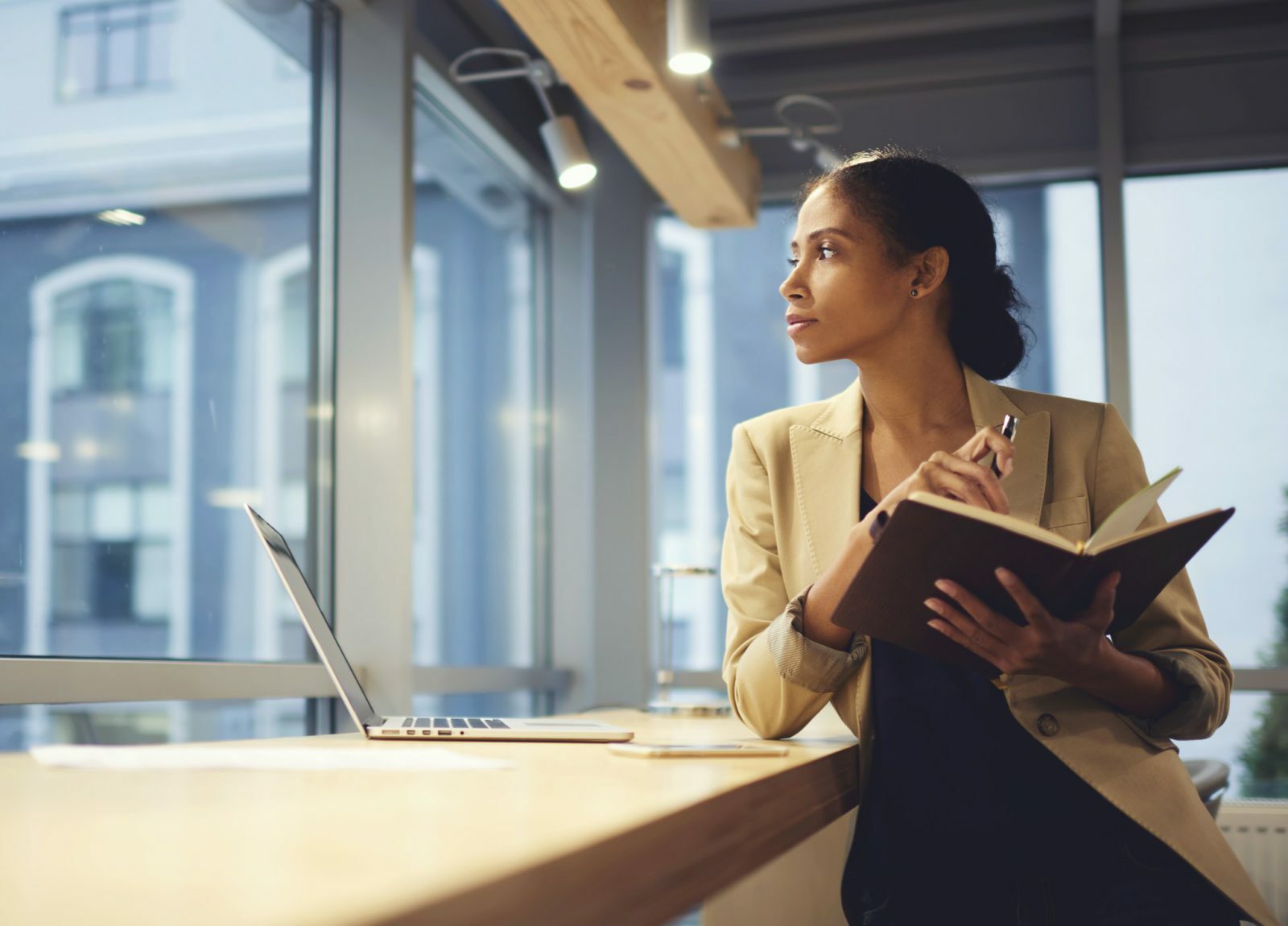 Time Management Magic is a productivity system designed to help you identify the goals that matter to you most.
It instills the self-discipline of focus and prioritisation along with practical strategies that enable you to take back control of your time and your life.
Time Management Magic is based on the system developed by Lee Cockerell for the Disney Institute, when he was the Executive Vice-President of the Walt Disney World® Resort. It is still taught today in organisations all over the world.
Take Control of your Time
Time Management Magic is not about cramming more into your to-do list. It's about shifting your focus to what really matters.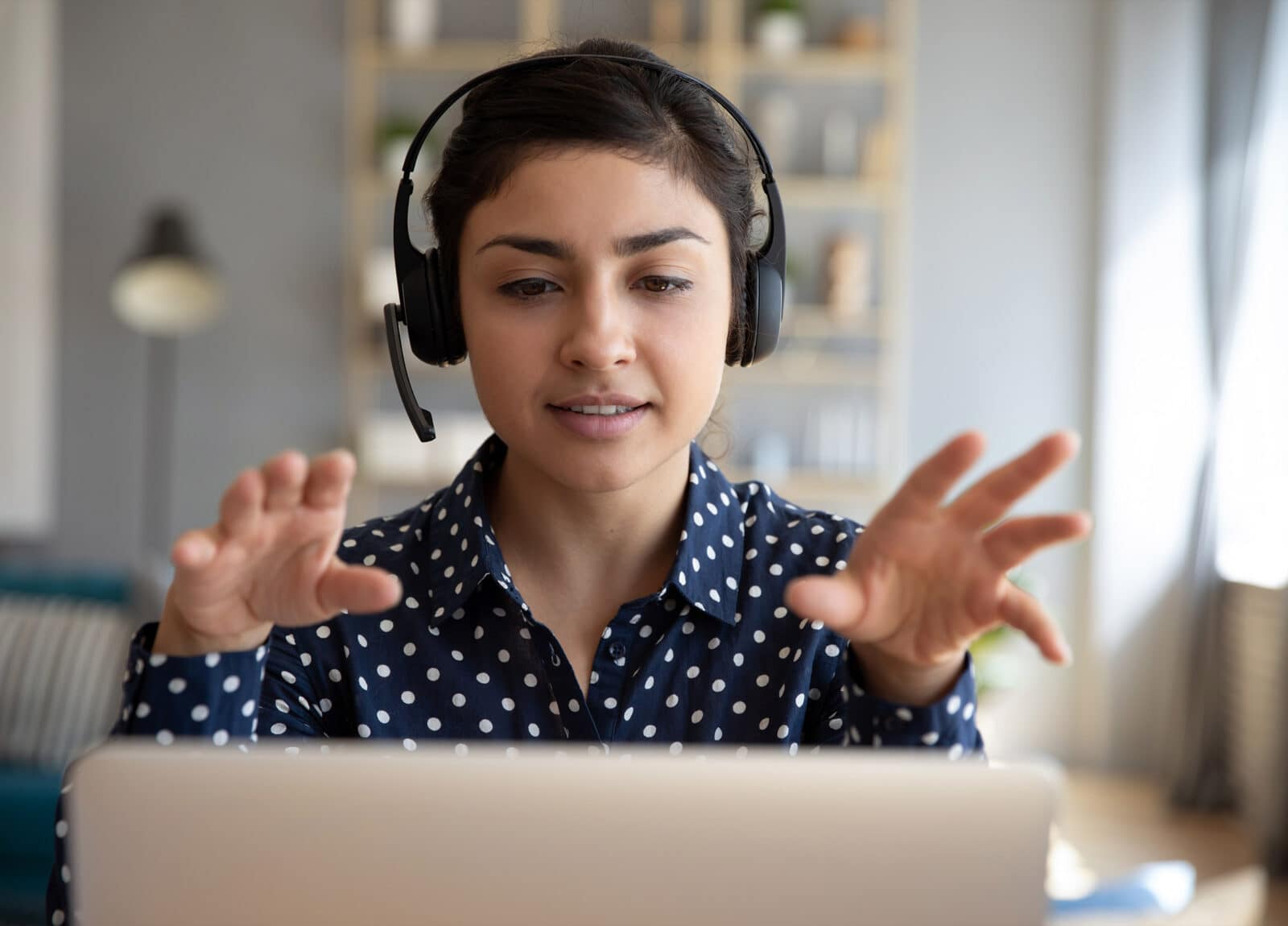 Once you know the right things to work on, use the Time Management Magic system to focus on getting the most important things done.
Identifying activities
Identifying specific activities that you can do to manage your life more effectively.
Implement the 60:30:10 Productivity Code
Make quarterly, weekly and daily planning a routine to help you focus on what matters most.
Master the detail
Becoming a disciplined master of detail and follow-up to ensure things get done.
Delegate and develop
The long-term time management strategy to delegate to others, developing their skills and capabilities.
The Productivity Spells
Learn five productivity strategies that will make a material impact on how you succeed in your personal and professional life.
Take Back Control of your Time and your Life
The Essentials Solution
£399
The Essentials Solution is not a standalone, one-day workshop. Content is typically delivered as a series of 6 x two-hour virtual workshops (with 1 to 2 week intervals) with flexible delivery on-site via 4 x half-day sessions, scheduled to allow participants time to implement actions at the end of each session.
The Time Management Magic programme delivered virtually or in person.
Participant guide – accompanied by a detailed participant guide to use throughout each session.
Magic planner tools – quarterly, weekly and daily planner pages (available as PDFs for participants to print as needed).
Meeting and delegation spell templates – preparation tools to improve the effectiveness of this critical leadership skill.
Tailored Solutions
Content can be tailored to reflect the specific needs of the organisation with group sizes ranging from six to 12 participants.
In-house tools and processes can be built into the learning eg, to increase participants ability to use applications such as Microsoft Outlook to better manage their inbox or to utilise the Task functionality.
Revised delivery schedule – the delivery schedule for the modules can be revised to reflect the operational needs of the business.
The Mastery Solution
£799
The Mastery Solution offers one-to-one coaching that builds upon the elements in the Essentials Package by supporting participants to embed their new learning. Save £400 when compared to purchasing services independently.
Online 360 productivity assessment – allows participants to reflect on their own areas of strength and limitation, providing line managers, team members and other colleagues to add their ratings and comments (£100 value).
Online 360 productivity assessment debriefing – each participant benefits from a detailed and personal exploration of their productivity assessment report. Diagnosing key themes and identifying development actions, this 90-minute one-to-one meeting with an MMU business coach is crucial to maximise the use of 360 productivity assessments (£250 value).
One-to-one coaching sessions – following the initial 360 debriefing meeting, each participant will benefit from two x 90-minute coaching sessions to sustain their implementation of programme content. These sessions deep dive into goal setting and planning, alongside their ability to effectively lead meetings and to delegate key tasks and responsibilities to others (£500 value).
Book your Discovery Call with MMU Today
Explore how Time Management Magic can help improve your own productivity or that of colleagues in your organisation.
Get in touch
Frequently Asked Questions