1-1s need to be more than just status updates
Too many managers do not receive training in how to facilitate effective one-to-ones (1-1s) with their team. This can result in these meetings either not happening at all or being used as a progress update at best.
Unclear expectations
A lack of clarity leads to team member interpreting goals and deliverables differently to managers
Lack of accountability
Action steps are not recorded with clear deadlines and owners
Insufficient feedback
Opportunities to show appreciation for successes and redirection to correct issues, are missed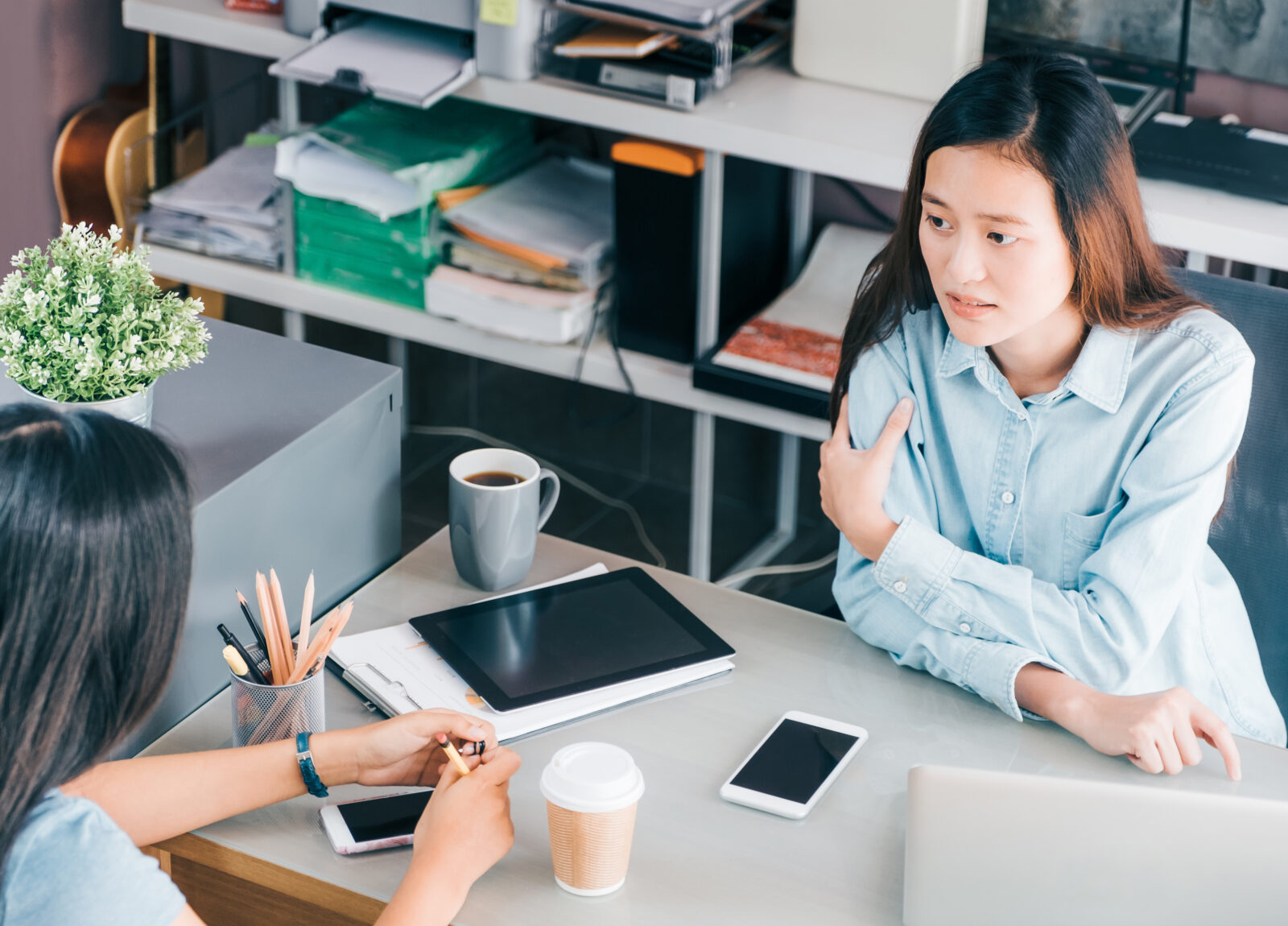 Better 1-1s = Better Results
Facilitating great 1-1 meetings between managers and team members is too important to leave to chance.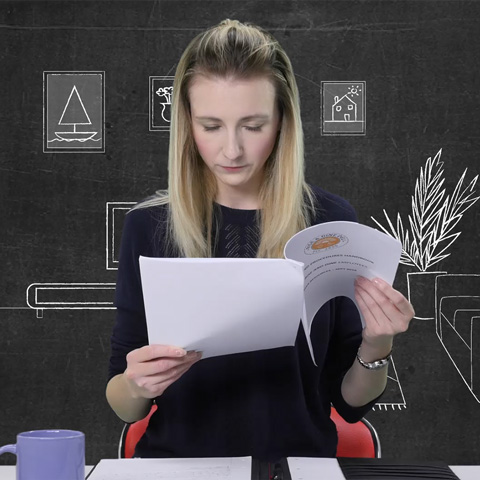 In this online course, developed in partnership with Upskill People, learners follow Charlotte's journey as she seeks to transform her approach to 1-1 meetings. She'll explore this by understanding that regular 1-1s allow a manager to address a range of topics and challenges with their team members in a relatively informal manner, albeit aided by a level of structure and consistency.
With Charlotte, learners will explore the skills and knowledge necessary to have better 1-1s, whilst also applying their judgement as to the best way that they can:
Explain the benefits of 1-1s, how to plan and prepare for them (frequency, location and agenda) regardless of whether your team member is based on-site with you or remotely
Facilitate effective 1-1s, using great coaching skills to help team members generate solutions and new ideas, and solve problems
Schedule tasks and follow up commitments made during the 1-1 to ensure progress is made between meetings.
Better 1-1s = Better Results
The course supports managers to see 1-1s as a real benefit to both their team members and themselves.
Boost accountability and performance
Focus team member's attention on taking action towards their most important goals, with the next 1-1 date scheduled in, and making progress between now and then with clear expectations
Explore team member's wellbeing
How are they feeling about their current workload and challenges?
What stressors might they be dealing with right now?
What could you (their manager) do to support them?
Make formal appraisals easier
Regular 1-1s allow for performance to be recorded alongside progress with personal development actions continuously, no-more trying to recall what happened over the last 12 months at an annual appraisal!
Managing People
Managing People is a suite of management development courses, harnessing the power of high-quality video production and dramatic scenarios to bring the role of leadership to life. The series prepares a new manager for their role and develops the capabilities of even the most experienced manager.
Better 1-1s = Better Results acts as either a standalone course for anyone wanting to improve their ability to prepare for, facilitate and follow-up on 1-1 meetings, or as a supplementary course to the powerful development content contained in the Managing People series. This course is also CPD accredited.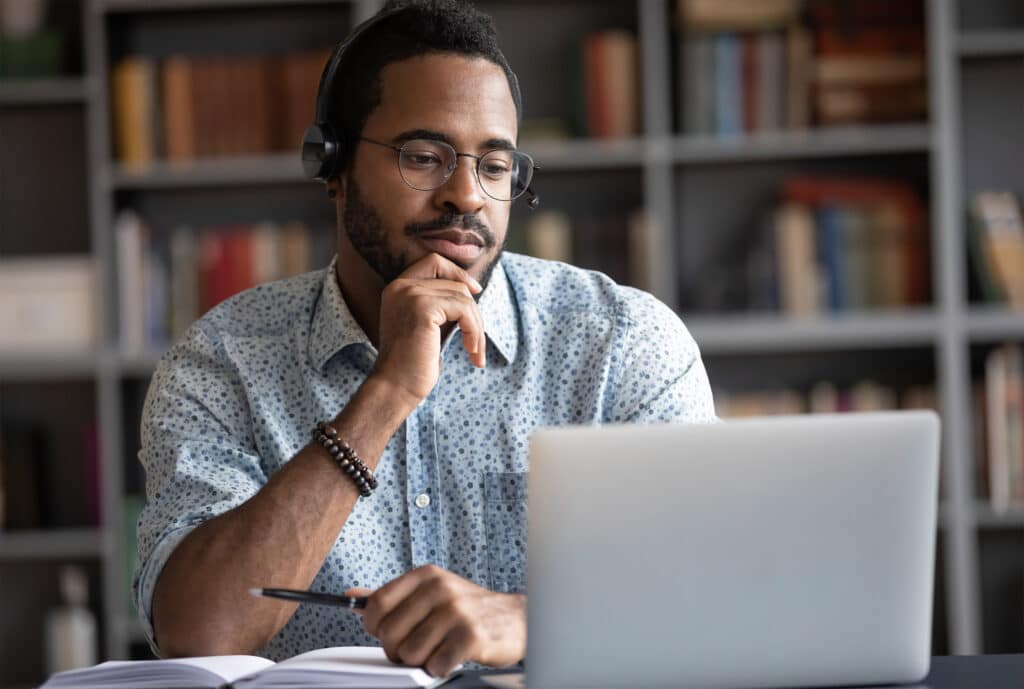 It's all about people
Set in the fictional world of Rise and Dine, Managing People engages learners through compelling interactive drama. Learners make decisions for Charlotte, a new outlet manager tasked with turning around an underperforming team of characters everyone will recognise!
Leadership is developed through scenarios that focus on people not process, ensuring managers gain the skills they need to inspire and motivate their teams.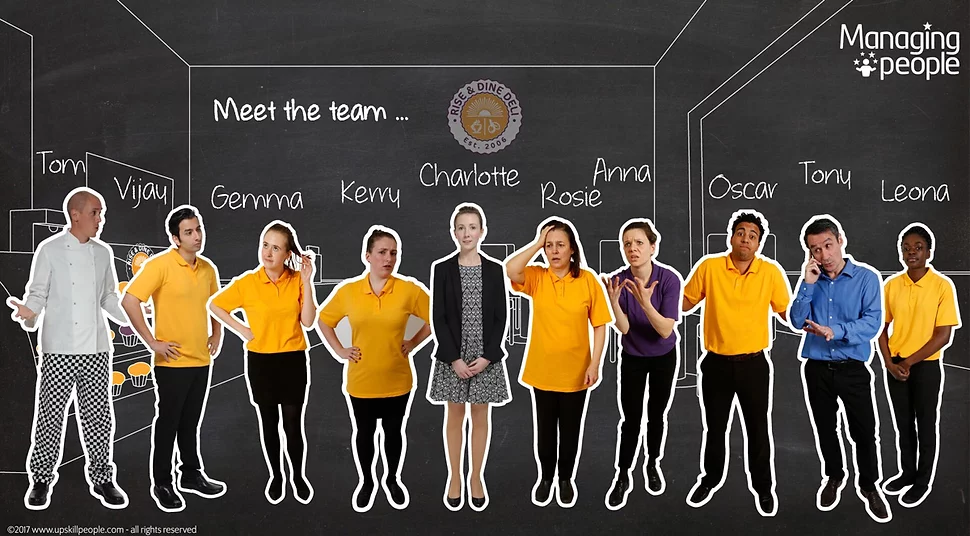 Upskill People
Our partner for this online learning course is Upskill People; an experienced, purpose-driven innovator in the global learning market, with a strong belief in the potential of people.
Its "best in class" content delivers measurable outcomes to the benefit of both your people and your business.
Like Better 1-1s = Better Results, all courses in the Managing People library include an approach to evaluation that emphasises the learner's ability to apply their learning through judgement based scenarios, rather than relying solely on testing their memory of the content contained within the course.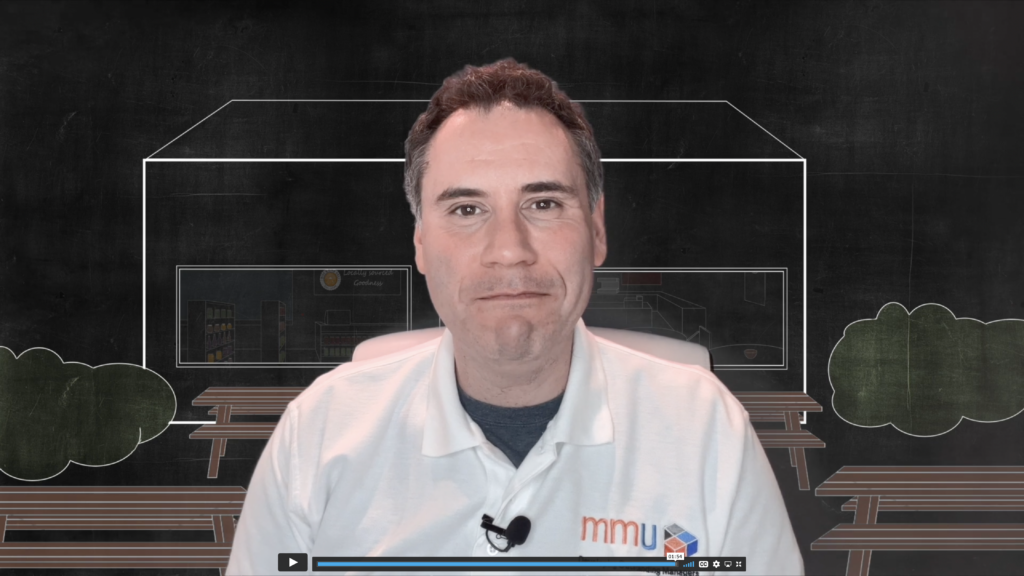 Be the Manager your Team Needs
The Essentials Solution
£25
Better 1-1s = Better Results is available for your learners to access today. Alongside the online video content and judgement based scenarios, learners can download a number of PDFs to help them to refresh and reinforce what they gain from the course. This course is also CPD accredited.
Better 1-1s = Better Results can be purchased as a standalone course HERE for just £25 per learner.
To secure course access for larger groups of managers, or indeed as part of a wider use of the Managing People series, please contact us directly to discuss your needs and agree pricing.
The Mastery Solution
POA
Upgrade the capabilities of your managers by deploying Better 1-1s = Better Results as part of a blended learning pathway that includes:
Live in-person or virtual, two-hour work sessions to enhance the capabilities of managers to facilitate effective 1-1s with an emphasis on listening, questioning, feedback and goal-setting skills
1-1 coaching support from MMU – observation of your managers as they conduct a 1-1 meeting, with written and verbal feedback to learners, and a summary report for key stakeholders
360 feedback from team members, the manager and the individual learner, to assess how they're consistently performing.
To discuss your specific needs and to develop a pathway that includes the elements that will make a difference to your managers, please connect with us at contactus@masteringmultiunits.com  to discuss your needs and agree pricing.
Better 1-1s = Better Results
The online course is available today to help your managers become outstanding!
GET STARTED
Frequently Asked Questions