Multi-Unit Managers are Key Enablers
They oversee multiple, diverse teams across a large geographic area as the "manager of managers". Crucial to the success of the business, world-class organisations recognise the challenges they face.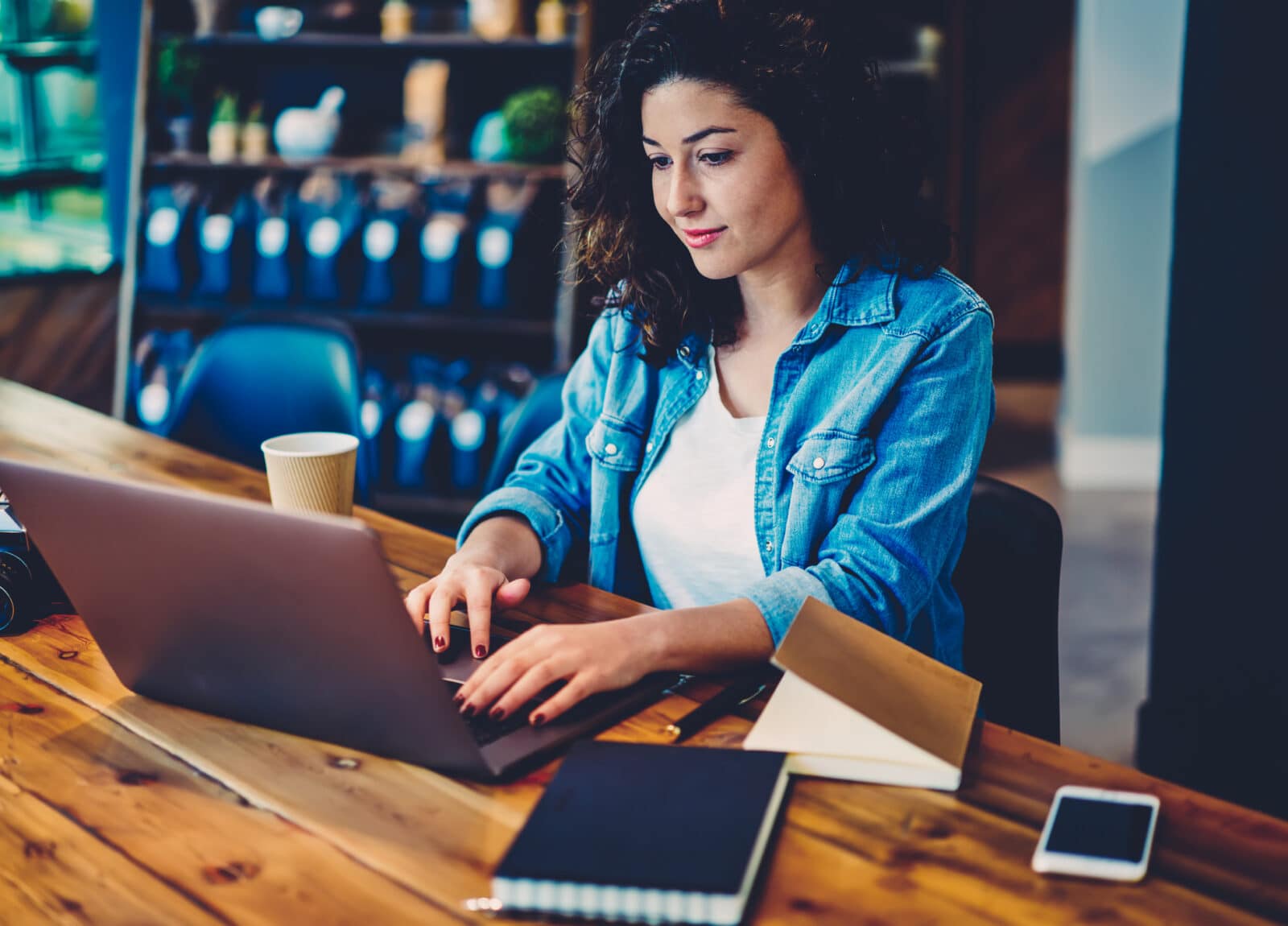 Planning and prioritising
Focusing on the most important goals during competing demands.
Managing performance
Proactively tackling under-performance and missed opportunities.
Developing the team
Building capability and a pipeline to support succession and future growth.
Operational excellence is a style of leadership, teamwork and problem-solving that results in continuous improvement.
World-class multi-unit managers embrace the detail necessary to embed a culture of operational excellence – every day.
It requires a disciplined approach to all aspects of managing the business of today while showing the leadership skills to develop the team and business of tomorrow.
Non-negotiables
Clearly defined standards, communicated and constantly reviewed.
Regular reviews
To identify gaps in individual, team and business performance.
Action plan
Proactive, clear and detailed plans, reviewed frequently to reinforce or redirect actions and behaviours.
Operations in 4D
Site visits to review the quality of operations, the customer experience, employee growth and financial performance.
Critical Impact Activities
These are the essential building blocks that ensure that a multi-unit manager remains focused on delivering critical standards and goals – day in, day out.
Developing existing managers
We work with you to diagnose the development needs of your multi-unit managers, creating and implementing tailored solutions for the long-term. We know the "manager of managers" is key to employee matters, and their ongoing growth and development is too important to be left to chance.
Inspiring the next generation
Building a pipeline of potential multi-unit managers is vital for organisational growth and long-term performance. Working with internal HR teams, we will design and deliver a bespoke development programme that prepares existing, high performance/high potential single-site managers for the transition into future multi-unit management roles.
We also develop:
General/store/restaurant/unit managers and their teams, especially when providing development support for their line managers (the multi-unit manager themselves) as well as a focus on delivering exceptional service and genuine hospitality for customers.
Operational directors – regional and departmental heads.
Owner operators/managing directors with direct involvement in the operational delivery of their business.
Learning and development (L&D) and HR professionals tasked with developing internal support for operators.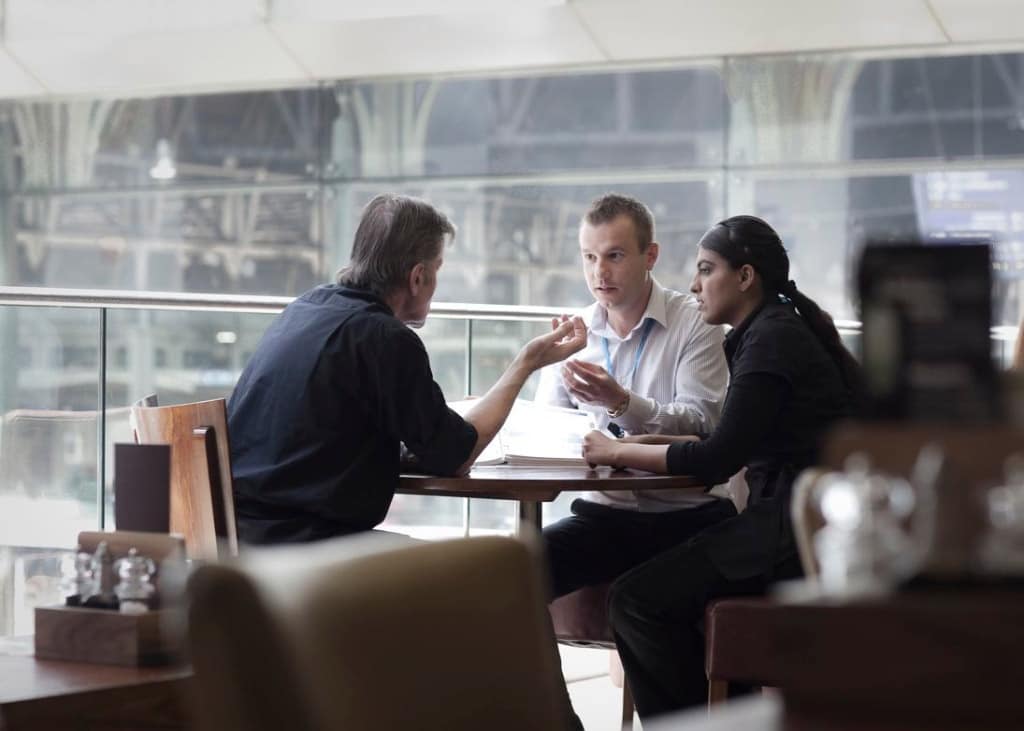 Become the Leader of Managers
No programme or solution is ever off the shelf. Our support is tailored to the specific needs of your organisation.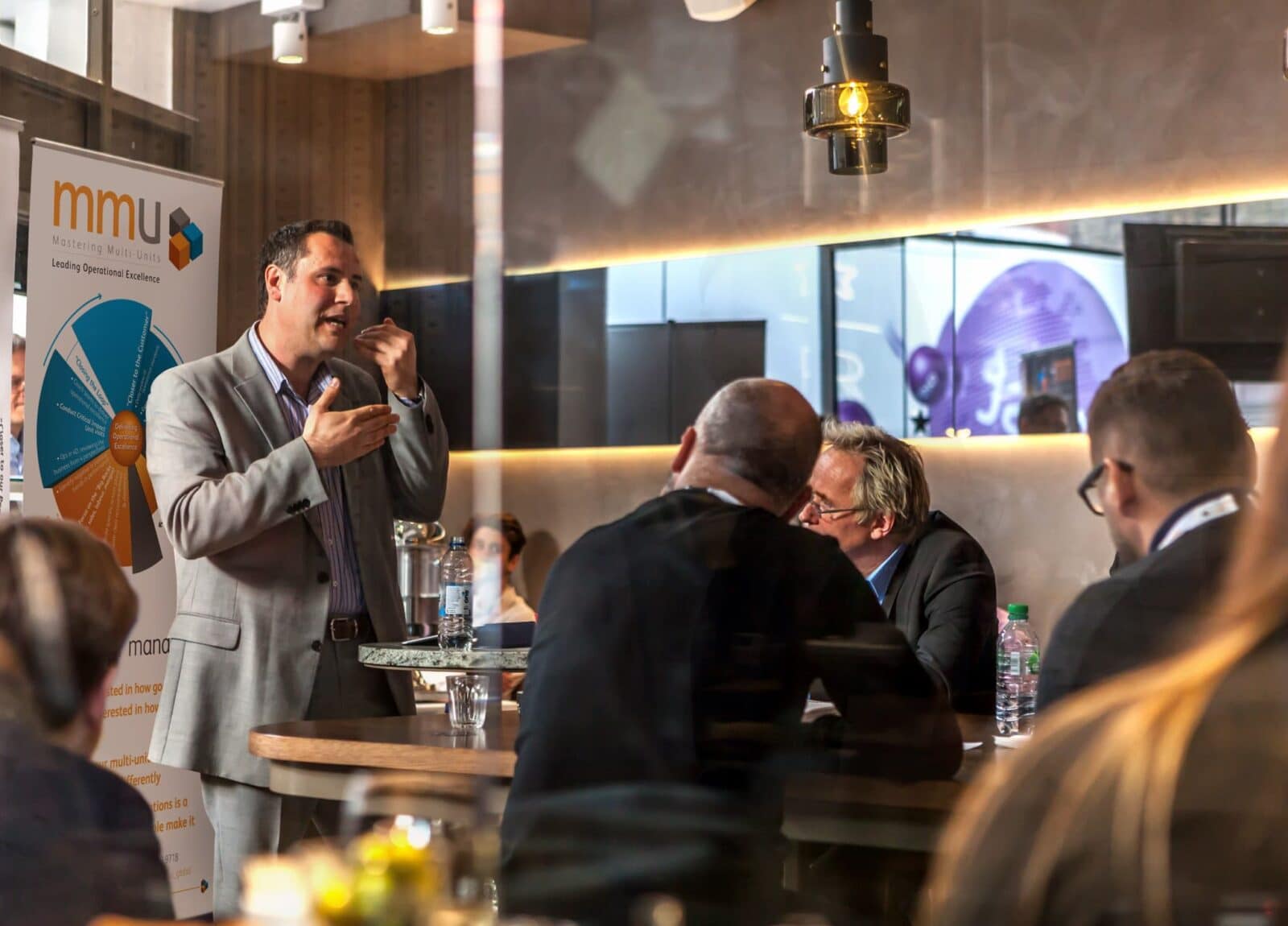 Content solution sessions
These interactive modules are delivered in person or as virtual training sessions to small groups. Examples of the topics included in our solutions are available here.
One-to-one coaching
Conducted in person or virtually, these focus on reviewing the implementation of programme content and, when appropriate, a debrief of their 360 Mastering Multi-Unit Management Feedback assessment. Learn more
"Ops-servations"
Supporting multi-unit managers where it matters the most, on the frontline, as individuals carry out their role.
Success Stories
PAUL UK – sales growth of over 20% for bakery chain
Across the 37 UK sites operated by PAUL, the French bakery/café restaurant chain, some operations managers were experiencing a decline in like-for-like sales and failing to meet their revenue budgets. Find out how MMU helped PAUL address this challenge.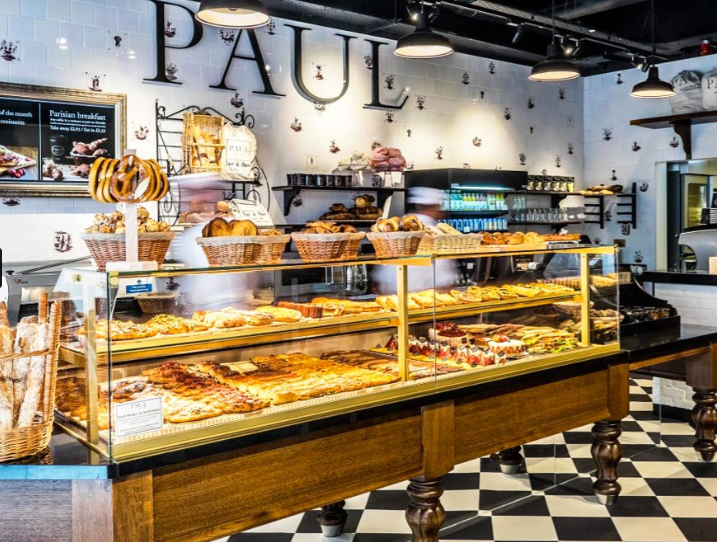 Book your Discovery Call with MMU Today
See how we can help you boost profits and enhance performance
Get started

With two of the world's most widely used leadership frameworks, the SLII® model and The One Minute Manager, MMU can deliver proven, time-tested models to make everyone a leader and help you reach your goals by accessing the powerful Blanchard content solutions.

MMU can deliver the world-renowned, personal effectiveness and leadership development solutions from the Franklin Covey organisation to individuals and teams of all sizes. Accessing its comprehensive library, MMU curates the best tools, videos and self-assessments that Franklin Covey has to offer.
Frequently Asked Questions