Everyone Deserves to Have a Great Manager
Managers and leaders today need training and development that is not confined to one-off courses, no matter how well intentioned they may be.
We specialise in supporting both the newly appointed, first time manager, as well as the more experienced, 'manager of managers' who so often lead teams that are increasingly working from home and other remote locations, often across different countries and time zones.
They need a programme of support that blends on-the-job learning and coaching, with relevant and bite-sized content delivered in person or virtually. They need a programme to be as flexible as they are; with an emphasis on short but regular support that enables them to implement the practical ideas and tools they learn, alongside a process of review and reflection to identify what worked well (and to reinforce it) and what didn't (to allow for quick course correction).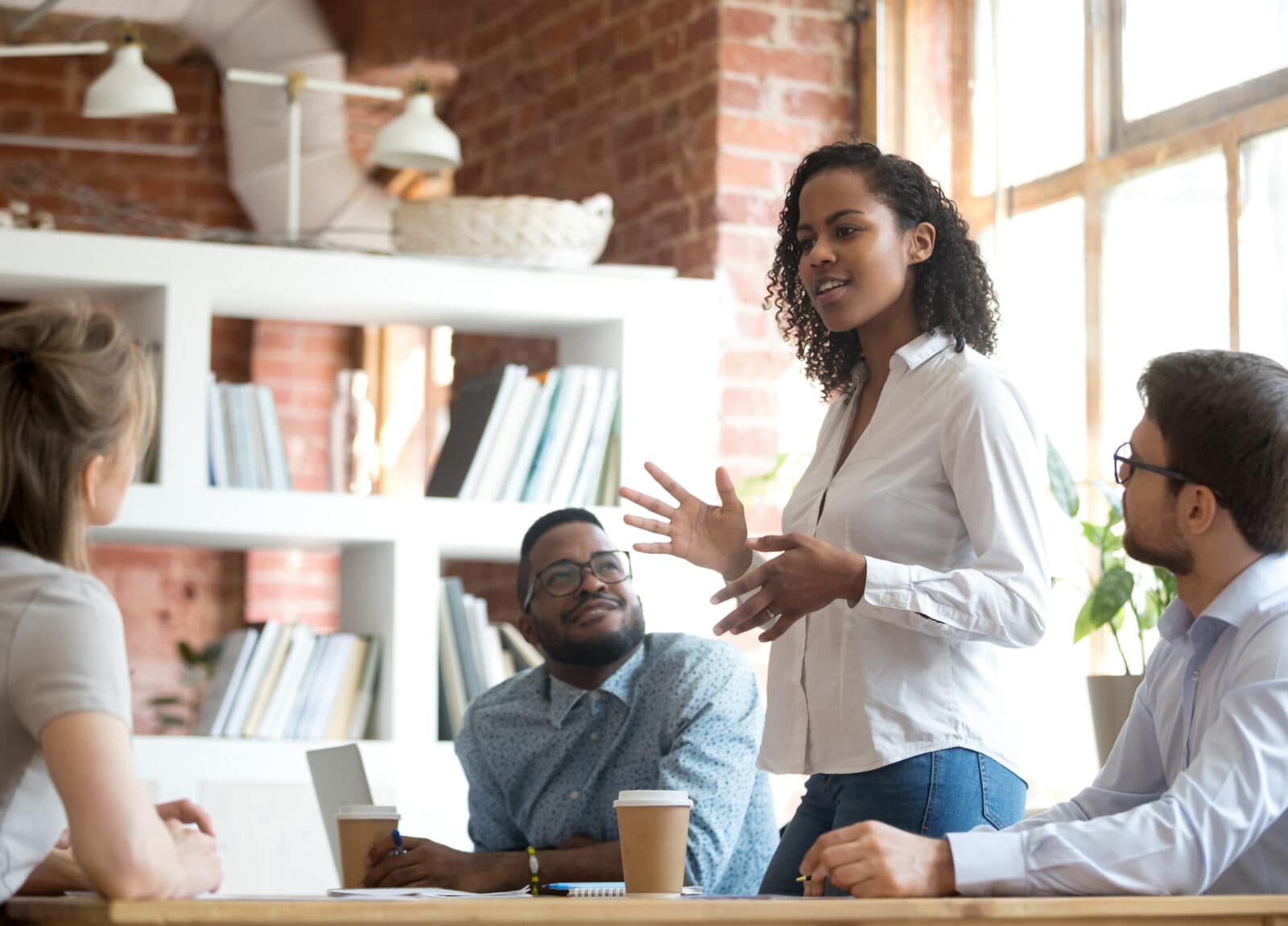 Whether leading teams in person or remotely, we believe the core principles of management and leadership do not change.
What does change is the need for new tools and processes that managers must adopt to be successful in dealing with the enduring challenges of leadership.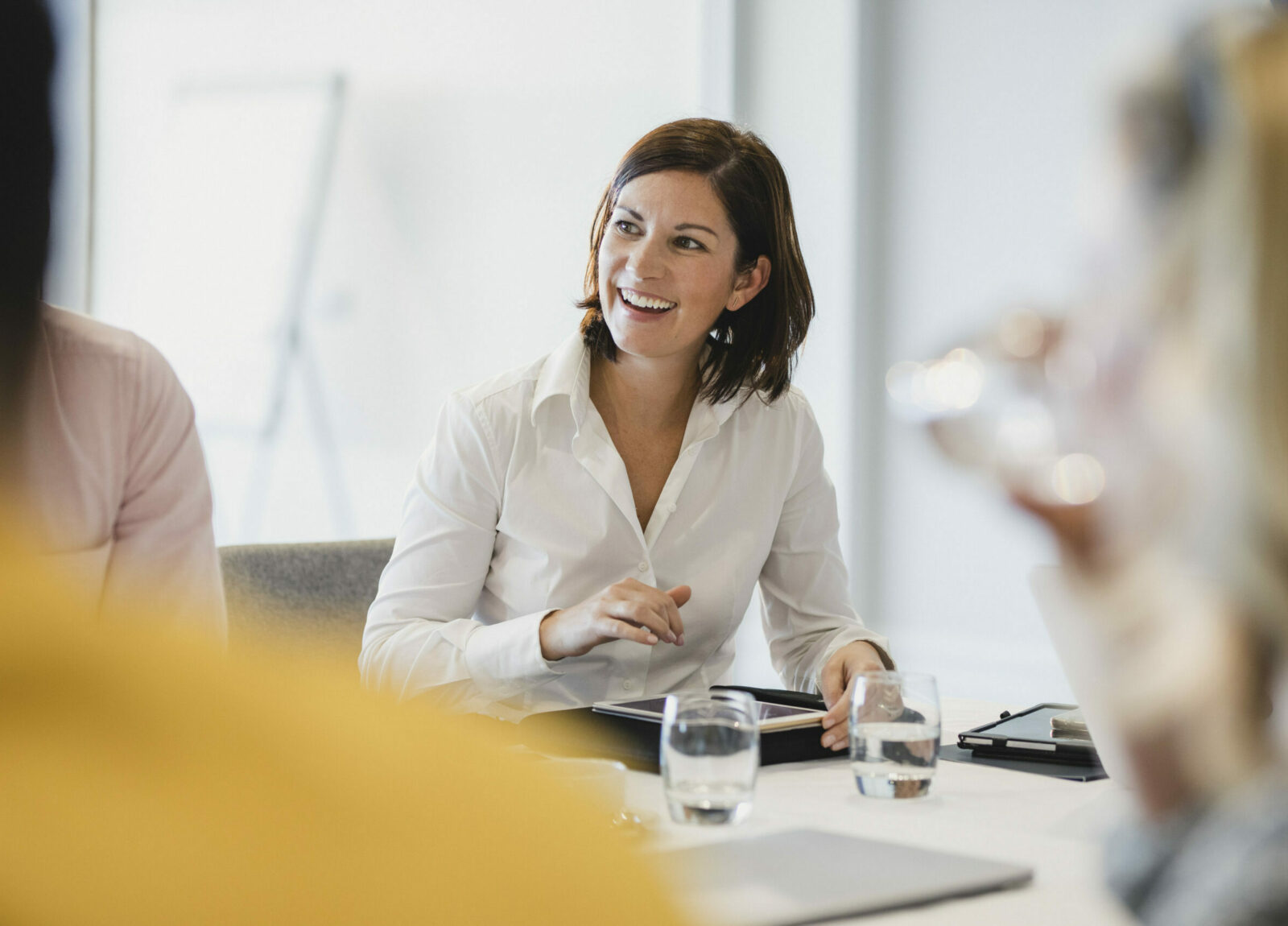 With two of the world's most widely used leadership frameworks, the SLII® model and The One Minute Manager, MMU can deliver proven, time-tested models to make everyone a leader and help you to reach your goals by accessing the powerful Blanchard content solutions.

MMU can deliver the world-renowned, personal effectiveness and leadership development solutions from the Franklin Covey organisation to individuals and teams of all sizes. Accessing their comprehensive library, MMU curates the best tools, videos and self-assessments that Franklin Covey has to offer.
Book your discovery call with MMU today
See how we can support you to meet and exceed your business goals
Get Started