How to take back control of your time and your life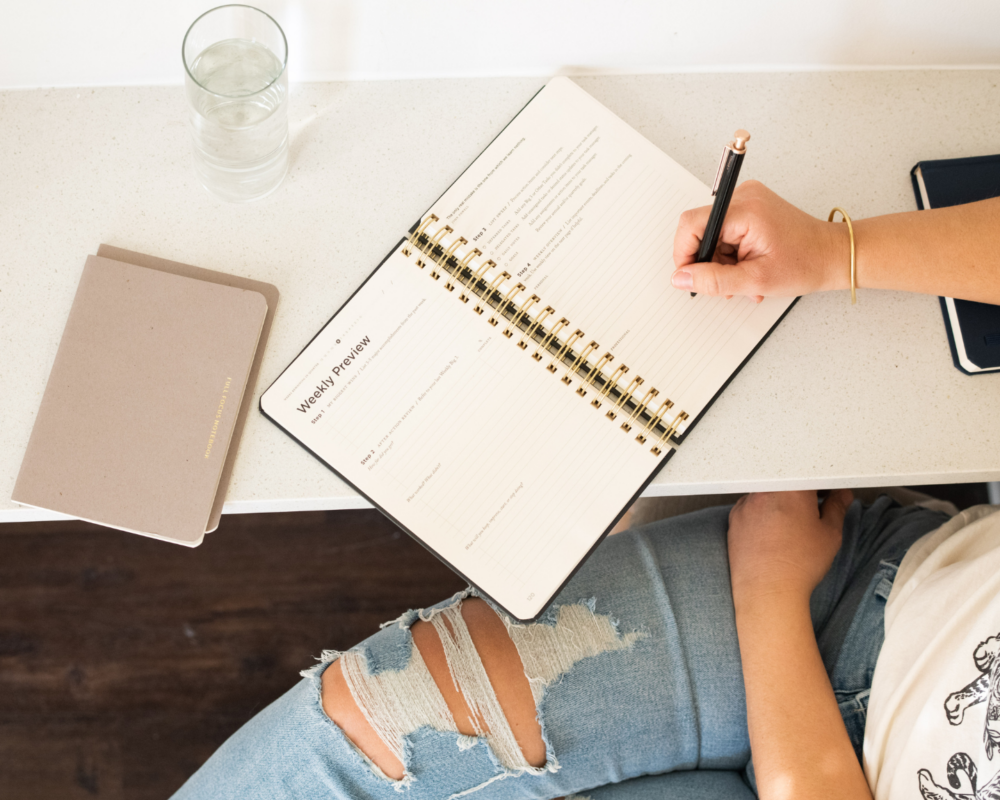 Every single-site manager knows there is a routine to running their business, with certain activities repeated daily, weekly, or monthly at prescribed times. From opening and closing checklists, to the familiar pattern of customer trade, managers know when and how frequently key tasks and responsibilities need to be addressed.
When becoming a multi-site leader for the first time, much of that certainty and routine is taken away. Yes, there will always be a rhythm to certain aspects of the role – monthly business meetings, profit and loss reports published and so on. But for many new to the role, there's a great deal of ambiguity about how to schedule your time each day, let alone how you should now approach organising your weeks, months, or the quarter ahead.
The former Executive VP of Operations at Walt Disney World, Florida, Lee Cockerell, said, "Most people are not overworked. They're under organised!" At first glance, this seems a controversial statement to make, but in our experience, there's a direct correlation between how disciplined and consistent a manager is at executing a simple and clear productivity system and how in control (or overwhelmed) they feel.
So, how can you best manage your time? What are the tried and tested ways to plan on a quarterly, weekly, or daily basis? And how can you be more productive?
Boosting your productivity and focus
In the next in our series of free mastering multi-site leadership webinars – Full Focus Productivity – Game Changer! – we're exploring the challenges faced by new and established multi-unit managers to manage their time among multiple (and often competing) priorities, ensuring they remain focused on making progress with what matters most.
We'll share 60:30:10, the Productivity Code, which provides an operating system for you to become more productive and effective. With reference to the well-known model, The Eisenhower Time Matrix, we'll see how outstanding managers use the lenses of Urgency and Importance to filter how they respond to incoming requests, tasks, and issues, as well as to proactively plan for the next 90 days.
We'll also revisit one of the four key operational disciplines that we discussed in our first webinar and see how we need to go beyond just creating SMART objectives! Indeed, we'll explain why creating robust 'big rock' action plans (at the area and the individual site level) is just the foundation for achieving these goals, and how they provide the basis on which the multi-unit manager's schedule and priorities for the quarter can be determined.
Join us on Friday 9 December (10 am, GMT) for a one-hour exploration of what that system could be and how the best multi-unit managers bring it to life, day in, day out. Register your place for FREE and learn the Full Focus Productivity – Game Changer! to take back control of your time and your life!