Managing from a Distance can be Tough
Too often developing the necessary change in behaviour to effectively overcome challenges is left to chance, often with little or no training provided to support managers in their transition into the world of remote leadership.
Overwhelm
Unable to prioritise and with multiple decisions to make = NO focus!
Ineffective leadership
The principles of good management and leadership still apply, no matter the distance.
Performance issues
Inconsistent reviews, unresolved issues and successes forgotten.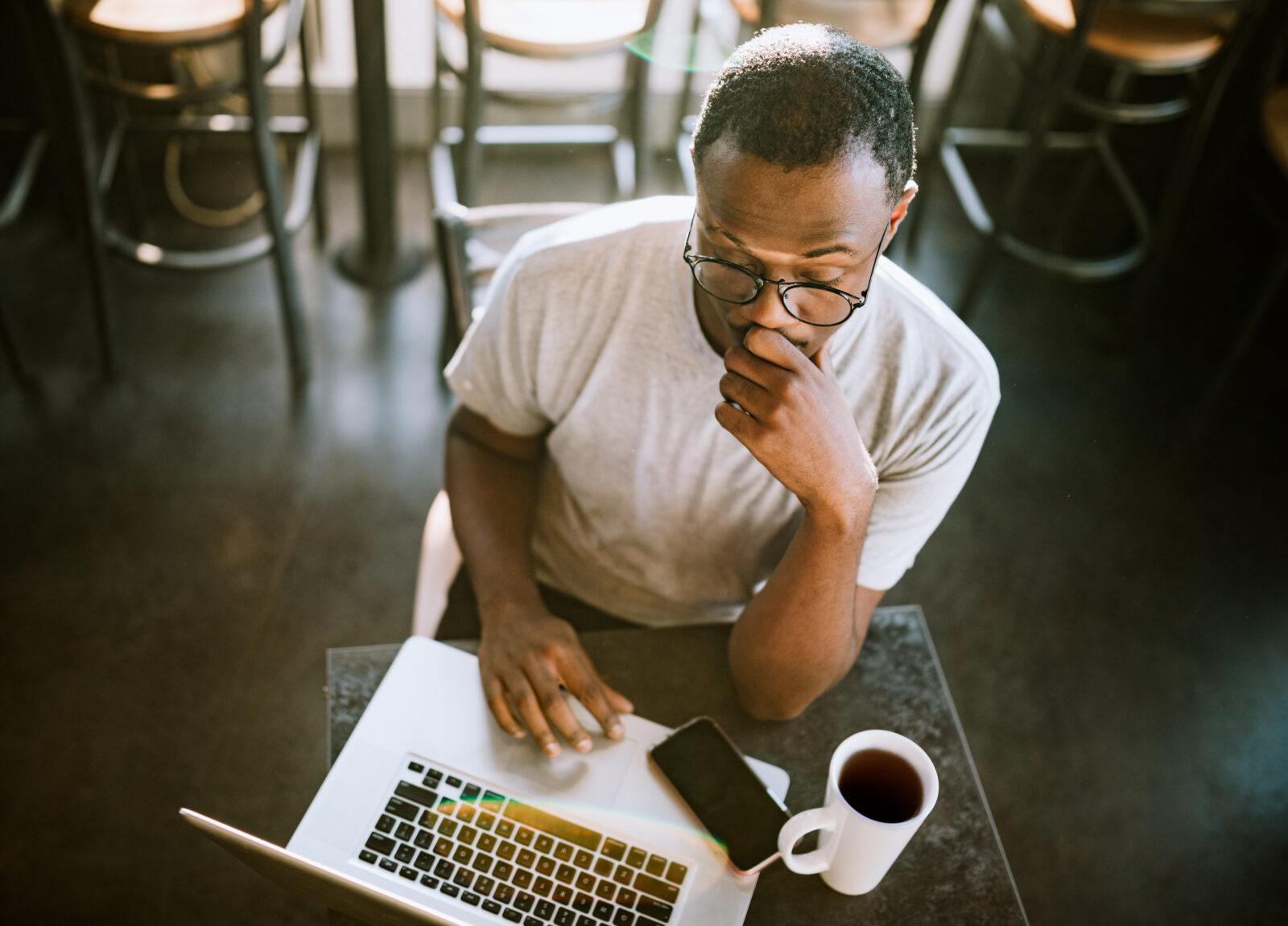 Mastering Remote Management
A tailored programme for managers who are leading hybrid teams and who work occasionally or permanently at a distance from their colleagues.
The programme develops and strengthens their leadership capability, helping team members remain focused, productive and delivering consistent results.
With remote working steadily increasing, many organisations now need to make a step-change in their process and procedures. While the principles of good management and leadership do not change when working remotely, what does change are the tools and practices needed to support team members who are often working in isolation, in multiple locations and sometimes in different time zones.
MMU supports managers with solutions focused on the core elements of remote management.
Who's the Audience?
Business owners and entrepreneurs.
C-level executives and directors.
Operational leaders, managers and team leaders – established or newly appointed.
Anyone who aspires to deliver superior performance by enhancing their ability to lead a remote team more effectively.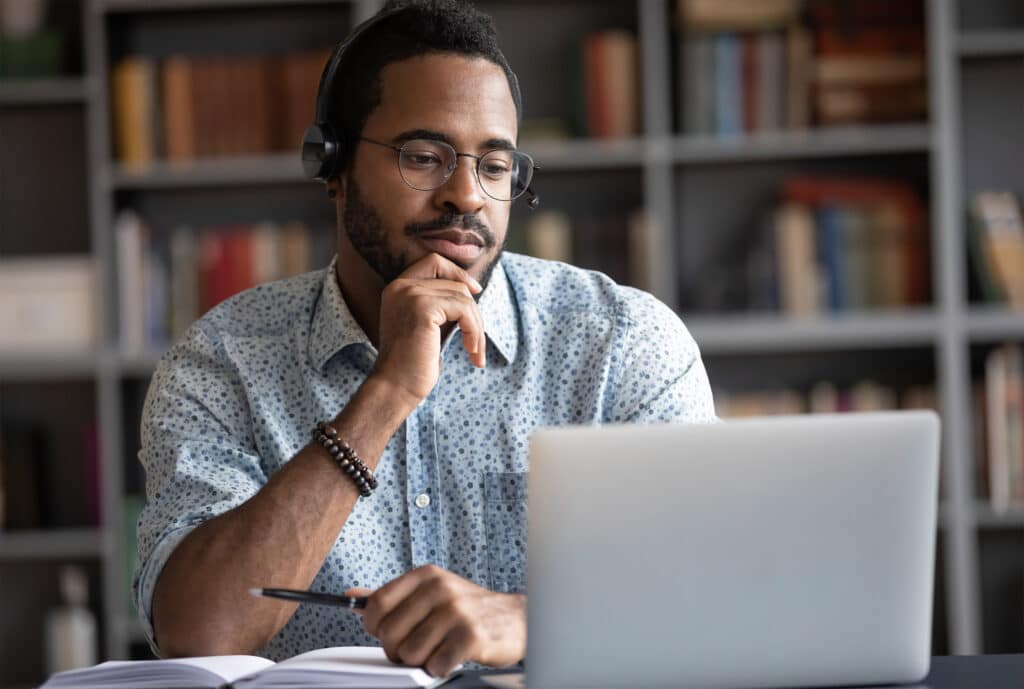 Included in our Solutions
Interactive work sessions
Live sessions covering seven modules that help managers lead their team from a distance, with competence and confidence.
Simple yet effective methods
With strong emphasis on practical tools, templates and ideas that can be implemented straight away, adding value to the team and the business.
Flexible delivery
Modules are delivered in convenient two-hour interactive virtual or face-to-face training sessions. There is also the option to include small-group and one-to-one coaching to support implementation and embedding of the new content.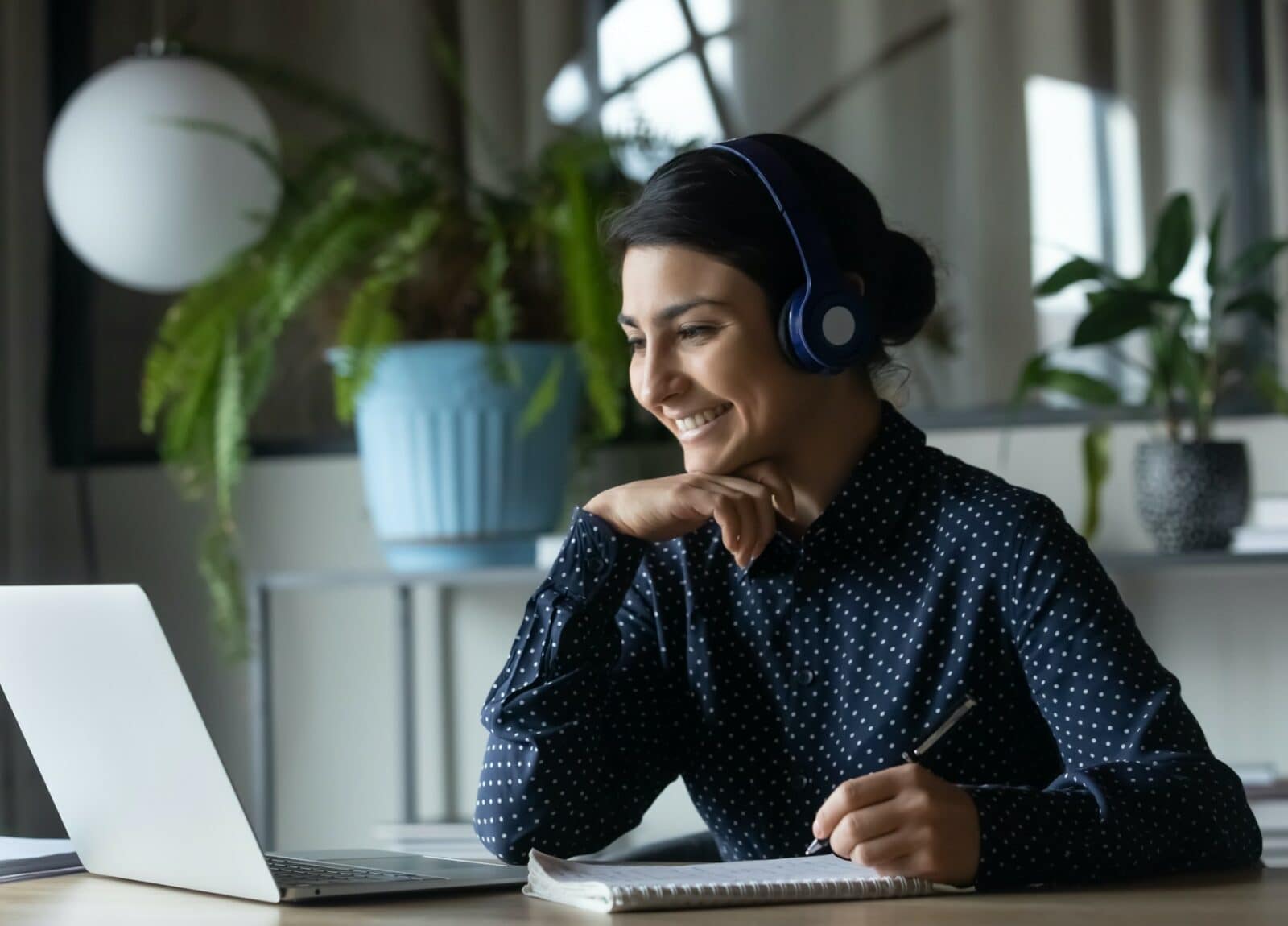 Remote Management Modules
Be the Remote Manager your Team Needs
The Essentials Solution
£699
Seven modules
Delivered in person or via live virtual sessions.
Downloadable resources
Including workbooks, tools and templates allowing managers to implement fast!
Tailored solutions
Mastering Remote Management is also available to be delivered as a tailored, in-house solution.
Content can be tailored to reflect the specific needs of the organisation.

In-house tools and processes can be built into the learning eg, to increase participants' ability to use applications such as Microsoft Outlook to enhance the planning and prioritising of their work.

The delivery schedule for the modules can be revised based on operational needs, although we recommend a gap of 2 to 6 weeks between modules.
The Mastery Solution
£999
All the benefits of the Essential Solution with additional activities to help participants embed their learning. Save £450 when compared to purchasing services independently.
One-to-one coaching
Each participant will benefit from 2 x 90-minute coaching sessions to understand the detail of the one-to-one manager/team member meeting process. Then to explore the participant's approach to preparing for (and facilitating) these critical review meetings.
Online 360 feedback assessment process
Allows team members, line managers and other colleagues to rate and comment on the remote managers effectiveness. Each participant receives a detailed report of their results with comments.
360 feedback debriefing
Participants receive a detailed and personal exploration of their 360-degree feedback report. Diagnosing key themes and identifying development actions for implementation, this 90-minute one-to-one call is crucial to the effective use of 360 feedback assessments.
Success Stories
Learn how Jacque, a remote manager for a food and beverage retailer, changed her approach to leading her team to deliver a 35% increase in revenue and develop her management team's capabilities.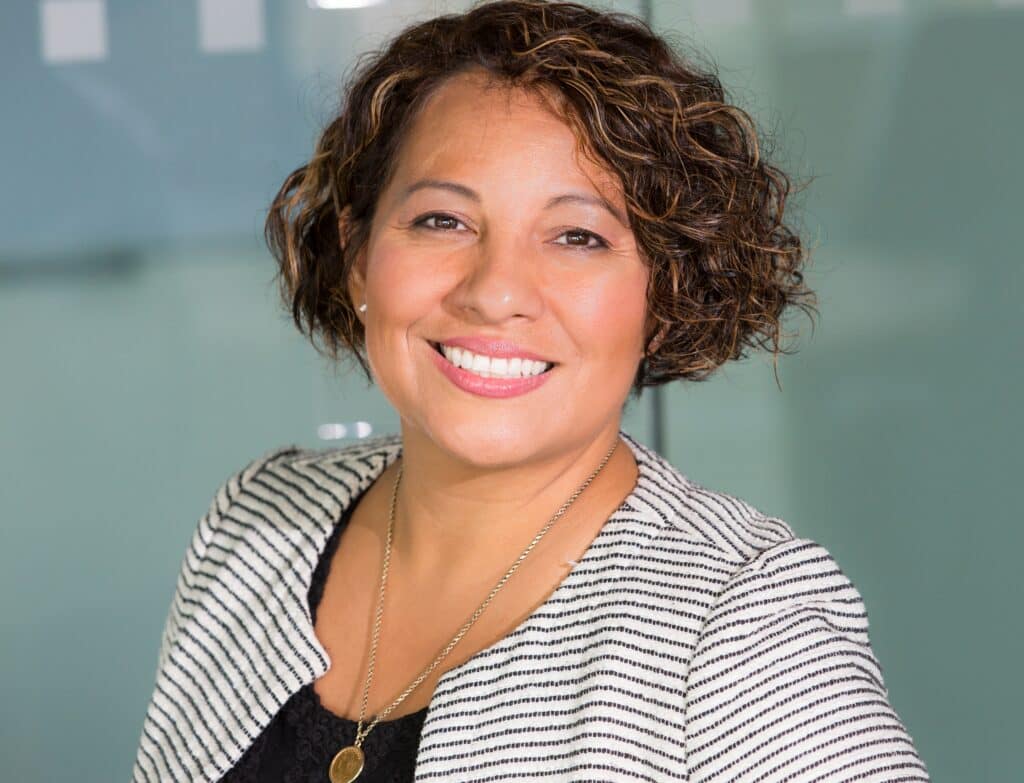 The Mastering Remote Management public programmes run several times a year.
Contact us to find out the latest dates and details or to discuss a tailored solution.
Get Started

MMU can deliver the world-renowned, personal effectiveness and leadership development solutions from the Franklin Covey organisation to individuals and teams of all sizes. Accessing its comprehensive library, MMU curates the best tools, videos and self-assessments that Franklin Covey has to offer.

With two of the world's most widely used leadership frameworks, the SLII® model and The One Minute Manager, MMU can deliver proven, time-tested models to make everyone a leader and help you to reach your goals by accessing the powerful Blanchard content solutions.
Frequently Asked Questions