Managing from a Distance can be Tough
Leading remotely makes it harder to build rapport and develop trust with remote and hybrid teams. Too often developing the necessary change in behaviour to effectively overcome challenges is left to chance, often with little or no training provided to support managers in their transition into the world of remote leadership. This can lead to:
Overwhelm
Inability to prioritise, especially when there are multiple decisions to make = no focus!
Ineffective leadership
The principles of good management and leadership still apply, no matter the distance.
Performance issues
Inconsistent reviews, unresolved issues and successes forgotten.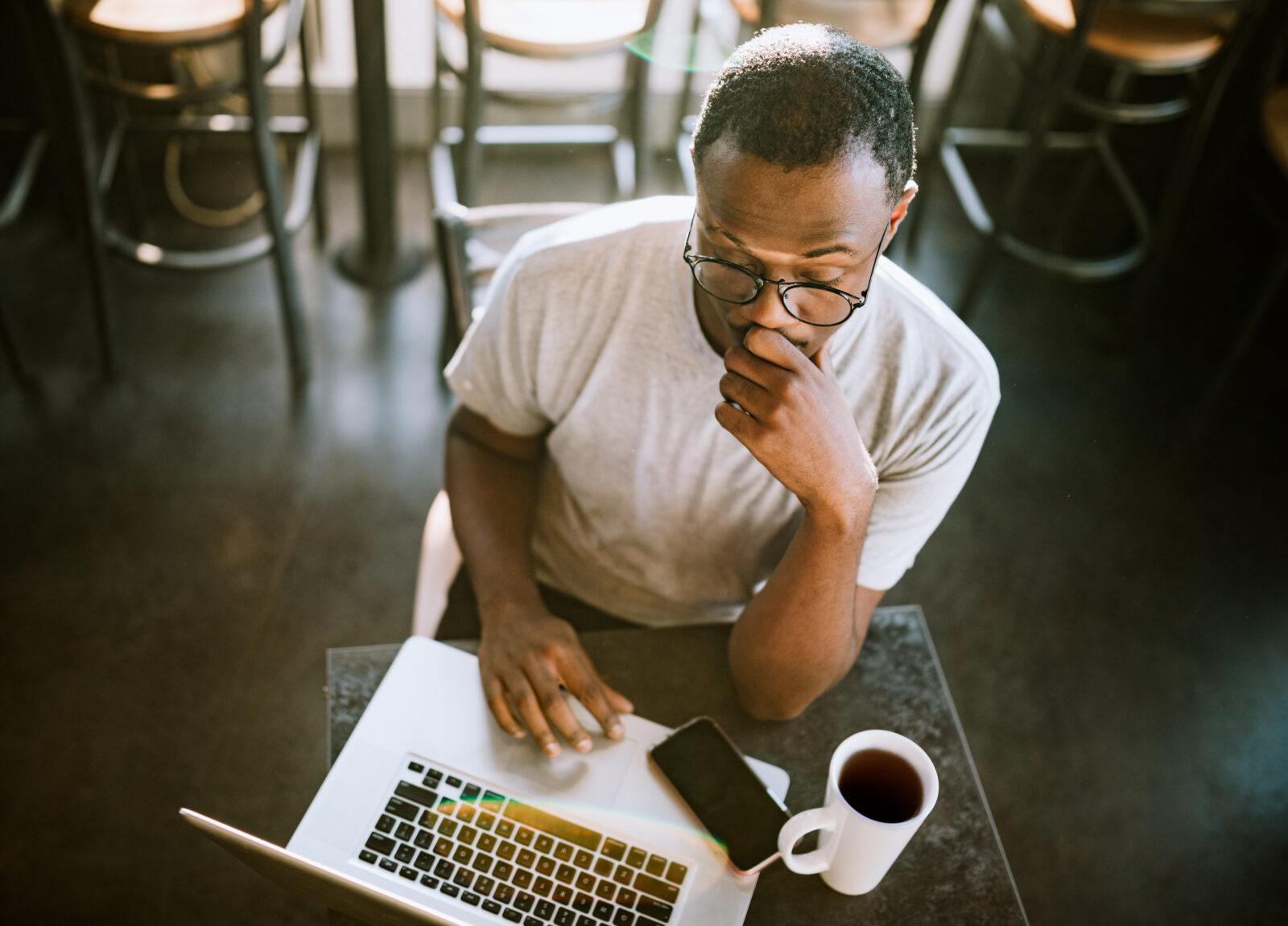 Our Leading Remote Teams programme upskills managers, developing their ability to stay connected while improving team effectiveness and performance.
It's about leading people, more effectively and more consistently, regardless of how often they work in the same place as their manager. 
The programme incorporates the full Leading Virtually™ programme, developed by Blanchard®. It also includes two bonus modules from industry experts, Redefining Communications and Luminate, to deepen learners' understanding of how leaders can support their remote team members effectively. The modules are described in more detail below.
MMU supports managers with solutions focused on the core elements of remote management. We follow the Leading Virtually™ model devised by Blanchard: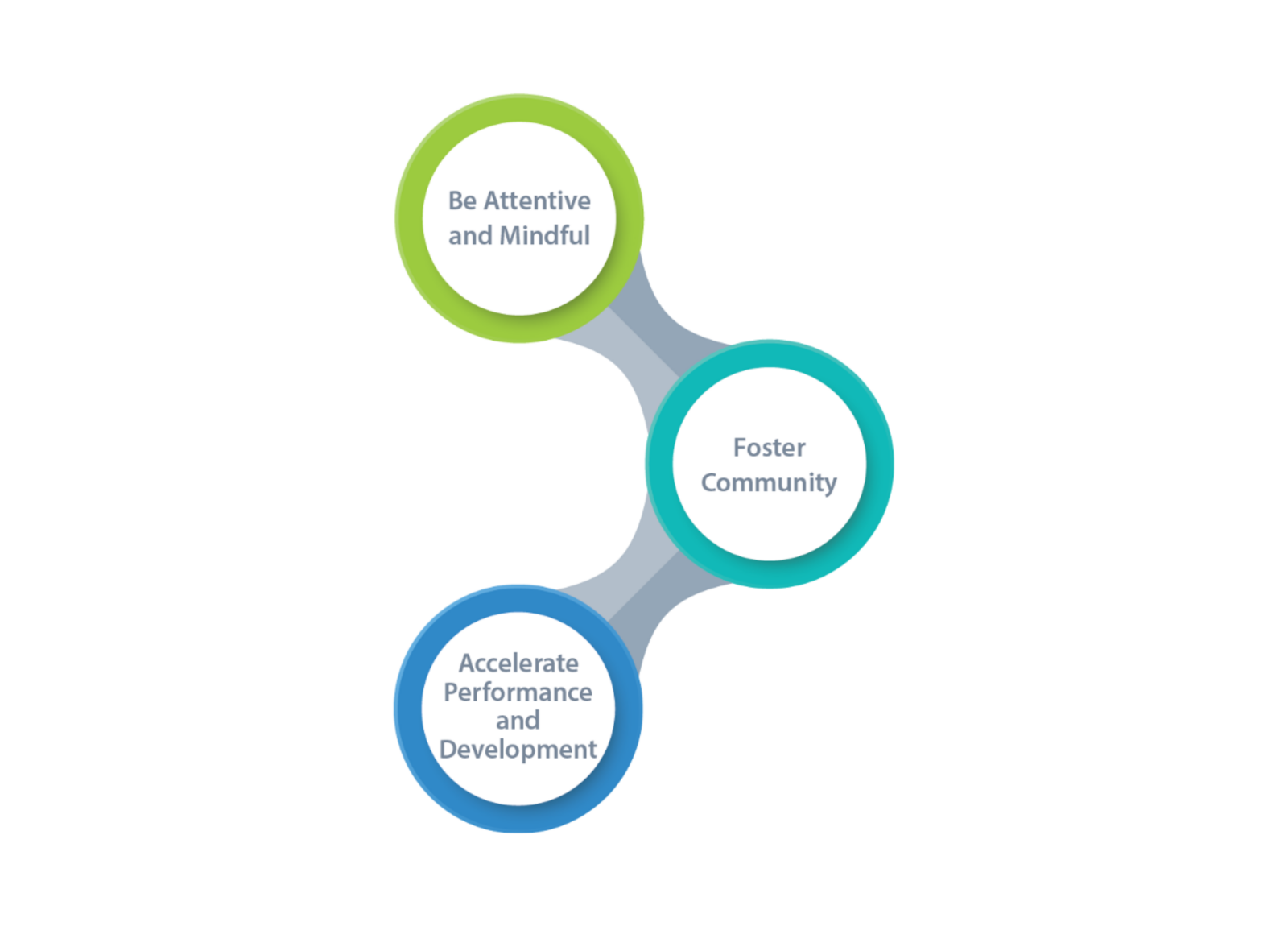 Who is the Audience?
Business owners and entrepreneurs
C-level executives and directors
Operational leaders, managers and team leaders – established or newly appointed
Anyone who aspires to deliver superior performance by enhancing their ability to lead a remote team more effectively.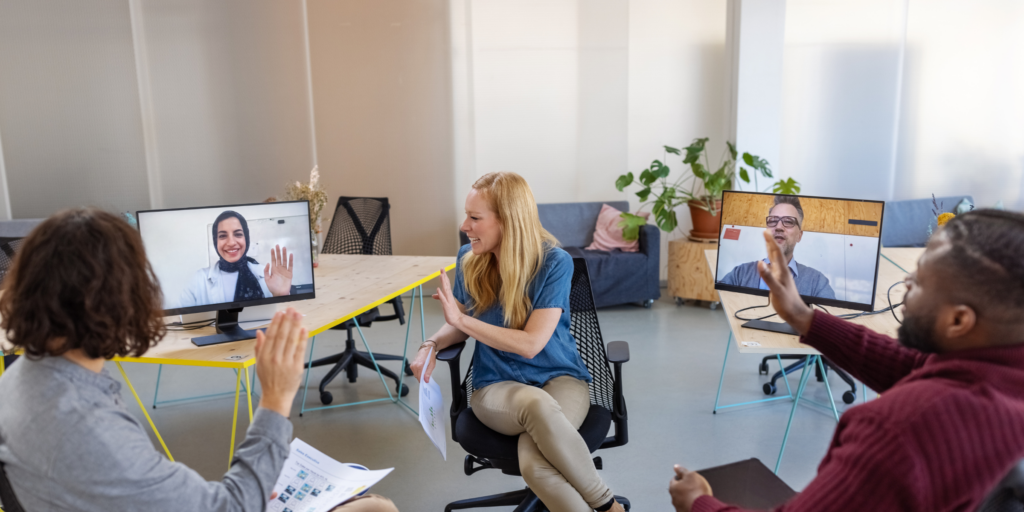 Included in our Solutions
Interactive work sessions
Live sessions covering five modules that help managers lead their team from a distance, with competence and confidence.
Simple yet effective methods
With a strong emphasis on practical tools, templates and ideas that can be implemented straight away, adding value to the team and the business.
Flexible delivery
Modules are delivered in convenient two-hour interactive virtual or face-to-face training sessions. There is also the option to include small-group and one-to-one coaching to support the implementation and embedding of the new content.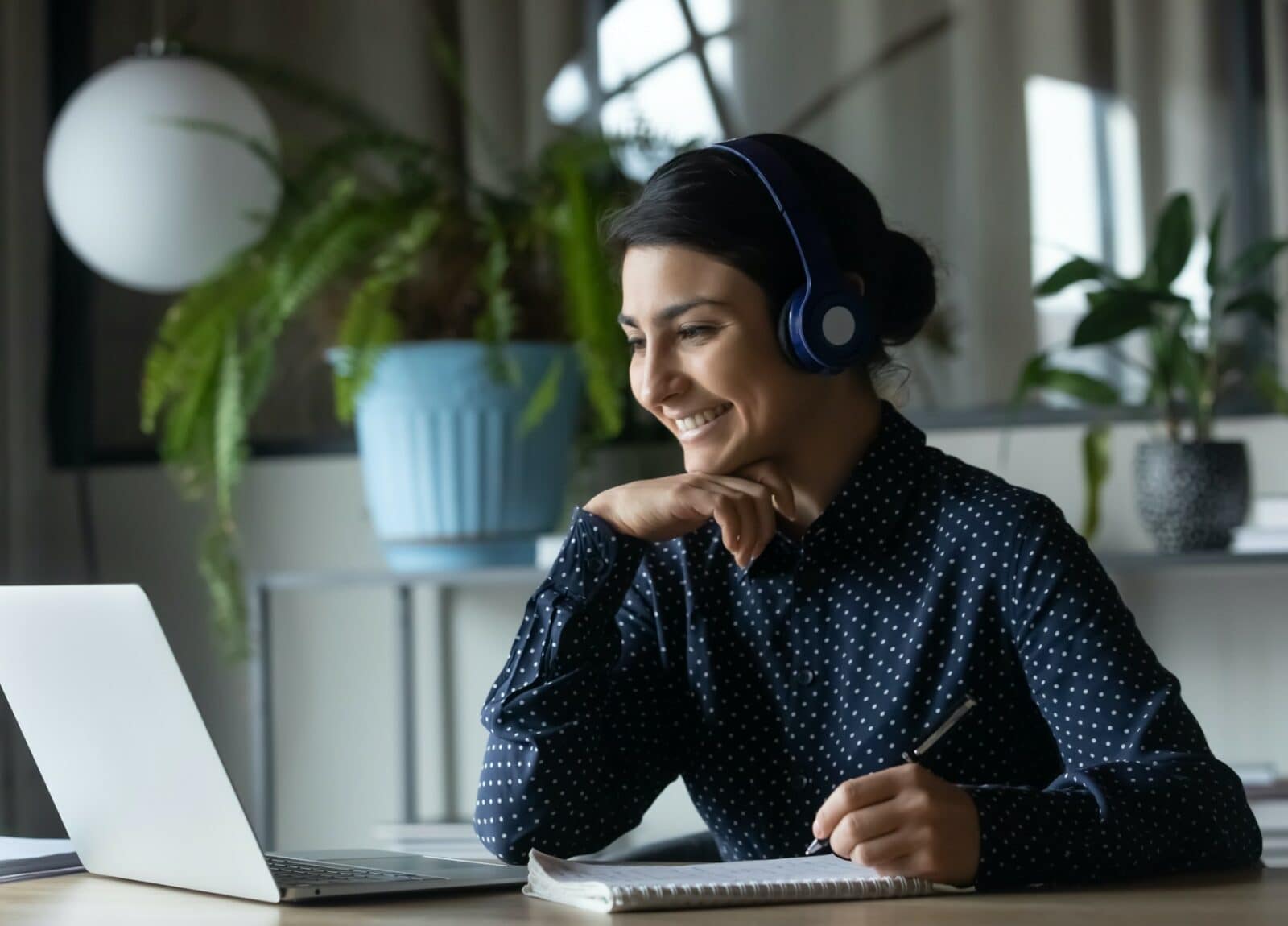 Leading Remote Teams Modules
The Roadmap to Outstanding Remote Management
Leading Remote Teams
£399 pp
The content is perfect for supervisors, frontline managers, mid-level managers, and senior managers who lead remote, hybrid and virtual teams.
Five modules




Delivered via virtual sessions for groups of 8 to 14 people 

Content from industry experts
Focuses on three key practices proven to boost manager effectiveness in a virtual environment, plus bonus modules on communication and wellbeing
Downloadable resources
Including workbooks, tools and templates allowing managers to implement fast!

The Mastery Solution
£899 pp
Go beyond the Leading Remote Teams programme with additional activities embed learning:
Our online 360-degree feedback assessment process allows team members, line managers and other colleagues to rate and comment on the remote manager's effectiveness. Participants receive a detailed report with results and comments.
One-to-one coaching – we also offer two 60-minute one-to-one coaching sessions. This includes: 
A review of the participant's 360-degree feedback report to diagnose key themes and identify development actions; crucial to the effective use of 360-degree feedback assessments.

An exploration of the approach currently taken when preparing for (and facilitating) critical review meetings with team members, including how to enhance these conversations further.
Supercharge your ability to lead a remote team!
Looking to upskill your managers, develop their ability to stay connected and improve team effectiveness and performance? Our Leading Remote Teams programme is available for groups of eight to 14 within organisations. Please contact us to find out more.
Get Started


With two of the world's most widely used leadership frameworks, the SLII® model and The One Minute Manager, MMU can deliver proven, time-tested models to make everyone a leader and help you to reach your goals by accessing the powerful Blanchard content solutions.
Frequently Asked Questions