New course! Better 1-1s = Better Results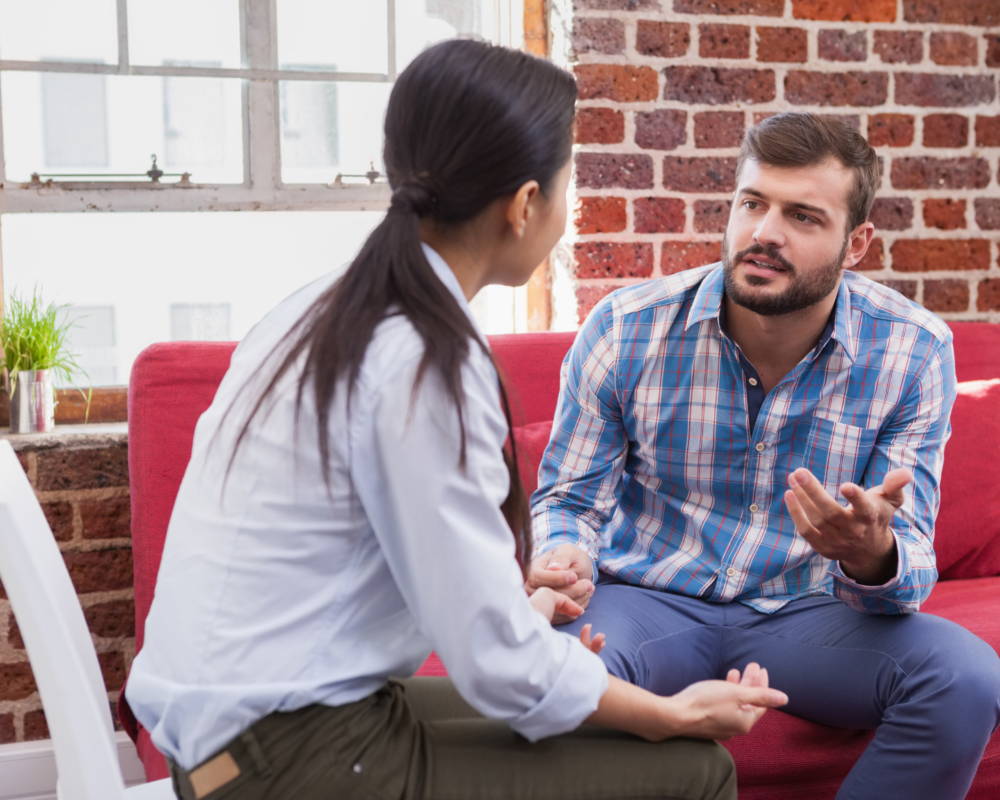 For a long time, I've been sharing my passion for the true benefits of one-to-one (1-1) meetings with clients. I've seen multi-unit and area managers make a transformational difference in their teams just by creating processes that facilitate effective one-to-one meetings with managers. And although it's a key feature of many of our programmes and content, I wanted to find a more accessible way to help people better understand how to prepare for and facilitate great one-to-one meetings.
So I'm really excited to say we've launched a new bite-sized course – Better 1-1s = Better Results – in partnership with Upskill People, a highly effective e-learning experience platform.
The Better 1-1s = Better Results course is:
Cost-effective at just £25 per person
Takes under an hour to complete
Easy to access with downloads to aid implementation
A quick way to help managers make a long-lasting impact.
The course uses scenarios and outstanding manager top tips to help you learn about:
The benefits of 1-1s and how to plan and prepare for them – frequency, location and agenda; regardless of whether your team member is based on-site with you or remotely
Facilitating the meetings, using great coaching skills and acting on feedback
Scheduling of tasks and reviewing and following up on action points.
Too many managers do not receive training in how to facilitate effective one-to-ones (1-1s) with their team. This can result in these meetings either not happening at all or being used as a progress update at best.
Anyone taking part also gains access to key video explainers, along with supporting materials that they can also use as a refresher at any time.
You can purchase Better 1-1s = Better Results directly from the Upskill People store.
To secure course access for larger groups of managers, or indeed as part of a wider use of the Managing People series, please please get in touch to discuss your needs and agree pricing.