Critical Impact – ensure your visits have a positive impact on people and performance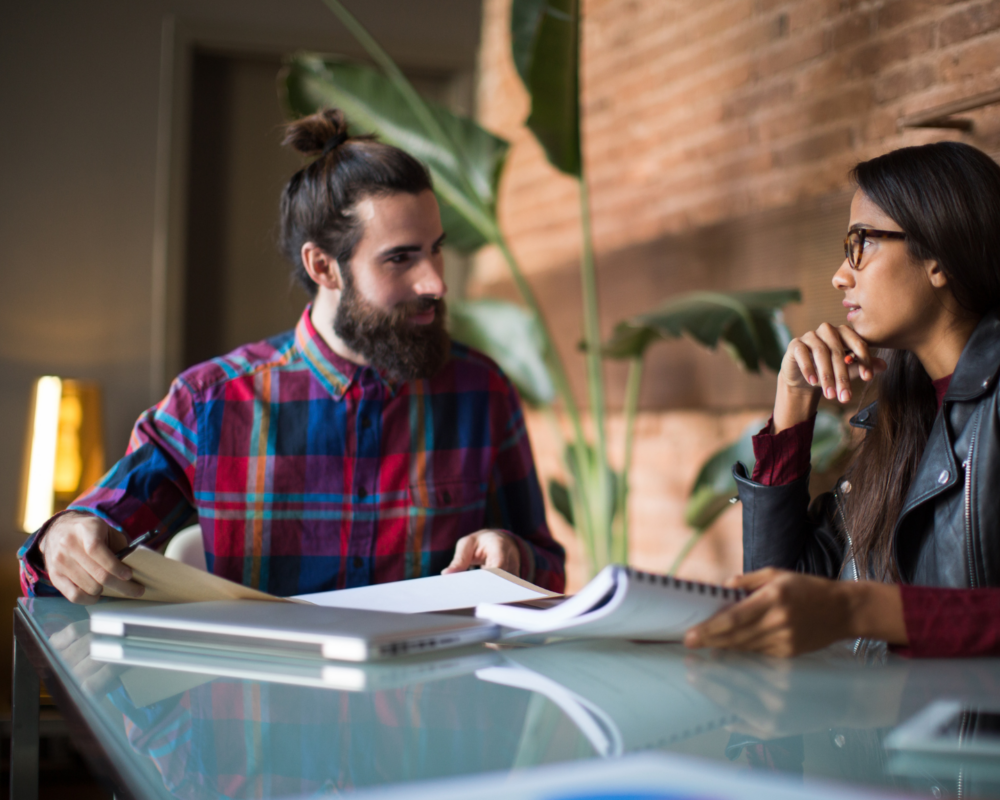 "Make a difference, not just an appearance".

Jim Sullivan
For any multi-unit manager, visiting their units is undoubtedly the most crucial aspect of the role. The approach they take during the time on site, the opportunities they take (or miss) to coach managers, and the structure (or lack of!) that they have to ensure consistency; each element builds up to determine the impact they have on their people and the business.
We all know that we're really visiting people, not the business, as it's those individuals and teams that ultimately build, sustain and improve performance.
And yet, from our years of conducting "ops-servations" of multi-unit managers, the structure they embed and the behaviours they exhibit, remain wildly inconsistent between managers, let alone between organisations.
There are several important questions we recommended working through to ask to make the most of your time on site:
Preparation – What should you prepare ahead of the visit? How do the period review and big rock action plan processes feed into the visit structure? What should you ask the manager on site to get ready, and what agenda items do they want to ensure you discuss?
Facilitation – What's the value in conducting announced or unannounced visits and should you do a mix of the two? How often should you visit each unit and what is the ideal duration of these visits? What's your role during the visit, is it to inspect and direct the team? What should your focus be on the visit?
Follow-up – Who takes notes during the visit, how do these and any action steps get recorded, and what's the best system or platform to capture these on? How do you ensure you're aligned with each manager on what needs to be done, what takes priority and what success needs to look like? How do you encourage a culture of commitment, not mere compliance, with appropriate levels of accountability to deliver?
If you need help to make sure each visit is as productive and impactful as it can be, we're running another free webinar that can help you.
Critical Impact: ensure your visits have a positive impact on people and performance – is a webinar for multi-unit managers and those individuals who support them and will explore the fourth element in our operation disciplines model, the critical impact visits. We'll explore the best practices of managers we've supported and seek answers to some of the key questions that many multi-unit managers have (but don't always ask aloud!) Afterward, you'll leave each visit having added genuine value to your people and the organisation. Register today for this FREE one-hour session, March 30, 10 am GMT | 11 am CET.