Eliminate hassles.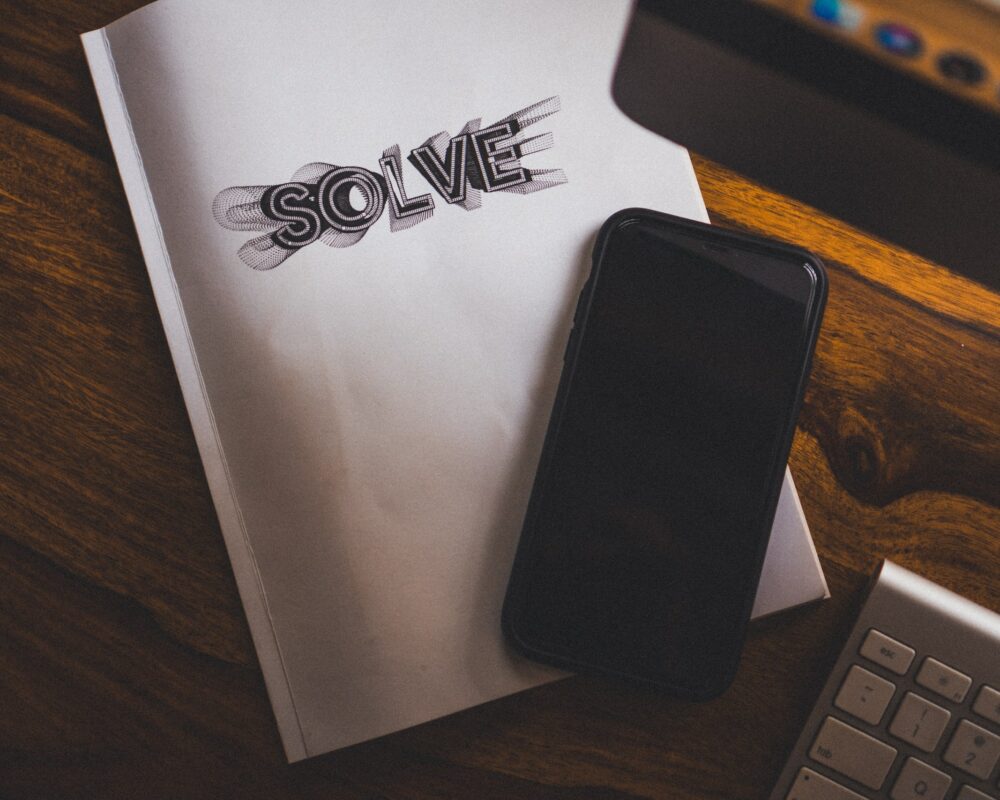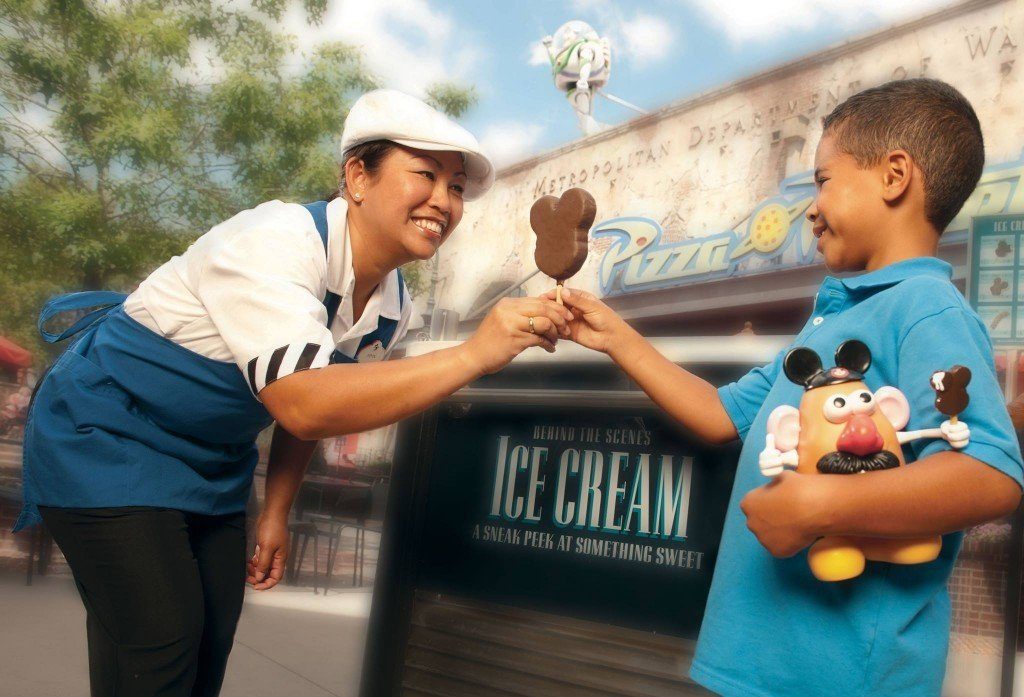 Even well-trained people in a great environment can't create magic if they don't have sound processes for getting the work done right. Every business is run by processes.
In my latest post, I summarise the next of Lee Cockerell's leadership strategies (Eliminate Hassles) which he wrote about in his book Creating Magic.
Effective processes make the routine things run smoothly and consistently, freeing up employees to do the extra things that can turn a good business into a great business. Ineffective processes, on the other hand, creates chaos, confusion and hassles. And hassles lead to alienated customers and frustrated employees.
You ignore the details of organisational processes at your peril. One of your responsibilities as a leader is to identify process problems and act as quickly as possible to fix them.
For those who think processes and procedures are boring or unimportant, think about Walt Disney himself. He was disciplined in creating processes for everything, from the timing of a theme park ride to the serving of a hot dog. And he didn't wait for employees or customers to complain about hassles before re-evaluating his processes.
"We've always done it that way could simply mean you've been doing it wrong all along!"
But how do you avoid falling into the trap of "if it ain't broke. Don't fix it"? What actions could you take to ensure you look at ways to constantly streamline and improve operational procedures?
Ask what, rather than who? Resist the urge to find who's to blame and instead understand if it was the system, a flawed process that is causing the problem.
Discipline (in the formal context of a performance management process) is necessary only when someone intentionally ignores procedures, but if the procedures themselves are flawed, blaming people can be destructive.
Listen to your customers. Review customer complaints from the perspective of processes to understand what you might need to change, rather than who was to blame. Make it as easy and frictionless for your customers to do business with you, listen to their issues and concerns – can you remove barriers?
People are always in a hurry so speeding up processes should be a constant goal of any business. This is especially true of processes that can be annoying and time-consuming, like returning merchandise, calling customer services, and checking out your purchases.
The introduction of FastPass in 1999 at Walt Disney World was an example of a new approach to an old problem – the length of time a Guest waits in line.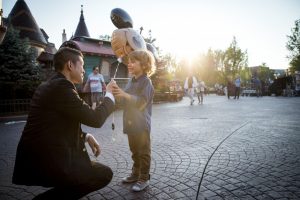 Learn first-hand what's working and what's not. Leaders must hear complaints first-hand, talking with customers and Guests and understand what they like and don't like. At Walt Disney World we started calling Guests who made complaints rather than simply replying by letter or email. The process took longer yes, but the two-way communication enabled us to fully understand the nature of the Guest's complaint; and we often found out more than we otherwise would have done. This approach to service recovery makes a huge impression on Guests and turns a problem into a positive experience for many.
Constantly query employees. Set up an advisory group of employees to find out what they think the issues are, elicit their ideas etc. Only do this if you're willing to take action on the issues that come up; if the team sees you taking action you'll earn credibility and the quantity and quality of feedback and suggestions will improve.
This also provides you with a forum to challenge the status quo of policies and procedures.
What would happen if we didn't have this procedure?
What's the risk of changing it?
Open forum discussions on what we should stop/start/continue doing to focus minds on evaluating processes.
Harvest process solutions from employees – your employees are not just ideally placed to identify process problems but also well suited to solving them. They are, after all, the ones who do the work and interact with customers the most.
An audit exchange plan. Managers from different functions and areas spend a day auditing the operations of their peers.
Stay technically up-to-date. Make a conscious effort to remain aware of relevant new technologies and systems that can impact upon your business. Find the person in your team who has the interest and passion to learn more about these issues and leverage this.
Also remain alert to current research and data about your industry, or even conduct it yourself. These insights can influence just about every area of your organisation and performance. As an example, Lee shares a story about trash containers in the Magic Kingdom. "Next time you walk up Main Street in the Magic Kingdom, count the number of steps between the trash containers. You'll find they're spaced about 25 paces apart. This isn't arbitrary, it was based on the study of the length of time it takes to remove a sweet wrapper and the average distance a guest could walk in that time. This data helped us to design the best trash container layout and has made a few differences in preserving the cleanliness and overall appearance of the parks."
Think ahead. Don't just wait for hassles to appear; find ways to prevent them before they happen. Having disciplined plan to prepare for the unexpected and routinely put this plan through its paces.
Look at your personal processes. What are your personal routines and processes for planning your day, week, month etc? Good processes ensure that you attend to the routine, necessary and predictable tasks, freeing up your mind to respond creatively to unexpected events.
"Most people are not overworked; they are under organised"
Effective managers and leaders must learn how to delegate tasks and set priorities, as opposed to trying to do everything themselves.
Step back periodically and evaluate your organising processes, and not just during your working hours. Positive routines create positive outcomes.
Expect resistance. When you change the current process, be prepared for opposition. It's important to listen carefully to all the arguments before making a decision. Remember, someone put the current process into place for a reason. That reason may have made perfect sense at the time and it still might. But if you determine what needs to be altered or eliminated, you have to work through the resistance to the change skillfully.
One important way to work through resistance is to get support for your ideas from frontline employees.
Periodically evaluate the changes that you make – "don't expect if you don't inspect."
Don't just ask people how the changes are going; check yourself. Don't fall in love with your brilliant process changes. Be prepared to make adjustments; have the attitude that everything is reversible, that not only can you change it again, but you will eventually have to.
Always approach process change as an experiment. Trying out the new process for 30 to 90 days; then follow up systematically to see if they've been implemented as you envisioned and have generally taken hold, or things have reverted to the way they were before.
"When it comes to innovation, it's important to remember the Chinese injunction to be like bamboo: firm and strong but also flexible enough to bend with the winds change."
In closing, I'm reminded of a mind-set that a mentor of my own had and who would look to demonstrate on a regular basis; "Have a healthy dissatisfaction with the way things are." For me this is not just about routinely looking at policies and procedures and asking "are they still fit for purpose?" but perhaps more importantly challenging your own preconceived ideas and mental models.
Someone once said "it's always been done that way" are the scariest six words in business. As Lee points out, it may still be the right way but it's rarely the only way!
Lessons in leadership, management and customer service, from a life at Disney. For one day only, hear how Lee Cockerell, Former VP Ops, Walt Disney World® Resort led a team of +40,000 to deliver operational and leadership excellence. https://www.eventbrite.co.uk/e/creating-disney-magic-leadership-lessons-with-lee-cockerell-tickets-47983256211