Free webinar – Master the operational disciplines of multi-unit management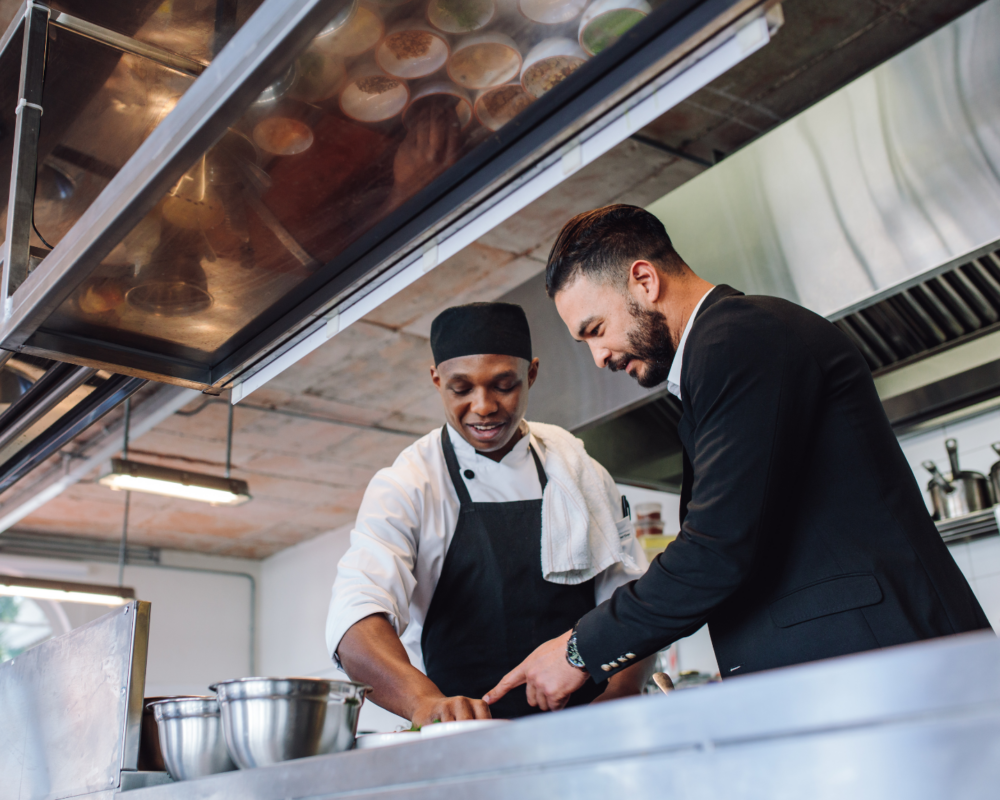 We are delighted to announce the first in a series of monthly free live webinars to be hosted by Lee Sheldon and David Blackmore, on behalf of MMU.
Master The Operational Disciplines of Multi-Unit Management takes place on 19 October 2022 at 10.00 am BST. It's a one-hour webinar for any multi-unit managers (and those who support them) working in the hospitality, retail and wider service sectors. Sign up now to secure your free place.

In today's ever-changing workplace mastering the operational disciplines is more vital than ever before. With spiralling costs creating a cost-of-living crisis, rising consumer expectations and a workforce with new and different expectations, it really is essential to be brilliant at the basics.

The world has changed along with the working environment, and it is critical that today's leaders and managers learn how to think differently and then, most importantly, to act differently. It is more important now than ever to focus on key costs, along with the activity that drives sales and improves profitability.

This is not about micromanagement, but about engagement and accountability.

This first free live webinar will be an introduction to the operational disciplines with a focus on the period review through the stages of preparation, facilitation, and follow-up. The agenda will follow the four distinct operational disciplines, or practices, that MMU has identified, over the years, that need to be mastered to achieve operational excellence:
 
·      Non-Negotiable Standards – "Clarity for my team. Clarity for my customers." – Clarity of expectations. Daily review of standards. Accountability for resolution.

·      The Period Review – "Closer to the financials. Closer to our people." – Identify trends and opportunities. Monthly 'balanced' reviews. Plan how to grow your people.

·      Proactive Planning – "Make a difference where it makes a difference." – Focus on quantifiable priorities. Identify high-leverage activities. Write SMART action plans.

·      Critical Impact Visits – "Don't just show up and tell. Ask better questions to build their capability, not their dependancy". – Review action plan implementation. Ask more precise, coaching questions. Create a culture of exceptional service.

This webinar is a must if you are leading a team. It is being led by myself and David, who has recently joined our team. We both truly understand operations as we've been there over decades, on the frontline, working with diverse teams to make a difference and drive performance. Our practical experience and know-how, coupled with academic research and insights, help us take an objective and fresh perspective on unleashing the potential of leaders and managers to deliver tangible results. Our driving focus is to develop managers to be the best they can be because everyone deserves a great manager.
 
All participants of this interactive webinar will receive free resources to download at the end of the session. We will also be announcing an exclusive, limited time offer that will only be available to those who join us on the 19th!
Make sure you don't miss out by booking your free place today!