Multi-unit managers – reviewing a balanced operation (part 2).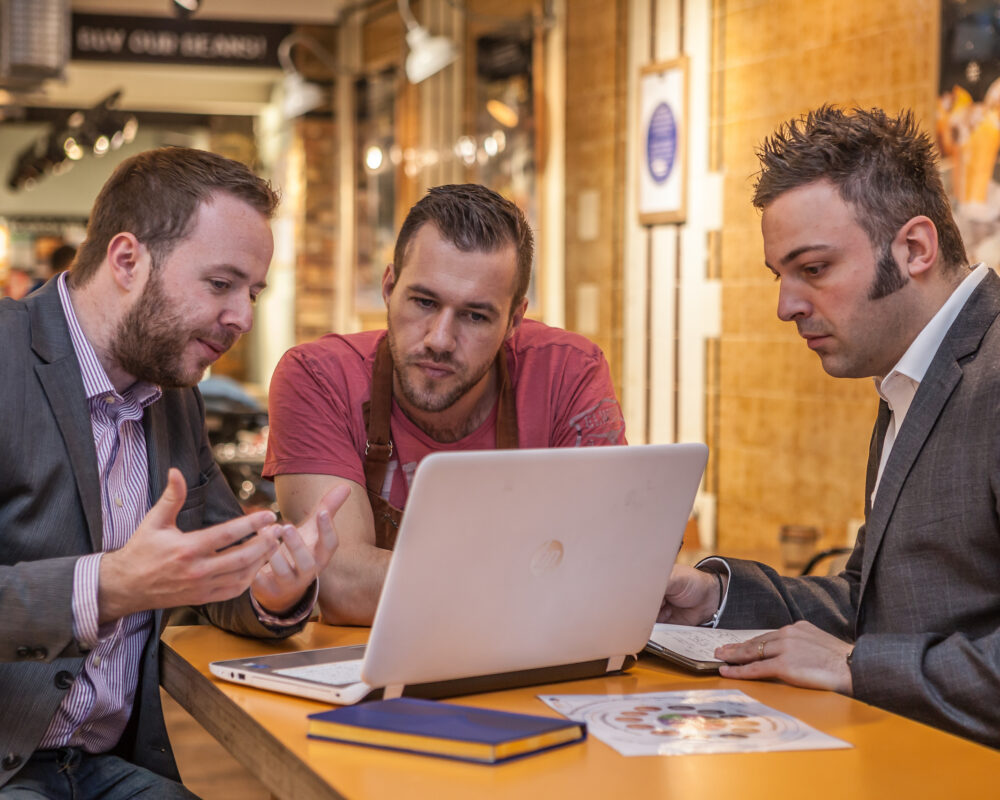 In part one of this blog I set out why I think world-class multi-unit managers need to have a structured approach to reviewing the performance of their units/stores/restaurants. I will now explore what a possible structure for these reviews looks like and how it links into the 'big rocks' .
The Business Review Process
This therefore starts with analysis of actual versus budgeted performance for the big rocks (i.e. (sales, labour and margin). If there are negative gaps in performance, then measures must be identified to minimise these weaknesses and ultimately help the business to start hitting and exceeding budget.
Whether the plan needs to fix the gap or exploit an opportunity, the same discipline applies that all initiatives on the action plan should have a clear measure identified. For example, if there's a year-to-date sales gap of £11,780 then we need to identify actions that can claw back that money (and indeed go further than the precise amount needed).
Constructing this action plan has been discussed in other blogs but the monthly BRP is the key moment when the plan is formally reviewed by the multi-unit manager and their unit manager. The unit manager must take ownership for updating the plan throughout the month; adding new actions, commenting on completed tasks and tracking performance against agreed measures. Each month, where possible, they also determine how much extra the initiative has delivered in terms of extra sales or savings on labour or food costs.
The success (or failure) of the initiatives is then the focus of conversation between multi-unit managers and their managers, rather than typing up the updates or amending the figures at that moment. This is important pre-work for the manager and they must own this and be held accountable for it!
Structure for the BRP
Whilst the action plan is at the heart of the BRP there are other elements to review as part of a balanced review of the operation. The following provides a suggested structure for the multi-unit manager to review during visits to their units. In most cases the 'agenda' below would in reality be broken up over a number of visits over a month or so.
Units that are performing well with strong management in place, will need less attention than those units were results are behind expectations and/or the unit manager needs greater coaching and support. Strongly performing managers should not be sidelined to focus on weaker ones, but they do need less frequent visits. In the case of strongly performing units it's possible that the multi-unit manager might visit once every 4 to 6 weeks but stay there the best part of the day to cover the BRP agenda in one go.
In the 3rd part of this blog I will address each of the elements of the BRP in more detail.
Unit performance – KPIs and financial result
Quality of operations – standards of appearance, cleanliness and adherence to brand procedures
Customer Experience
Employee Experience and Development
Competitor Activity