Noble aspirations – grow with us!
Whether it's coffee shops or crematoriums, financial services or building design and construction businesses, I'm privileged to work with incredibly passionate people who are obsessed with excellence and proud of the work they deliver. From hospitality to hospice care providers, the focus is on taking care of others to give them the best experience they possibly can.
In the last few weeks, I've had the opportunity to explore a whole new sector through the impressive operations of Noble Foods, one of the UK's largest food manufacturers. With over 100 years' experience providing sustainable and nutritious foods, Noble is focused on delivering exceptional quality, coupled with outstanding service.
Over the last couple of days, I've toured a handful of its impressive sites, immersing myself and learning about poultry, egg packing (I'd never have believed the complexities involved in egg packing and distribution – literally hundreds of SKUs are being handled every day) and finally being introduced to the science and operational know-how that encompasses the feed milling division.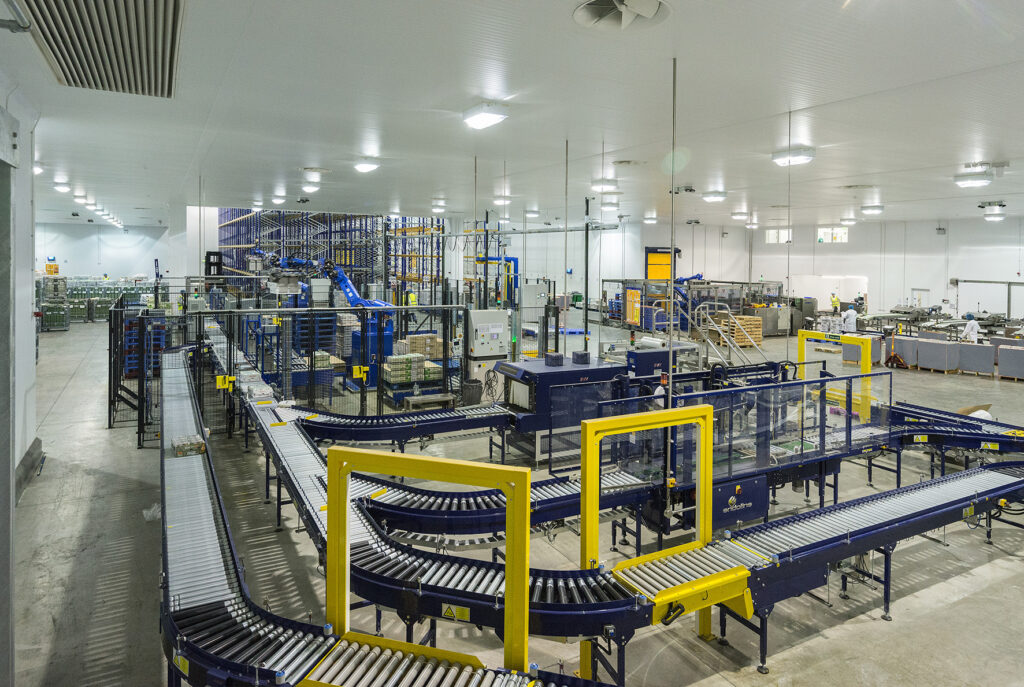 To be frank, what I knew about milling four weeks ago could have been written on a postage stamp but I'm now well on my way to filling up a post-it note! (PS, getting to A5 is the next milestone🤣).
Despite the different operational challenges and the varying opportunities to grasp that I observed, the constant thread that ran through everything was the appreciation that performance is only achieved through people.
At MMU we've long believed that everyone deserves to have a great manager and it's so wonderful to be working with individuals who feel the same way.
The Aspire Programme
I'm so excited and proud to be supporting Noble's management and leadership teams as we embark on the implementation of their Aspire development pathway; a truly blended, structured programme of two-hour workshop sessions. We're including world-class content solutions developed by FranklinCovey and Blanchard; focusing on the critical practices of leadership and the importance of time management and productivity.
Workshop content alone is never sufficient to help participants to embed their learning so the approach we're taking with Aspire is to underpin the work sessions with one-to-one coaching, personality profiling using the Insights tool, 360 feedback leadership assessments, action learning sets and self-paced online content delivered via FranklinCovey's All-Access Pass platform.
So here's to the launch of Aspire and to delivering on Noble's commitment to help individuals "grow with us!"