Olympic lessons for multi-unit managers?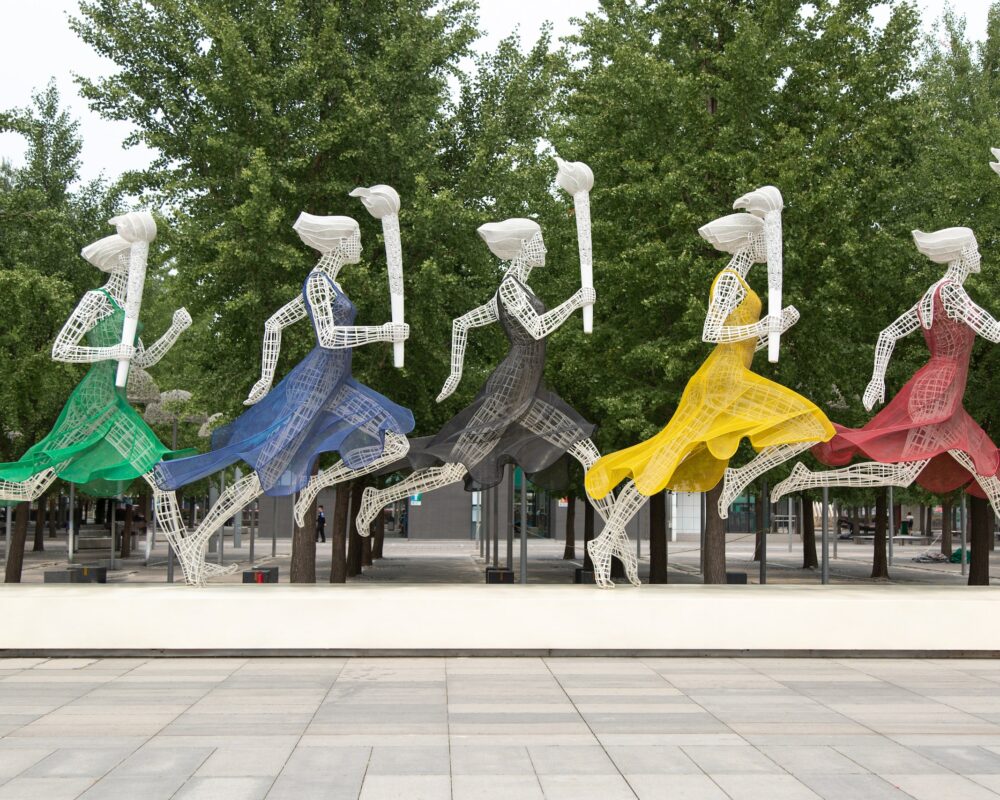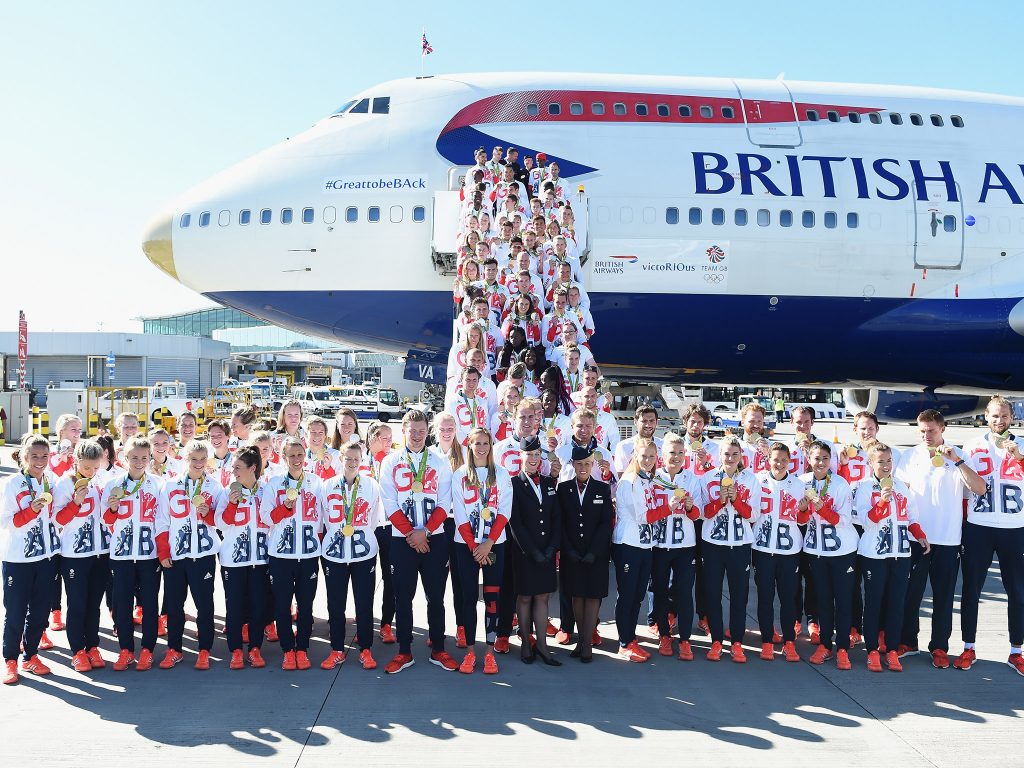 Although slightly less severely than in 2012, I'm afraid I'm still in the midst of post-Olympics syndrome. The last two weeks has been a celebration of individual talent and team work that has thrilled and excited us, often beyond our most optimistic expectations.
The success of Team GB, beating the medal haul of London 2012 (which no nation who has hosted a previous Games has done) and winning more goals across a diverse range of sports (16 sports I believe) than any nation on Earth, is truly something they and indeed the whole nation can be proud of.
Not surprisingly there's plenty of talk about what this success means, how it was achieved and what lessons can be learnt from it? From the perspective of what it takes to be a world-class multi-unit manager, I would suggest that there are three insights from this success which can translate over to our world.
First up, and most obviously, the dedication and focus of our Olympians was a sight to behold. At MMU we've long exhorted to operators that the road to operational excellence is paved with discipline and consistency. Could there be a better illustration of this than the amazing individuals who get up at some ungodly hour, day-in, day-out, to go training for hours at an end. I doubt there's much room for procrastination or even delegating the grunt work to others, when you're an inspiring Olympian! "Practice makes perfect" goes the saying and certainly their dedication to being brilliant at the basics provides a superb example to anyone who needs to ensure the basics are flawlessly and consistently executed.
Secondly, there can be no suggestion that these competitors just rocked up to the venue on the day to win a medal or two! Many years of careful planning and preparation led to the success that was achieved in Rio which, following on from my first lesson learnt above, has enabled steady but sure progress to be achieved along the road to Rio. I've seen so many Team GB medal winners interviewed over the last few weeks and they all touch upon the importance of planning, from the well-crafted training schedule to the precise nutritional programme that drives their daily diet. I'd wager that none of these plans existed only in someone's head and in fact they will have been carefully written down, with all the critical tenets of good action plans on display, specific action steps with deadlines, owners and measures.
No I have to say that I find most multi-unit managers struggle with putting their action plan down in writing, if only for one period at a time, let alone a whole quarter or beyond. This is a critical skill that multi-unit managers must master if they are to become world-class operators and this is why at MMU we chose the topic of writing better action plans as the subject of our first public programmes that we are running in November in London and Manchester (see here for more details).
Having the plan in place is critical for aspiring Olympians and multi-unit managers but as ever its the execution of that plan that matters. The plan itself is never "done" and a good plan is always one that is regularly updated, with necessary course corrections made and new focuses and goals added, as the weeks and months go by.
My third, perhaps more controversial point, relates to the way resources (in this case funding from the Lottery) are allocated. At the 1996 Atlanta Games Team GB achieved just 1 gold medal and a rather embarrassing 36th place in the medal table. The National Lottery funding for sport kicked in only a short while after this and over the next 20 years we have seen a transformation in the performance of the national team, culminating firstly in 2012 with 65 medals (which most people, including me thought could not be exceeded because of the home advantage a host nation has) and then just last week in Rio.
There's a ruthlessness to the way Sport UK distributes the money it receives from the Lottery, based primarily on "backing winners" who have already demonstrated an ability to perform (and win!) rather than spreading scare resources on a wide ranges of sports and individuals, regardless of their proven record to date. This brought to my mind the famous succession and development practices of Jack Welch at General Electric in the 1980's and 90's, where so much noise was made around the performance of the people in the bottom 10% of the organisation. These people, while regularly performance managed at one-to-ones, normally exited the business each year, whether by their own choice or not.
The reality was not as simple or straight forward as many people have since made out, what was often missed in the reporting of this approach was the significant investment in resources that the top 20% received. And far from being only about rewards and salaries, the top 20% was also the beneficiary of enormous training investment; ostensibly to make the best even better.
In a sense this could apply to the levels of training and overall investment that goes into the development of multi-unit managers (i.e. don't focus only on improving the bottom performers, grow your top talent too). Of course multi-unit managers rarely control how much money and energy is invested in themselves by their company, but they do have a significant impact (if only with regards to the energy and focus) on how they invest in their own management teams. Don't fall into the trap of focusing only on those managers who are not performing. Develop, challenge and reward your winners as well, or you may discover another organisation is eager to do it for you!
Money of course isn't the only scare resource that multi-unit managers have to deal with. Time is perhaps the most often cited issue that I hear multi-unit managers refer to when explaining why something was not or cannot be done. I would suggest that one of the key principles to learn regarding time or attention management is that there will always be too many good ideas or things to do that can realistically be done well. Therefore the secret has to be to prioritise and focus on doing a few truly value-adding things at a time, with total focus on achieving these goals with excellence.
Ultimately word-class operators appreciate this and live this because they know that just scrapping by will NEVER win them a gold medal.