Safety first – exploring Disney's four keys (part 1).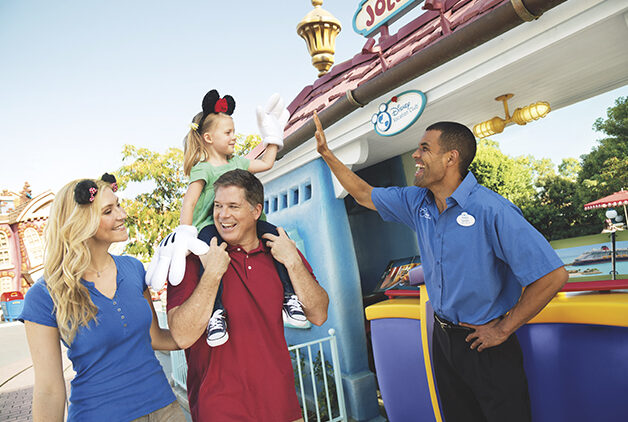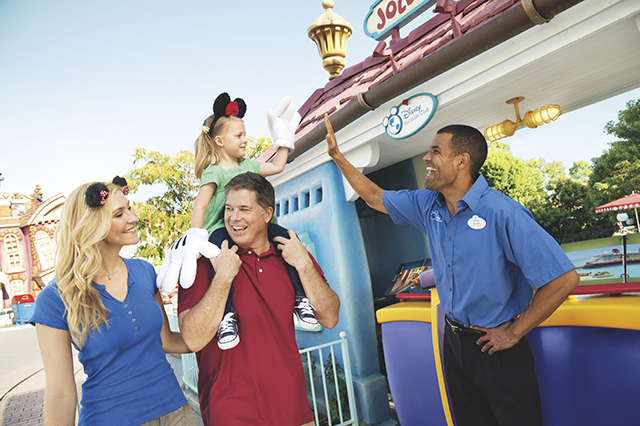 I've always been a fan of how Disney delivers consistent operational excellence and guest experiences. Recently I came across a great new podcast series Come Rain or Shine, which explores how Disney achieves great results, with Dan Cockerell, former Vice President of The Magic Kingdom at Walt Disney World, Florida.
In a special run of episodes, Dan dedicates a single episode to each of the four Disney Keys or quality standards Safety, Courtesy, Show and Efficiency.
I highly recommend listening to the podcasts and I'll be summarising my key three takeaways on each of the episodes over the next couple of weeks.
Starting with Safety, Dan explains why this is the first and foremost quality standard. Safety is the first key for a reason. Nothing is more crucial. He likens the four keys to Maslow's hierarchy of needs; if you haven't got safety in place as a foundation, guests won't feel safe and if people have a doubt about their safety they won't come and visit, they won't recommend you and even potential employees will shy away from coming to work for you. And you certainly can't move onto Courtesy, Show and Efficiency if the foundation of Safety isn't solidly in place.
Dan explained how lag and lead indicators play a crucial role in organisation to manage safety issues in the organisation. Examples of lag indicators include the number of accidents you have and the number of days without accidents. But crucially it's the lead indicators that also need to be tracked to ensure everyone is doing what they commit to doing to keep the likelihood of an accident occurring. Examples of such leads included:

Role modelling safety behaviours. Cast Members are actively given permission to call out any leaders that they witnessed texting while walking. So many accidents occur not due to equipment or infrastructure malfunctions but simply because of a loss of attention when people are carrying out straightforward actions (like walking!). Dan argues that empowering people to call each other out and look out for one another with regards to safety issues is a sign of a true high-performance culture.
Regular safety meetings (with recoded actions that flow from these with deadlines and accountability) should be tracked. Disney found that teams that consistently held such meetings and took follow-up actions, reduced the number of accidents in their area of responsibility.
Monitoring any near misses and sharing incidents from our other parks. This meant being aware of issues occurring in other non-Disney parks and resorts, taking note of what was happening with similar rides that exist elsewhere. This gets people proactively thinking "That could have been us, so what will we need to do to prevent that happening here?"

"Leaders are Teachers". Senior Execs were required to learn and co-deliver three-hour workshops on safety with certified trainers. Disney believes that all leaders need to be comfortable with training and teaching their teams, whether one-to-one or in workshop style settings. I love the idea of senior leaders saying through their actions: "This is so important that I'm going to take an active role in talking about it, teaching it and keeping it alive".
These are just my three takeaways from Dan's podcast. What are yours?
Next up, Courtesy!