Supercharge your ability to lead a remote team in 2022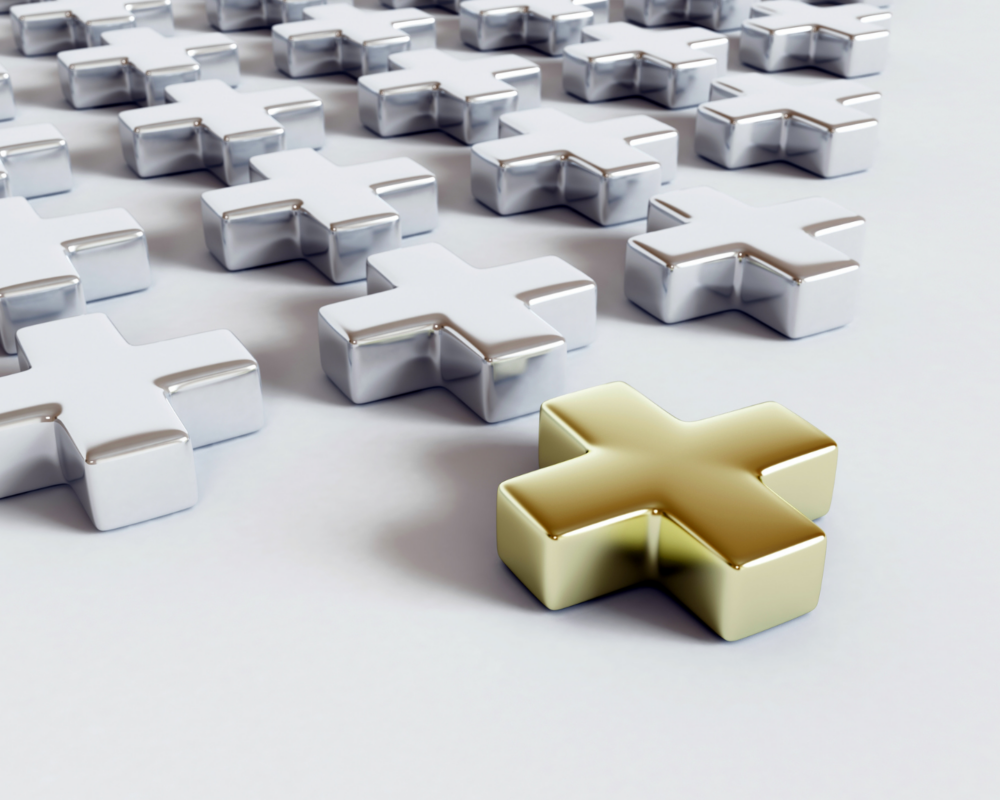 Today's workforce is increasingly working from home and other remote locations, with teams spread across the country, and even time zones. Our managers are having to learn how to connect with their people through technology, with so many team members working now to a form of remote working (whether that's for all or just some of the working week).
Managing in this environment is tricky. It can be hard to understand what's really going on, given less access to nonverbal cues and body language. It can be harder to build rapport and develop trust over long distances.
But working remotely has many new challenges for team members to adapt to. It's harder to understand goals as tasks evolve with the additional separation from their leader. Working for hours or days with fewer human interactions is isolating, damaging to morale, and reduces connection to colleagues. And there's a host of new technologies and techniques to master to communicate and collaborate well.
Hybrid working may be the new norm (and it's certainly the new buzzword) but surely it needs to be more than simply deciding how many days a week someone works remotely or in a central location?
Our Leading Remote Teams programme is new for 2022 and has been designed to upskill your managers, develop a skillset that allows them to stay connected and improve team effectiveness and increase the productivity of their people. It's essentially about leading people more effectively and more consistently, regardless of how often they work in the same place as their manager.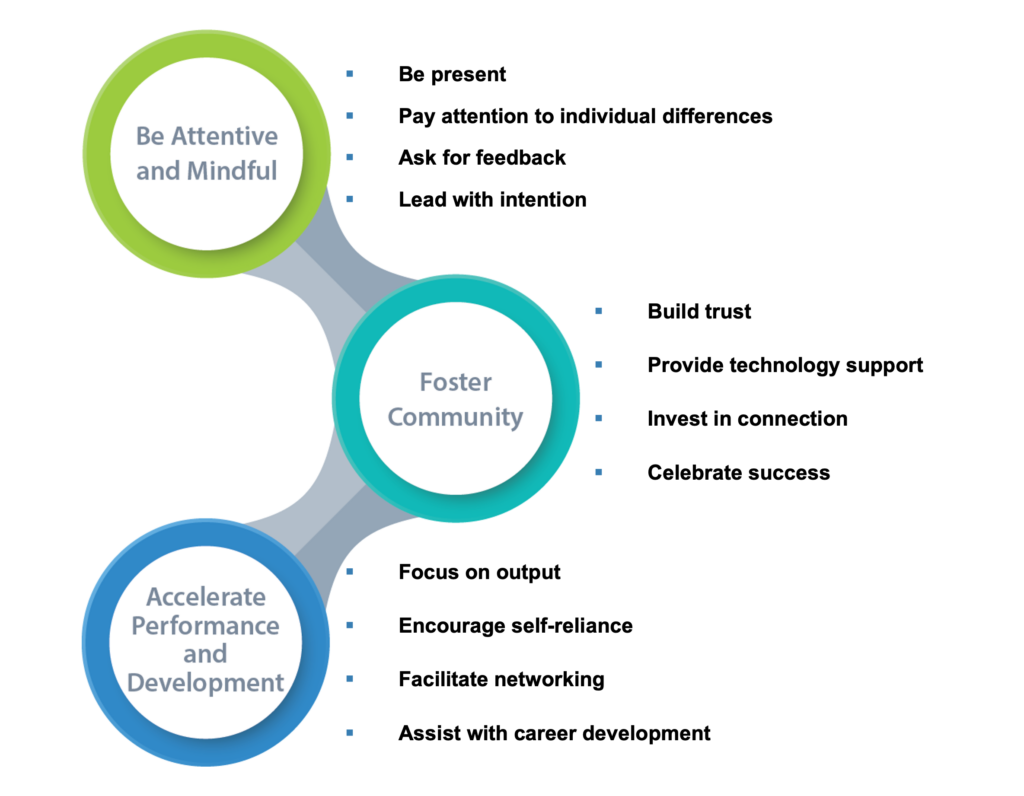 Part of a complete learning journey, Leading Remote Teams includes the full Leading Virtually programme, developed by world-renowned, The Ken Blanchard Companies. Based on almost 20 years of helping managers lead virtually, this programme focuses on three key practices proven to boost manager effectiveness in a virtual environment.
Be Present and Mindful – Teaches leaders to communicate intentionally with remote team members, to structure conversations for maximum impact, and to honour each other's work preferences.
Foster Community – Helps managers build trusting and supportive relationships that stay positive and involve all their people, using the technology available.
Accelerate Performance and Development – Teaches leaders how to build the resourcefulness and autonomy of staff members and to help them move forward in their careers.
It is a live, highly engaging instructor-led experience that unfolds over five x 2-hour sessions for up to 14 people.
In addition to the powerful core content included in the Leading Virtually programme, MMU is exclusively including two bonus modules for learners. By partnering with two expert consultancies, Redefining Communications and Luminate (more on our partners below), we're able to deepen learners' understanding of how leaders can support their remote team members more effectively.
BONUS Session 4: Communicating with hybrid teams – developed by Redefining Communications: reinforcing the leading virtually model elements of fostering community and accelerate performance and development, this session helps participants better understand their communication style, how it impacts others and how to ensure they're communicating effectively.
BONUS Session 5: Wellbeing for remote leaders and their teams – developed by Luminate: gain an understanding of how stress may be affecting your team members and how to ensure that stress is not turning into overwhelm, burnout or a more serious mental health illness. However, this becomes much easier to do, when we first, manage our own wellbeing so we'll explore self-leadership as an important part of this equation.
Our Leading Remote Teams partners
Redefining Communications is a business communication consultancy that helps create efficient, engaging workplaces. The company was founded by business communications strategist, speaker, author and podcaster, Jenni Field in 2017. Redefining Communications helps leaders navigate organisational change, upskills teams in impactful communication skills and coaches leaders through transformation. Jenni's 20-year career has contributed to the development of The Field Model™ and her book, Influential Internal Communication was published April 2021.
Luminate delivers wellness training and support for over 250 organisations globally including magic circle law firms, multinational consulting firms, household brands and public service organisations, such as the NHS. They provide both preventative based wellbeing programmes alongside reactive care for employees. Their workshops cover a range of subjects, such as stress management, leadership wellbeing, building resilience and Mental Health First Aid.
The Leading Remote Teams programme can be booked for teams of between eight and 14 people within any organisation. Please do get in touch if you'd like to find out more.