Why better one-to-one meetings mean better results.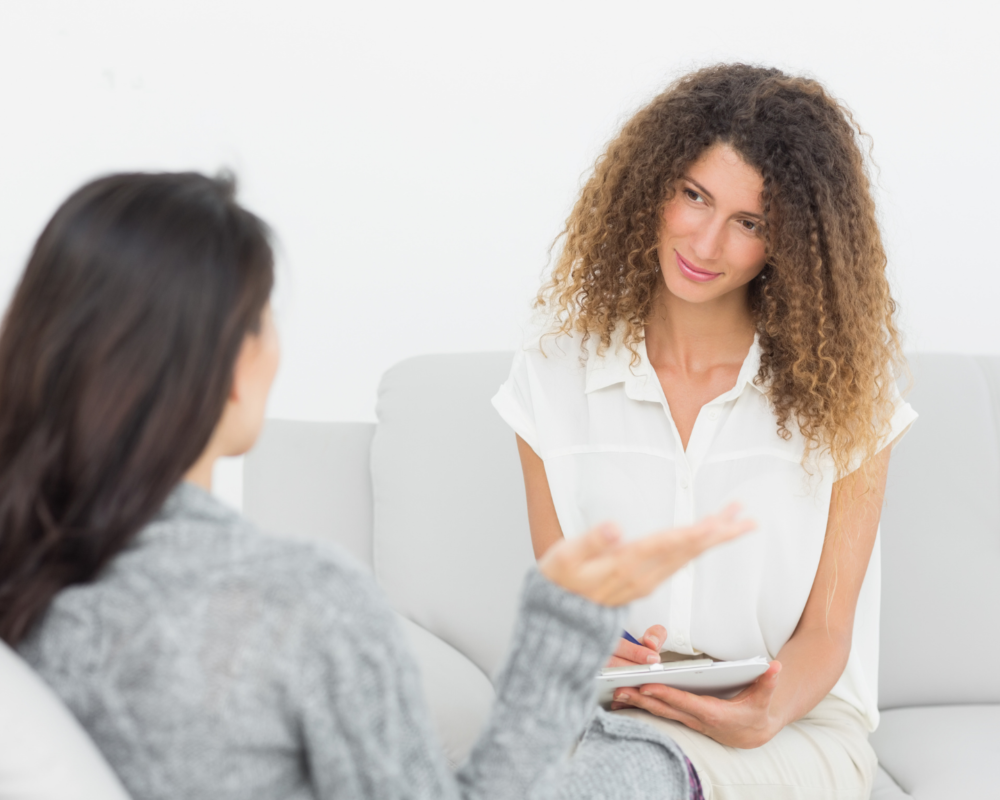 If you are a line manager, one-to-one meetings can be a valuable opportunity for constructive dialogue with team members. This shouldn't be transactional or a box-ticking exercise. For multi-unit managers, one-to-ones are the key to creating a dialogue and really understand what's happening at a grassroots level. It's all about building confidence and rapport.
Holding engaging conversations is a great way to build trust, ensure clarity, recognise successes, prompt improvements and build individual capability. I love this quote by Kim Scott, author of Radical Candor: How to Get What You Want by Saying What You Mean. The book is about how great managers develop strong relationships with their team members and it's well worth a read:
One-to-ones are your must-do meetings, your single best opportunity to listen, really listen, to the people on your team to make sure you understand their perspective on what's working and what's not working. Holding regular one-on-ones in which your direct report sets the agenda, and you ask questions is a good way to begin building trust.
Embrace frequent one-to-ones with your team, regardless of how often you may or may not see them in person. These meetings provide the opportunity to check in with team members, not to check up on them; to understand their current priorities, workload and challenges.
If your team member is struggling with confidence, this Forbes article is a good guide to help support them. It identifies three ways you can help build up your team:
Celebrating milestones, recognising good work and acknowledging strengths
Making goals challenging, yet achievable
Reshaping setbacks into growth opportunities.
Regular meetings between a line manager and team member can address a range of topics and challenges in a relatively informal manner, aided by a level of structure and consistency.
For your direct reports, these meetings are the perfect opportunity to have the kind of in-depth conversations that they might not want to have in a public space or during a team meeting. By providing dedicated time outside of the daily routine, the team member can:
Receive coaching related to their current challenges or development opportunities
Give and receive enforcing feedback (recognising achievements and abilities)
Receive re-directive feedback (highlighting issues with performance and/or behaviours).
Crucially, good one-to-ones include a routine review of team member development, career goals and detailed plans designed to make these a reality. Updates on progress towards key projects and objectives, with a bias towards coaching to solve problems and generate new ideas, helps the team member take responsibility and ownership for delivering their work.
Best practice for a one-to-one is to schedule at least 45 to 60 minutes, typically once a month, although the frequency may vary on the following factors:
• The size of your team – smaller teams (two to six people) might seem easier to schedule than larger ones, however, make sure you spread out the meetings over the course of the month, rather than designating a specific week. This will prevent you from feeling that one-to-ones are taking your time (even if these meetings are really important!) and makes preparing for each one-to-one manageable.
• The situation – in his book, Leadership and the One Minute Manager, Ken Blanchard says all leadership is situational; it depends on the experience and competence of the team member to tackle each specific task. If someone is new to a role or has a new responsibility, they'll need more help and direction than a long-serving team member with lots of experience. The frequency of one-to-ones can change as the year progresses and the team member faces new or complex challenges.
• The nature of the objective or project – regardless of experience or credibility, the importance of the project itself might determine the frequency of the one-to-one. Always ensure that it's clear why more regular meetups are being scheduled, to avoid a feeling of being micromanaged or frustration about close observation.
Find out how we can support multi-unit managers or get in touch via contactus@masteringmultiunits.com
Better One-to-Ones. Better Results.
If you'd like to know more about this topic, please subscribe to download our guide to powerful and effective one-to-one meetings: Better One-to-Ones. Better Results. It will help you transform a transactional, box-ticking one-to-one meeting into a constructive dialogue.