How organisations can best understand what their customers really Need and Want
An Interview with Andy Bull, Pt. 1
In the first of a two-part interview, this week I will be talking to Andy Bull, a co-founder of MMU, and a marketing executive with incredibly powerful insights into how organisations can best understand what their customers really Need and Want. Andy has accumulated our 30 years of experience in the marketing discipline, initially in FMCG roles, before moving on to developing and implementing marketing and sales initiatives across the leisure and hospitality sectors.
In this first episode, Andy discusses the importance of understanding why people are satisfied customers, what does it mean in terms of loyalty, recommendation and, ultimately revenue?
Andy will also explore the importance of segmenting your customers – again focusing on Needs and Wants – whilst showing us how to map out the customer touch points and the impact these have on customers overall experience with the brand.
Finally, we'll explore the benefits of using both mystery shopper/diner and customer feedback mechanisms, as a way to gauge the quality and consistency of the service experience you deliver.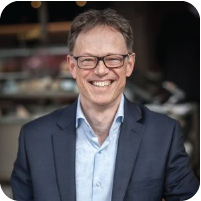 Guest: Andy Bull, founder of Salient Marketing and co-founder of Mastering Multi Units | @MMU_Global | Andy's LinkedIn Profile
Contact Andy: andy.bull@salient-marketing.com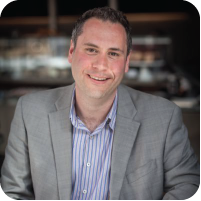 Host: Lee Sheldon, co-founder of Mastering Multi Units | @sheldious | Lee's LinkedIn Profile
Contact Lee and his team: contactus@masteringmultiunits.com | @MMU_Global
Listen to the episode here:
Podcast: Play in new window | Download (Duration: 27:37 — 35.7MB)