Make it a Cineworld night!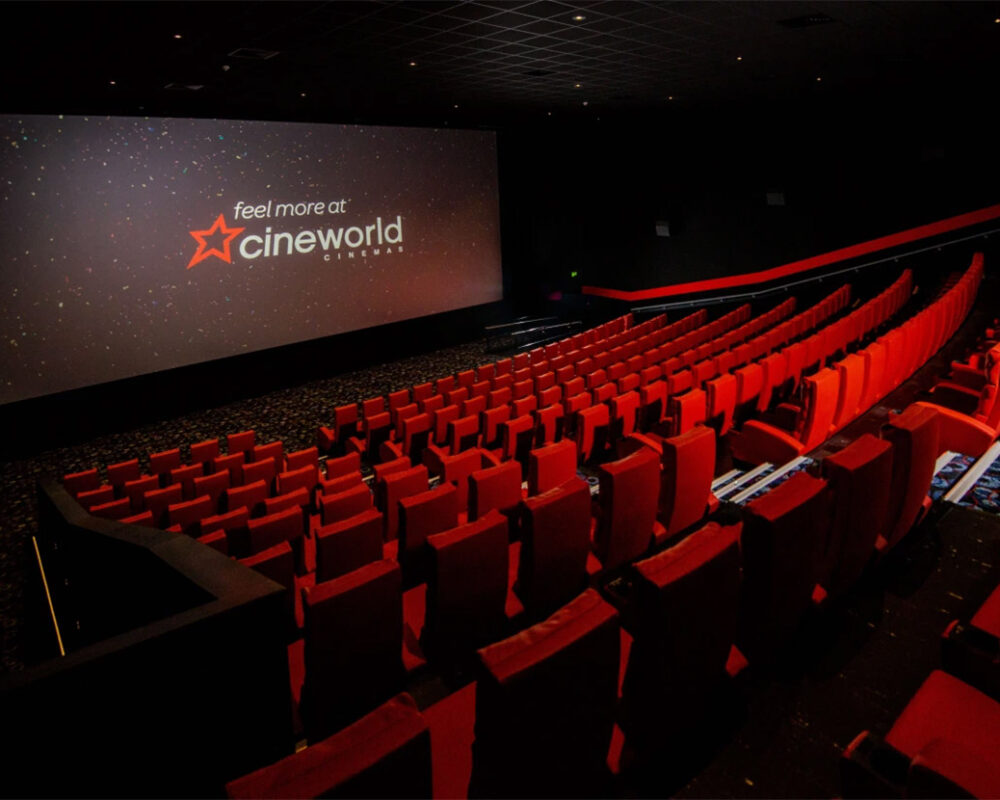 Wow, what a difference: make it a Cineworld night!
This episode of the Multi-Site Masters is a true blockbuster! At least, in the context of the movies as our guest is Shaun Jones, Vice President of Operations and Company Director (UK & Ireland) at Cineworld Cinemas Ltd. It operates over 100 cinemas across the UK and Ireland, proudly holding the top spot for market share in the UK cinema sector. Globally, it operates in 10 countries with significant business in the USA and now Canada.
Now, it's possible that I'm perhaps slightly biased, as I've always had a love of movies and all things related, but this podcast discussion was a joy to record thanks to the genuine energy and passion for his role and his people that Shaun so warmly radiates. It's clear that he's a highly experienced and influential leader, and, on his watch, the business has grown from strength to strength.
During our conversation we'll touch upon a number of the elements that have driven this sustained, superior performance, all of which are as relevant for the hospitality and retail industries, as for the cinema sector. Our topics will include:
Creating an immersive atmosphere and truly memorable experiences that customers enjoy, savouring the opportunity to come back for more.
The critical nature of recruiting the right people to deliver on Shaun's definition of operational excellence and the ongoing opportunity to improve the consistency of the service delivery to customers.
The relationship between customer experience metrics and employee engagement, with examples of how Cineworld goes "way beyond" just referring to engagement as being about the latest survey score!
Leading from the front, how Shaun and his Cineworld colleagues take the development of others seriously, by both providing a framework for development as well as role modelling the importance of owning your own development.
Guest and host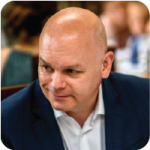 Guest: Shaun Jones, Vice President of Operations and Company Director (UK & Ireland) at Cineworld Cinemas Ltd. | Shaun's LinkedIn Profile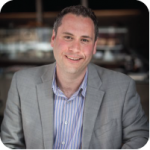 Host: Lee Sheldon, Co-Founder of Mastering Multi-Units | @sheldious | Lee's LinkedIn Profile
Contact Lee and his team: contactus@masteringmultiunits.com | @MMU_Global
Listen to the episode here:
Podcast: Play in new window | Download