From flour to the fork – taking a fresh approach at Patisserie Valerie.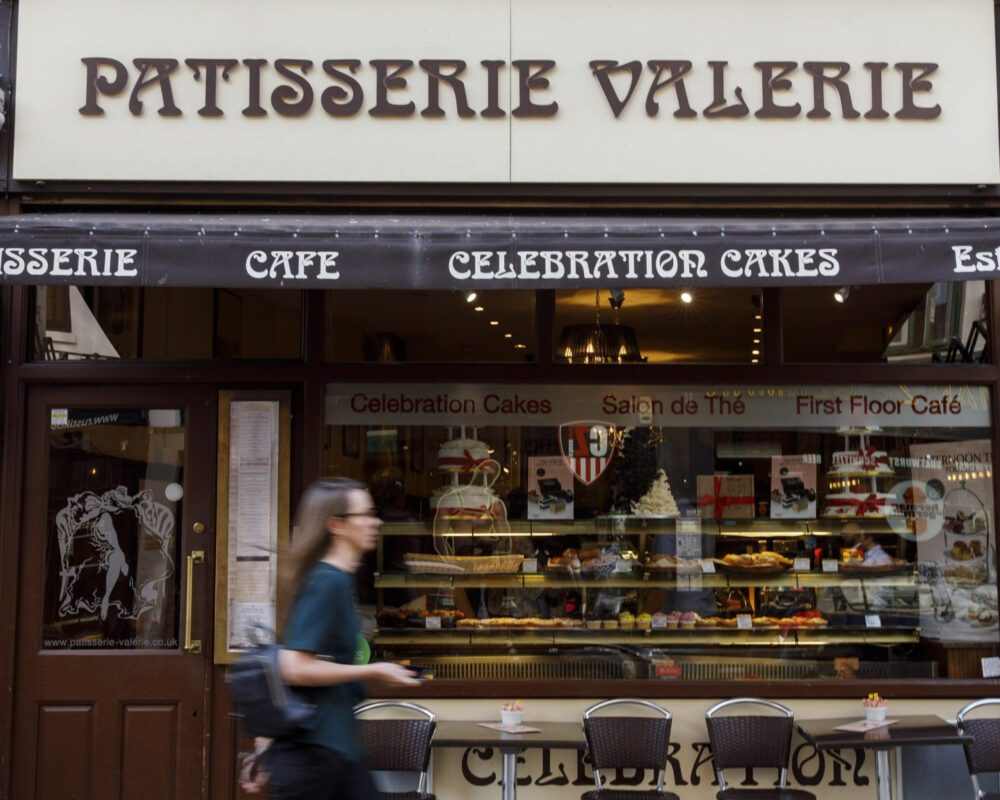 From flour to the fork – taking a fresh approach at Patisserie Valerie.
An interview with Paolo Peretti, Managing Director at Patisserie Valerie.
In this episode of the Multi-Site Masters, we'll be talking to the new Managing Director of Patisserie Valerie, Paolo Peretti, an operator with 30 years' experience in the food and beverage sector, working in the UK and internationally with brands such as Pret, Leon, SSP, Vital Ingredient and now at Patisserie Valerie.
During our conversation we'll explore how Paolo and the management team have approached the challenge of boosting Patisserie Valerie after a difficult and distressing year, enhancing product standards and the customer experience.
We'll hear how Paolo places his strategy into three broad areas:
The people – how do we talk to, train, develop and recognise our people.
The process – what tools, systems and methodologies are (or need to be) in place and how do these align to our most important priorities.
The brand – how do re-engineer the brand, the products and the service style so to that we retain what made the brand famous and successful, while also taking it forward to be fit for the future.
He'll talk about his first few months in role and the efforts his team have made to find out what their customers and teams really thought of the brand, taking on board many of the criticisms and suggestions that both groups of people were eager to share with the business.
Paolo regularly shares his thoughts on business, life (and even occasionally Manchester United!) via his regular blog, which you can find here.
You can also hear Paolo's last appearance on the Multi-Site Masters Podcast, when he talked about how to prepare a small, entrepreneurial F&B business (Vital Ingredient) for sale and rapid growth.
Guest and host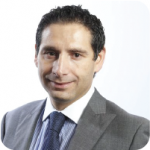 Guest: Paolo Peretti, Managing Director at Patisserie Valerie | Paolo's LinkedIn Profile | Paolo on Twitter: @Paolop1966
Contact Paolo: paoloperetti@patisserie-valerie.co.uk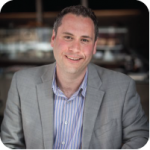 Host: Lee Sheldon, Co-Founder of Mastering Multi-Units | @sheldious | Lee's LinkedIn Profile
Contact Lee and his team: contactus@masteringmultiunits.com | @MMU_Global
Listen to the episode here:
Podcast: Play in new window | Download