A "People First" approach to Food & Beverage businesses in the Middle East and Asia, with Tyrone Reid, CEO of Alabbar Enterprises.
An interview with Tyrone Reid, CEO of Alabbar Enterprises.
In this episode of MSM I'll be talking to Tyrone Reid, an operator with 20+ years of experience with world famous brands such as Shake Shack, Mitchells & Butlers, Millies Cookies and Alshaya in the UK and internationally. Tyrone is now CEO of Alabbar Enterprises, a Dubai based group, which operates over 15 F&B and retail brands across Asia and the Middle East.
Tyrone's "people first" approach to business will resonate with many people in large organisations but Tyrone truly lives and breathes this philosophy. During our discussion we'll hear how he and his team bring this to life with a strong focus on regular communications and involving people at every opportunity. One such recent example was the process by which they involved the team in determining their new company mission statement – "To bring lovable brands and moments to life through our passion, our values and our positivity"
As ever, we'll explore Tyrone's view on operational excellence and how much emphasis he places on achieving it by having it led "from the top" and people being fully aware of what the expectations are that they need to deliver to. We'll also learn a little about the hospitality market in Dubai and just how important it is to customer to regularly eat out.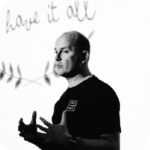 Guest: Tyrone Reid, CEO of Alabbar Enterprises | Tyrone's LinkedIn Profile
Contact Tyrone: tyrone@aaent.me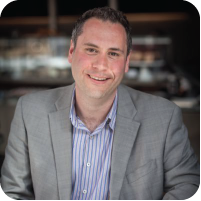 Host: Lee Sheldon, co-founder of Mastering Multi Units | @sheldious | Lee's LinkedIn Profile
Contact Lee and his team: contactus@masteringmultiunits.com | @MMU_Global
Listen to the episode here:
Podcast: Play in new window | Download (Duration: 47:11 — 40.3MB)