Download: How to ask the right questions to achieve operational excellence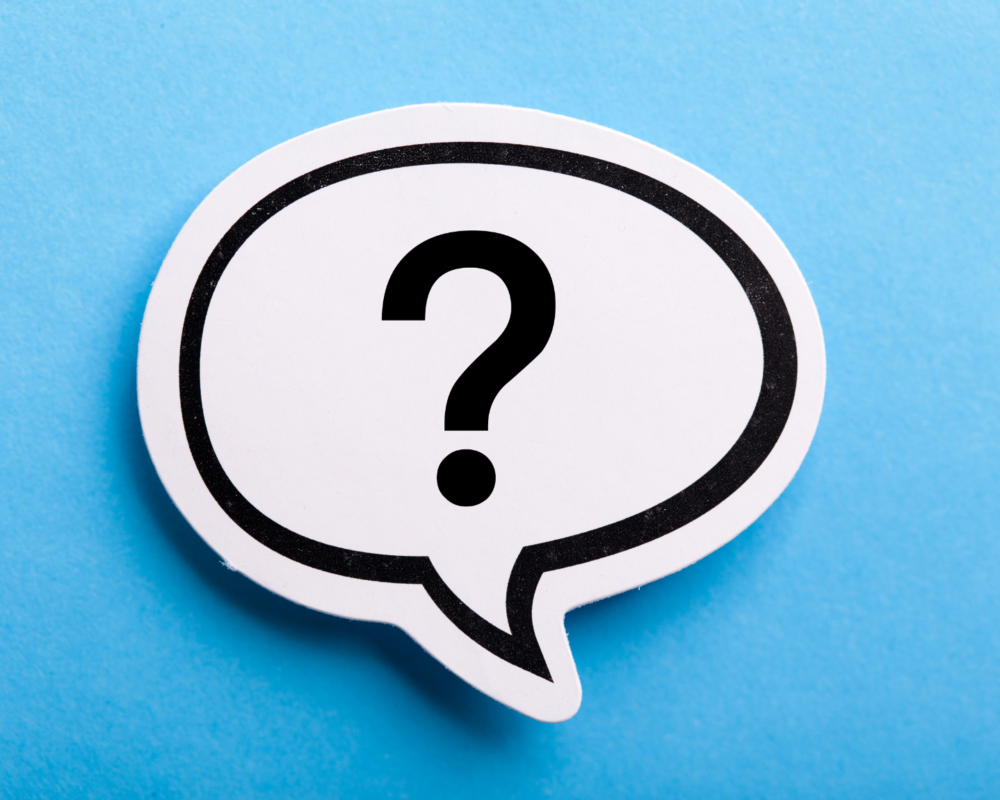 When we work with multi-unit or area managers, we focus on the operational disciplines that we know will help any multi-unit manager to be effective in their role. One of the disciplines, the period business review, gives structure to the regular conversations between the multi-unit manager and their general, restaurant, or store managers. This ensures that they are in tune with all aspects of their operation and its performance.
During these discussions, we recommend covering the four operational lenses of team member growth, customer experiences, quality of operations, and financial results.
To help give some structure to your review meetings, we've developed a list of possible questions you can ask your team members for each of these areas.
These are designed to be a conversation starter, rather than a script. And you can pick the most relevant questions for you each time. You can download them for free below. We hope you find them useful!
How to ask the right questions to achieve organisational excellence
A handy checklist of questions to help you explore all aspects of the operational excellence lens during period review conversations with managers.