Download: How to put the customer first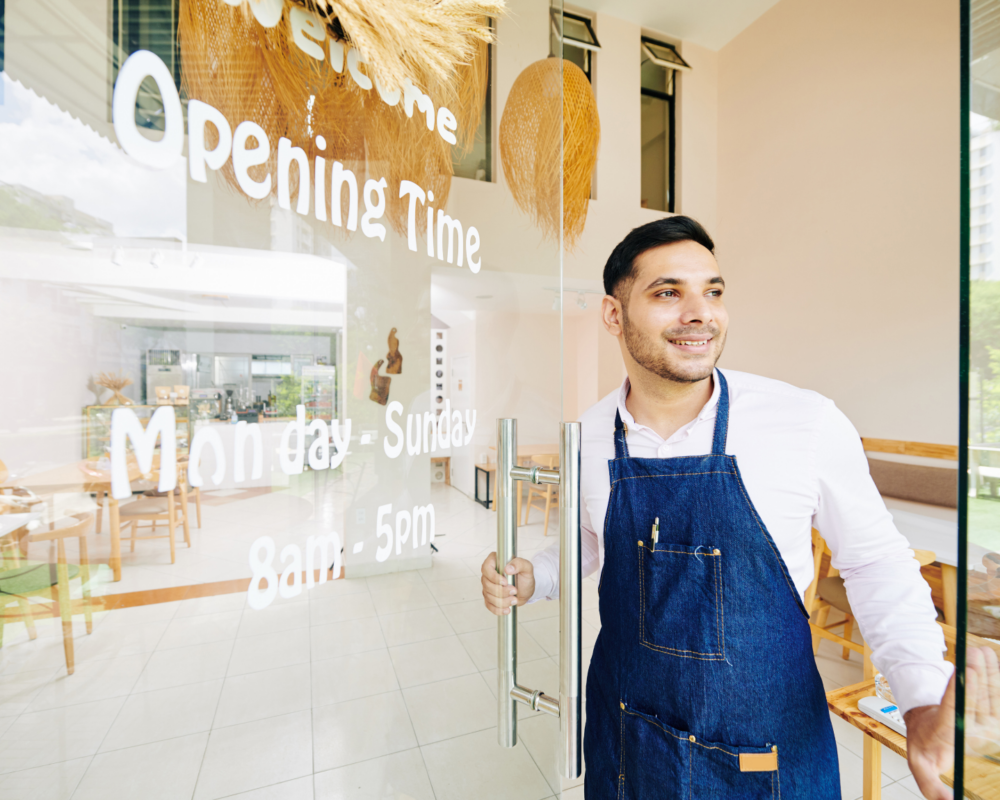 Whether you work in hospitality, retail or leisure, if you're a multi-unit manager you most likely came to the role after managing your own site.
Although you'll have a wealth of knowledge you can draw on, managing people – especially remotely – requires a set of skills and practices that take time to master. But too often little or no support is given in the transition and you're too important to leave your development to chance.
In this guide we share the key behaviours you need to adopt to become an outstanding multi-unit manager.
We would like to thank Andrew Kemsley (Founder at 10 Hospitality) for his fantastic support and contribution to the development of the content covered in this download.
How to put the customer first
Download our guide for multi-unit managers and discover the top ten behaviours you can adopt to help your team put the customer first.