Four keys to live by: bringing a customer-centric culture to life.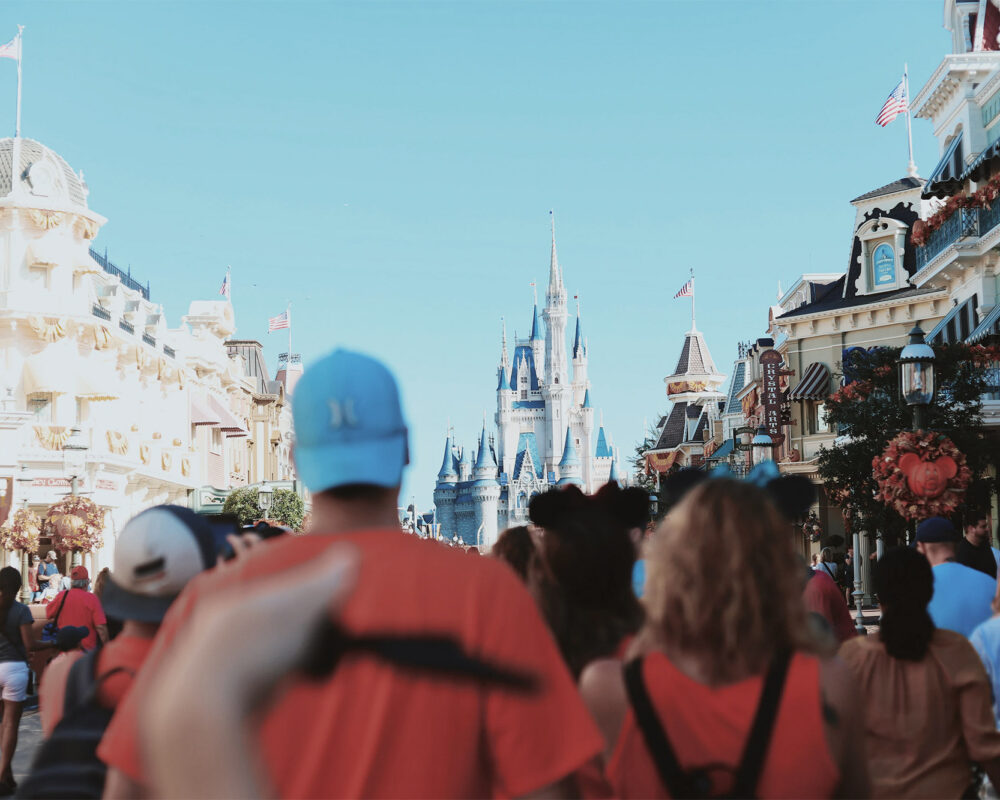 Four keys to live by: bringing a customer-centric culture to life.
An interview with Chris Humphrey and Malcolm Ross.
This is the second part of our discussion with two Walt Disney veteran leaders. We move on from explaining why the simplicity and intentional design of the organisation's purpose lay at the heart of Disney's enduring success, to explore the "how" it goes about achieving this. During this final episode, we'll explore:
Disney's four quality keys/standards and how these are used as a filter for decisions by everyone in the organisation.
Examples of how Disney reinforce and measure the most important standards that it values.
The role of leaders to embody the quality standards and why it's so critical to invest in leadership training and development to sustain them.
Once again, I'm joined by one of my MMU Co-Founders, Andy Bull, and our guests, Chris Humphrey and Malcolm Ross, of the consultancy Pelorus Jack and who together have over 30 years' experience working with the Disney theme park business and many other customer-centric organisations.
If you want to delve into the Four Keys used by Disney across their theme parks, please delve in our MMU blogs on the Disney Keys, including "Courtesy" and "Show", which are a summary of an excellent podcast series by Dan Cockerell, former VP of the Magic Kingdom at the Walt Disney World Resort, Orlando Florida.
You can learn more about Pelorus Jack here at pelorusjack.co.uk and download their white paper "Culture by Design" written in collaboration with the Cranfield School of Management here.
Guests and hosts
Chris Humphrey has a customer strategy, marketing management, and customer experience background. He has expertise understanding customer needs, leading pricing, product, communication and distribution decisions, and helping to create exceptional end-to-end experiences everywhere customers interact with the brand. He spent 17 years with The Walt Disney Company, including directing marketing and customer strategy for Disney Destinations, and representing Disney Institute in Europe, which uses Disney methodologies to help external organisations create sustained customer value. He spent five years in Paris and was involved in the re-engineering of Disneyland Paris, including pricing, forecasting, segmentation, positioning, the name change, and the implementation of Disney's Indiana Jones and Space Mountain attractions.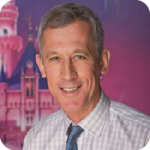 Guest: Chris Humphrey, Founder and Managing Partner, Pelorus Jack | Chris' LinkedIn Profile
Contact Chris: chumph@virginmedia.com
Malcom Ross has extensive international expertise planning, opening and operating developments in the hospitality, entertainment and leisure sectors. He has led multiple service businesses including the Olympic Park Legacy Company for the 2012 London Olympics, Seven Tides Hotels in Dubai, and Le Meridien Hotels in Europe. Malcolm is one of a small number of executives worldwide who has had operational responsibility for The Walt Disney Company's renowned Guest service, having led Walt Disney World's 30,000 hotel rooms in Florida, Disney's MGM Studios in Florida and launched and operated the Magic Kingdom at Disneyland Paris.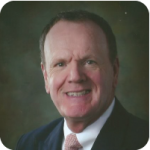 Guest: Malcolm Ross, Founder and Managing Partner, Pelorus Jack | Malcolm's LinkedIn Profile
Contact Malcolm: mnross@btopenworld.com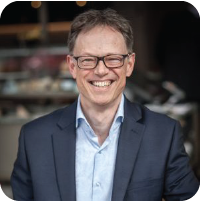 Host: Andy Bull, Founder of Salient Marketing and Co-Founder of Mastering Multi-Units | @MMU_Global | Andy's LinkedIn Profile
Contact Andy: andy.bull@salient-marketing.com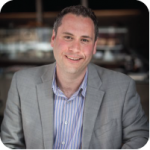 Host: Lee Sheldon, Co-Founder of Mastering Multi-Units | @sheldious | Lee's LinkedIn Profile
Contact Lee and his team: contactus@masteringmultiunits.com | @MMU_Global
Listen to the episode here:
Podcast: Play in new window | Download