How do you achieve great communication in a multi-site organisation? With Jenni Field.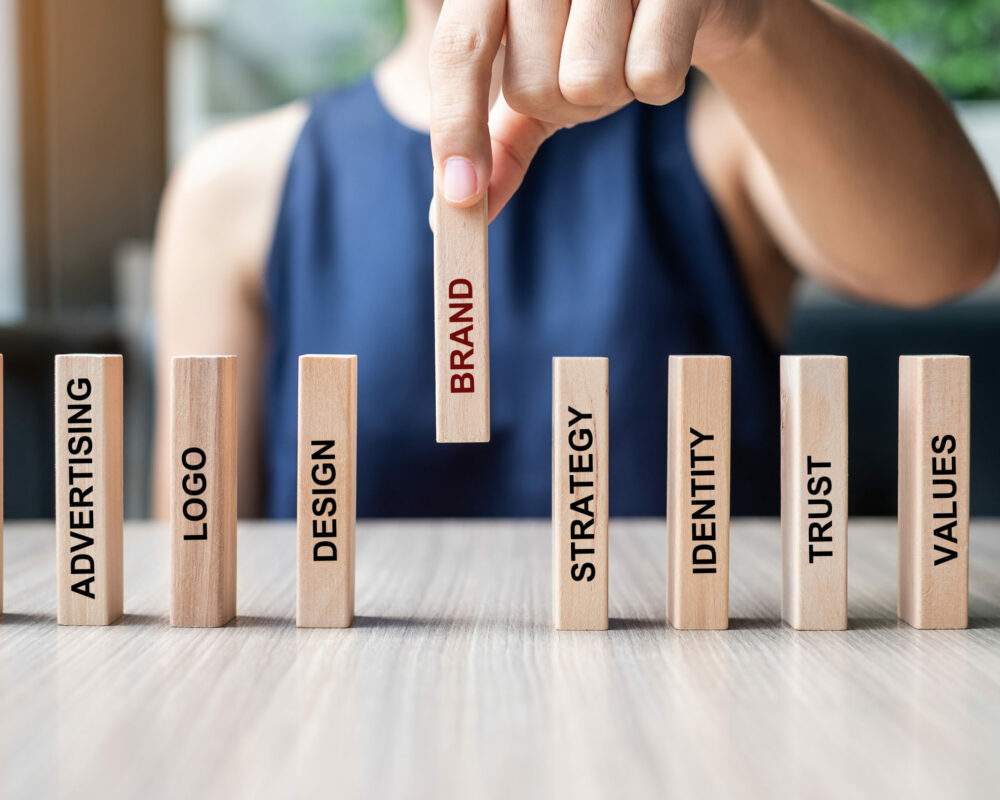 How do you achieve great communication in a multi-site organisation?
An interview with Jenni Field, Director at Redefining Communications and Board Director for the Chartered Institute of Public Relations (CIPR).
In this episode of the Multi-Site Masters' podcast, we talk to Jenni Field, an internal comms expert, about how organisations and individual managers can enhance their ability to communicate with clarity, conviction and impact.
Jenni provides insights as to what an internal comms department should be doing to improve the quality and frequency of the communication within the organisation, as well as sharing her experiences about the diverse ranges of tools, platforms and apps that exist for organisations to adopt.
For the individual multi-unit manager, Jenni also poses some great questions to help them think through what they believe they need to do to improve the quality, frequency and effectiveness of communications with their distributed teams.
Jenni has many years of experience working in comms roles, in both the private and public sectors. She co-founded The IC Crowd (@theiccrowd) to help connect internal communicators and has been involved with the CIPR since 2012. In 2020, Jenni was the President of the CIPR and continues as Vice President.
Today, Jenni runs her own communications consultancy, Redefining Communications, helping organisations with their communication challenges, internal digital adoption and supporting leaders as they create the right communications team for their business.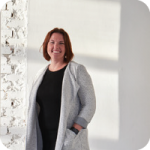 Guest: Jenni Field, Director at Redefining Communications and author Influential Internal Communication
Contact Jenni: jenni@redefiningcomms.com | Jenni's LinkedIn Profile | Read Jenni's Blog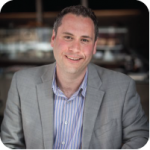 Host: Lee Sheldon, Co-Founder of Mastering Multi-Units | @sheldious | Lee's LinkedIn Profile
Contact Lee and his team: contactus@masteringmultiunits.com | @MMU_Global
Listen to the episode here:
Podcast: Play in new window | Download