Innovate or die, with Philip Marx.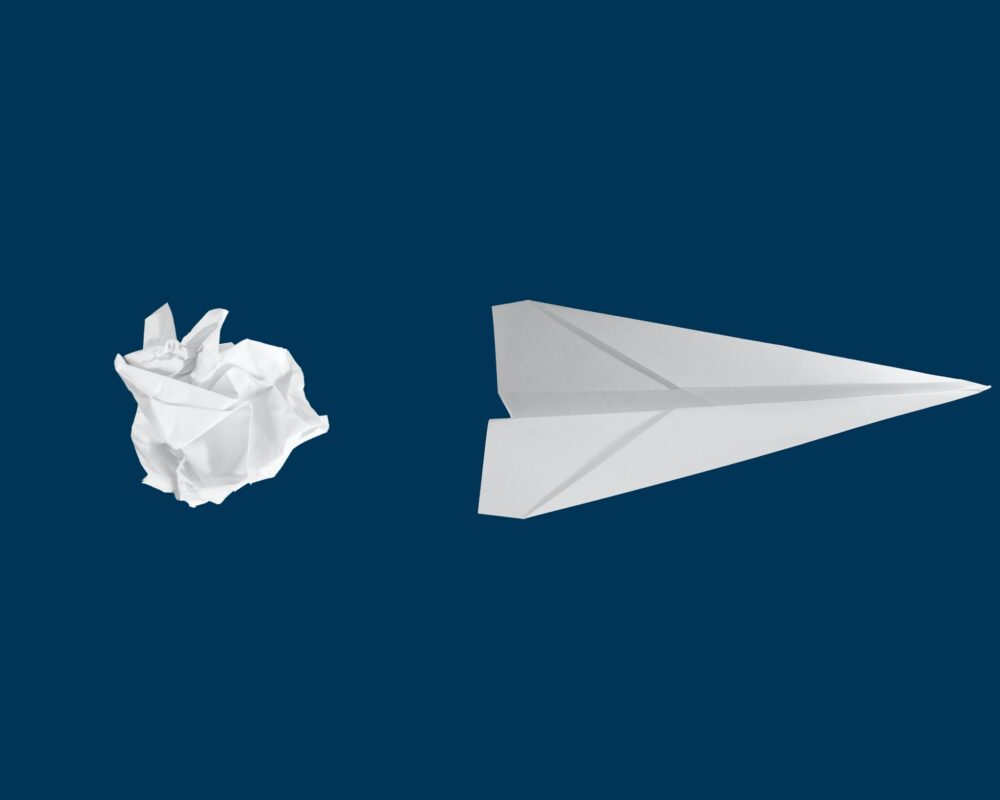 Innovate or die?!
An interview with Philip Marx, Strategic Marketing Consultant.
Today we will be discussing innovation and its importance to organisations of all sizes. In business, innovation is taken as important and necessary – so much so that Peter Drucker, the American management guru, who was a key influencer of 20th-century business thinking, said that organisations need to "innovate or die".
But what do we understand innovation to be and why is it so important that every organisation tries to do it?
After all, there's the adage "if it's not broke, don't fix it!", which is often heard from organisations that have been successfully doing the same thing for generations.
In this episode of Multi-Site Masters, Andy Bull, Co-Founder of MMU and a marketeer with over 30 years' experience, talks with Phil Marx about the topic of product innovation and discusses the following questions:
Do you need a special skillset/dedicated department?
Do smaller organisations innovate differently compared to larger ones?
Are there things they can learn from each other?
Should operators leave innovation to marketing?
Phil has worked in food sector marketing for 15 years, working across retail, catering, import/distribution and wholesale. He has worked with UK and international suppliers, growing sales and distribution by innovating products and processes.
Andy Bull has accumulated over 30 years' experience in the marketing discipline, initially in FMCG roles, before moving on to developing and implementing marketing and sales initiatives across the leisure and hospitality sectors.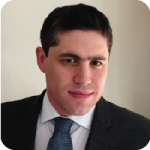 Guest: Philip Marx, Strategic Marketing Consultant | Phil's LinkedIn Profile
Contact Phil: philipdmarx@gmail.com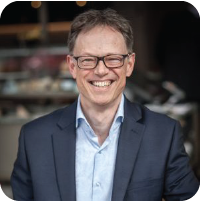 Host: Andy Bull, Founder of Salient Marketing and Co-Founder of Mastering Multi-Units | @MMU_Global | Andy's LinkedIn Profile
Contact Andy: andy.bull@salient-marketing.com
Listen to the episode here:
Podcast: Play in new window | Download