Professor Chris Muller – the future is now.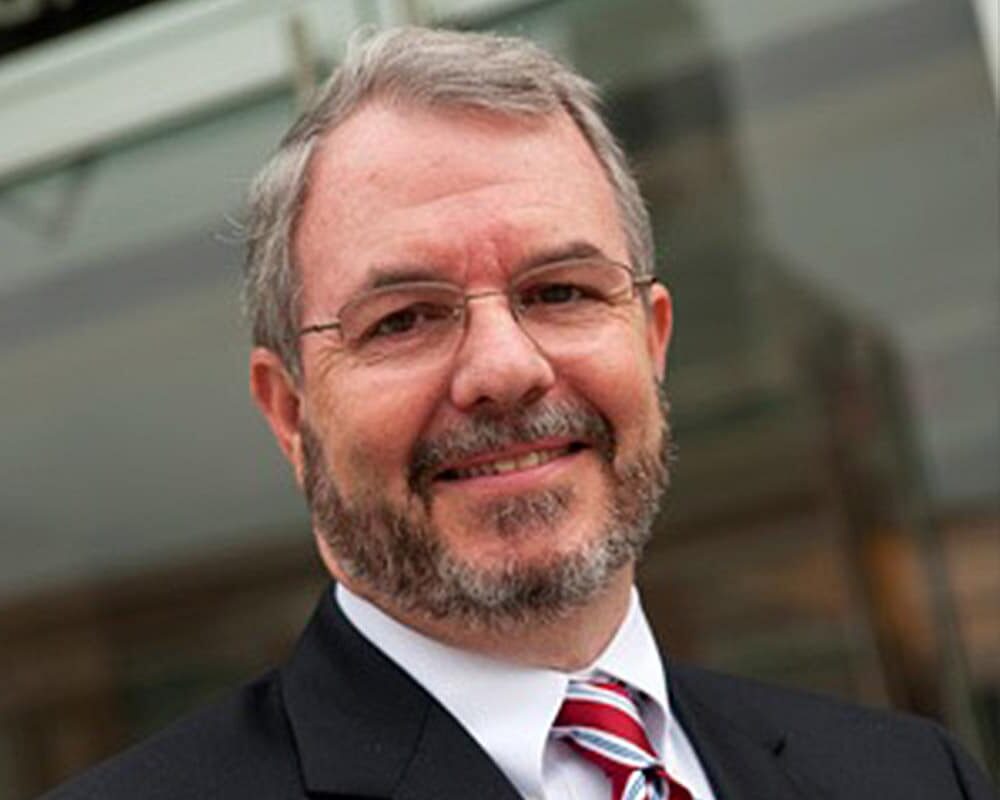 Prof Chris Muller – the future is now.
An interview with Professor Chris Muller, Professor of the Practice at the Boston School of Hospitality.
Prof Chris Muller is one of the leading figures in the study of effective multi-unit restaurant brand management, chain restaurant organisation development and growth, and the training of multi-unit managers for over 25 years. He joins the Multi-Site Masters' podcast to talk about the emerging trends that he's observing in the US and which are likely to cross the pond to Europe (and vice versa).
Described by Tony Hughes (Restaurant Group Non-Executive Director) as being "THE World authority on the restaurant industry, the "go-to man if you want expertise and knowledge" this podcast is a great opportunity to hear from Chris and to get an insight into his thinking concerning where the restaurant industry is headed.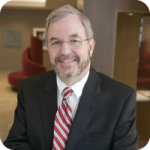 Guest: Professor Chris Muller, Professor of the Practice at the Boston School of Hospitality
Contact Prof Chris Muller: cmuller@bu.edu | @hospitalitydean | Prof Chris' LinkedIn Profile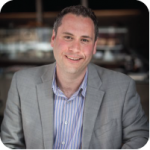 Host: Lee Sheldon, Co-Founder of Mastering Multi-Units | @sheldious | Lee's LinkedIn Profile
Contact Lee and his team: contactus@masteringmultiunits.com | @MMU_Global
Listen to the episode here:
Podcast: Play in new window | Download