Remember, everyone is important!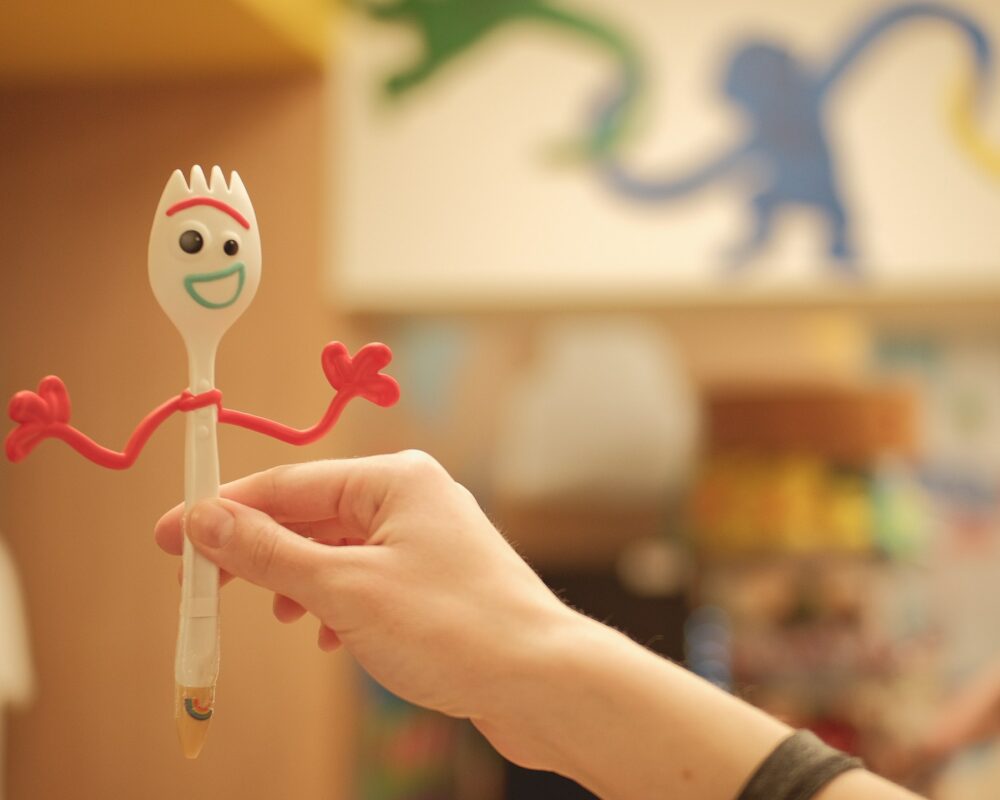 "Good leaders are environmentalists. Their responsibility is to create a sustainable business environment – calm, clear, crisp, clean, with no pollution, no toxins, no waste – in which everyone flourishes." Lee Cockerell, former Vice-President Operations, Walt Disney World ® Resort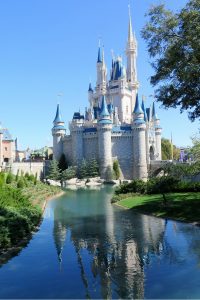 Following on from my introduction to Lee Cockerell and his book Creating Magic in my last blog, let's get straight into the first of his leadership strategies: Remember, everyone is important!
I think Lee's quote above provides us with a great leadership metaphor, which speaks to the role that leaders have in shaping the wider environment their team works within and that ultimately their customers' experience. I've long said that when it comes to how leaders and managers motivate their teams, it is essential that they appreciate the impact their behaviour and attitude have (for good or ill) on their people; either energising them to go above and beyond for the guest or acting like a mood hoover that sucks the life from their surroundings and all the souls who dwell within!
Lee's first leadership strategy from his book focuses on the importance of involvement and inclusion. But he makes the point that "true inclusion is not just a matter of how your policy respects the differences between people from diverse cultures and backgrounds. It's about engaging and involving your employees and showing them that everyone is important."
He regularly talks about the impact of RAVE (Respect, Appreciate and Value Everyone) as both a mindset that leaders must adopt, but also as behaviours that must be consistently demonstrated. Some of the examples Lee shares in this section include:
Make sure everyone matters… and that everyone knows it: As you can imagine, the quality of French fries at Walt Disney World is an important element in guest satisfaction. Who do you think is more important, the person who calculates how many potatoes to order, the person who places the order with the supplier, the person who unloads the cartons, the one who fries the potatoes, or the one who serves the cooked French fries? The answer he always gave the cast members was: "They're all equally important. If any one of them doesn't do their job, the guests don't have a satisfying experience and business will suffer."
Know your team: Find out about their likes/dislikes and align rewards when possible. Look out for photos and other personal items that they have in their office or workspaces. These tell you about the hobbies and interests they have, plus of course the people who matter in their world. Keep notes on what's going on in your team members' lives and record key events and anniversaries.
Let your team get to know you: Of course, an inclusive workplace includes the leader, after all, they're part of the team and the ecosystem too! They must be authentic and genuine, not trying to act differently when different (perhaps more senior) people are around. People like consistency, they like to know where they stand with you and they don't want to be wondering which version of their boss is coming in to work today.
Reach out to everyone on your team: proactively ask the team for their views, suggestions and solutions: 
Is this the best way to get this done?
Is there anything else I should know before I make this decision?
Oh, and always thank people for their honest contributions, even if you don't agree. Don't forget to explain why you don't agree as well.
Listen to understand: Pay attention to who you're talking to, allow people the time and space to get the issue off their chest (even if you think you already know some/all of their story). 
Take notes – it helps with memory retention and shows the other person that you're taking the conversation seriously

 

Pay attention to body language – theirs and yours; consider where and how you're sitting with them (next to them, opposite them?)
Summarise what you've heard to check you've correctly understood their point: "I understand from what you said that what you want me to do is…" "Is there anything else that you think I should know?"

 
Communicate clearly, directly and honestly: Use straightforward language, and avoid jargon and flowery vocabulary that might confuse your message. Always try to avoid spin; say it like it is (professionally, yes) but still directly. People respect honesty, even if they don't like the message.
Stand up for the excluded: Look out for people who feel left out for some reason (perhaps someone sitting alone in the cafeteria at lunch). Ask quiet people for their views and ideas, although perhaps not in the glare of others so as not to embarrass them. 
Forget about the chain of command: Good leaders are willing to talk to anyone in their organisation regardless of where that person fits into the hierarchy.  
Don't micromanage: Hire great people, be clear as to expectations and accountability, then let them do their thing!
"If you want to lose great people quickly, look over their shoulders all the time and make all their decisions for them. On the other hand, if you want to be a great leader, learn to let go."
Design your culture: The Disney Institute defines culture as: "the system of values and beliefs an organisation holds that drives actions and behaviours and influences relationships." Every organisation has a culture, whether you like it or not.
"Successful cultures are established by design, not by chance. There is no downside to designing a culture of inclusiveness."
Of course, some people believe that talking about culture and behaviours is trivial or at least, not particularly quantifiable. If you're taking the time to read this blog, I suspect you know that not to be true!
Perhaps Lee's most consistent lesson, which weaves its way throughout the ten leadership strategies, is a simple principle: "Treat your people as you would want your customers to be treated." 
Of course, it's a pure and honourable principle to live by. But, Lee believes there are also clear business benefits too.
"In studying the guest satisfaction surveys at Walt Disney World, I've seen a clear trend: people who say they have had a memorable interaction with a Cast Member invariably gave an excellent rating, and they are also far more likely to return."
We know there is an undoubted and direct correlation between how you treat your employees and how those employees treat your customers. At Walt Disney World, cast members are trained to deliver on these four guest expectations: 
Make me feel special

 

Treat me as an individual

 

Respect me and my children 

 

Be knowledgeable.
This is what all guests want, over and above a high-quality product. 
Well, guess what? Disney's leadership training focuses on supporting cast members to fulfil these guest expectations by treating them the exact same way.