The Restaurant of the Future, with James Hacon.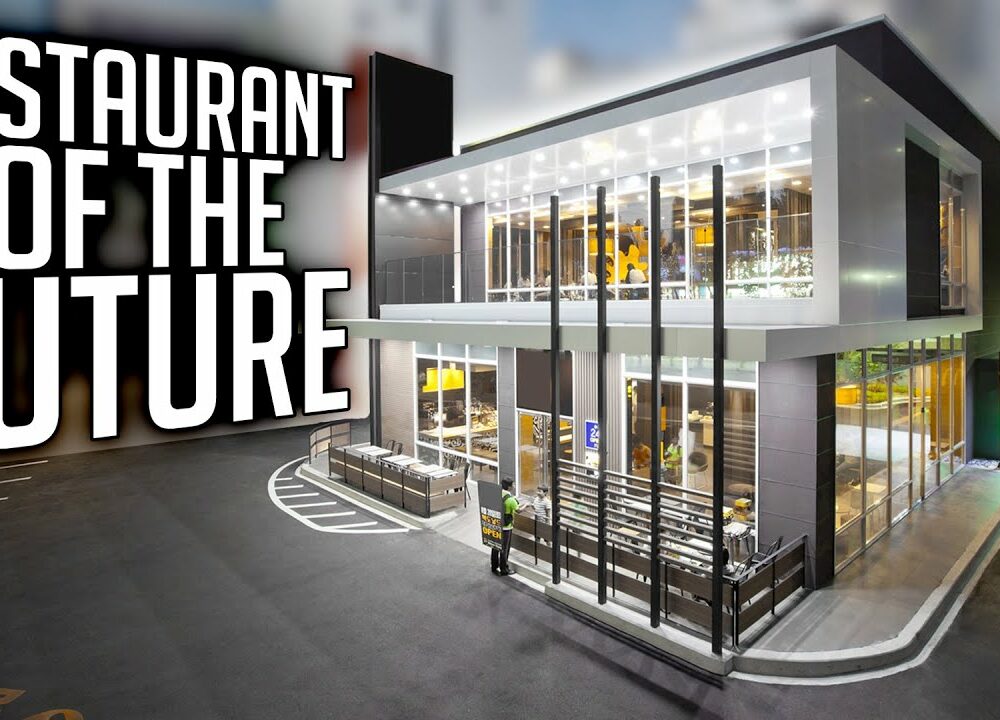 The Restaurant of the Future, with James Hacon.
An interview with James Hacon, MD of THINK Hospitality, and Co-Founder of RestaurantInnovator.com.
In this episode of Multi-Site Masters, we talk with James Hacon about a project he kicked off in early 2018, to explore what the restaurant of the (near) future might look like. James talks us through the key findings from the panel of experts that he assembled to discuss this fascinating topic and explains what each of the following elements means for the hospitality sector:
Research and pre-booking
The concept and design
The food type and service style
Payment and follow-up
In-home dining experiences.
We were truly delighted to speak with James for this episode, after hearing him deliver a keynote at this year's Global Restaurant Investment Forum (https://www.restaurant-invest.com), held recently in Dubai.
James is a brand, growth and development strategist working exclusively with hospitality brands. Along with his partners at THINK Hospitality, he has worked with over 80 businesses in 21 countries to:
Understand the market and analyse performance
Create concepts and develop growth initiatives
Facilitate strategic development
Empower senior leaders
He is a regular contributor to industry and consumer publications and has spoken professionally at more than 40 events around the world over the past five years.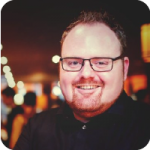 Guest: James Hacon, MD of THINK Hospitality, and Co-Founder of RestaurantInnovator.com
Contact James: James' LinkedIn Profile | @jameshacon
Think Hospitality – thinkhospitality.co.uk
Restaurant Marketer & Innovator – restaurantinnovator.com
Download file: Restaurant of The Future, with James Hacon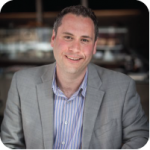 Host: Lee Sheldon, Co-Founder of Mastering Multi-Units | @sheldious | Lee's LinkedIn Profile
Contact Lee and his team: contactus@masteringmultiunits.com | @MMU_Global
Listen to the episode here:
Podcast: Play in new window | Download